Featured Articles
Articles about Turkey from real estate companies in Istanbul for investment and real estate, tourism in Istanbul, Turkey's mega projects, and Turkey laws offered by Imtilak Real Estate Company
Featured Articles
Articles about Turkey from real estate companies in Istanbul for investment and real estate, tourism in Istanbul, Turkey's mega projects, and Turkey laws offered by Imtilak Real Estate Company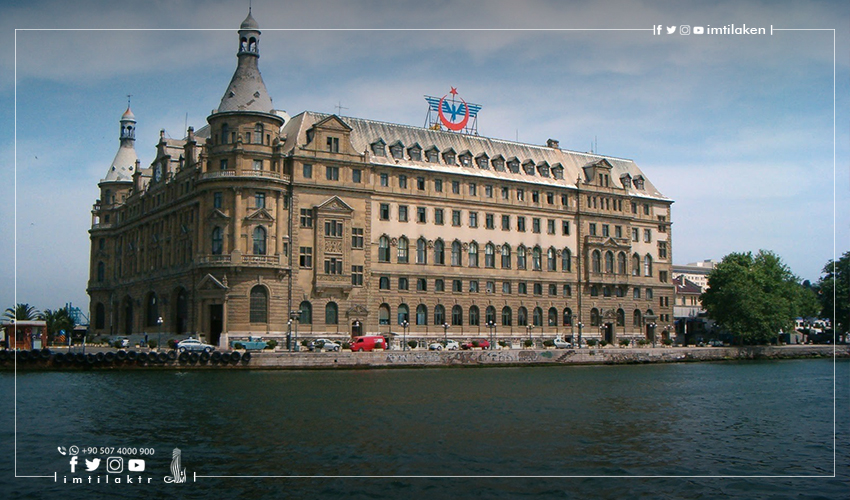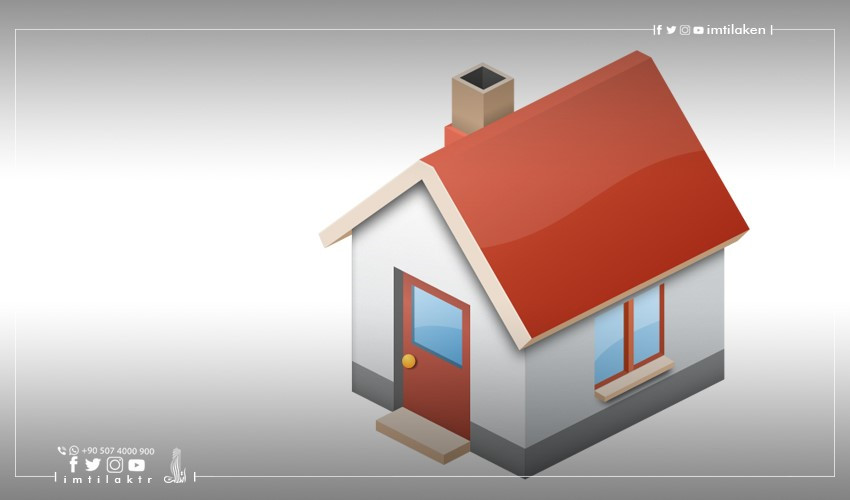 Why Turkish Citizenship?
Many investors are seeking to expand their investment fields to include different countries, due to several factors
0 Nov 28 2019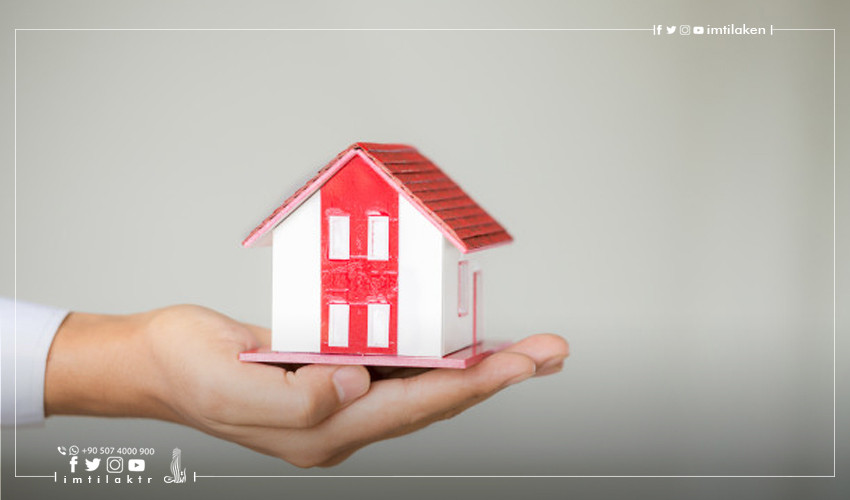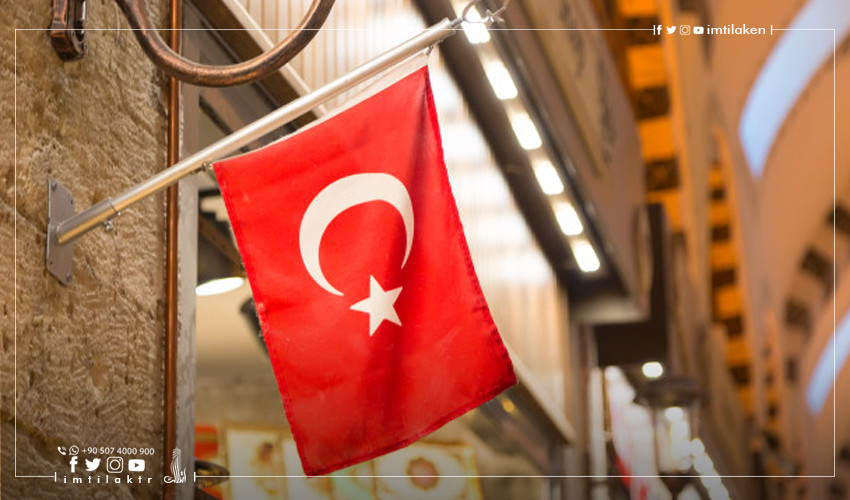 Investment and Turkish Citizenship
Investment and Turkish Citizenship, coupled with the new investment law in Turkey, and its amendment of October 15, 2018.
0 Nov 09 2019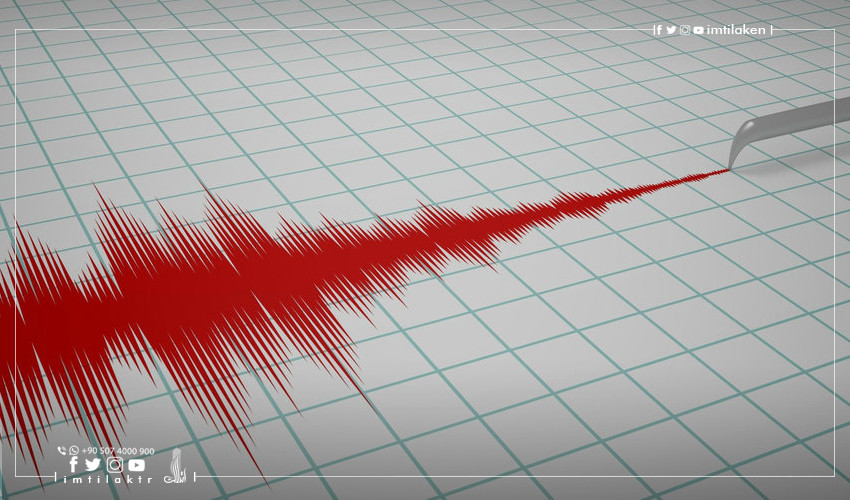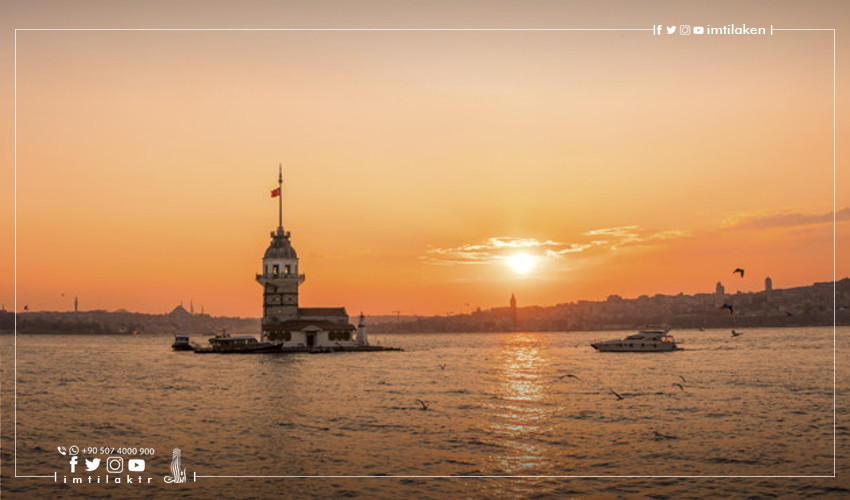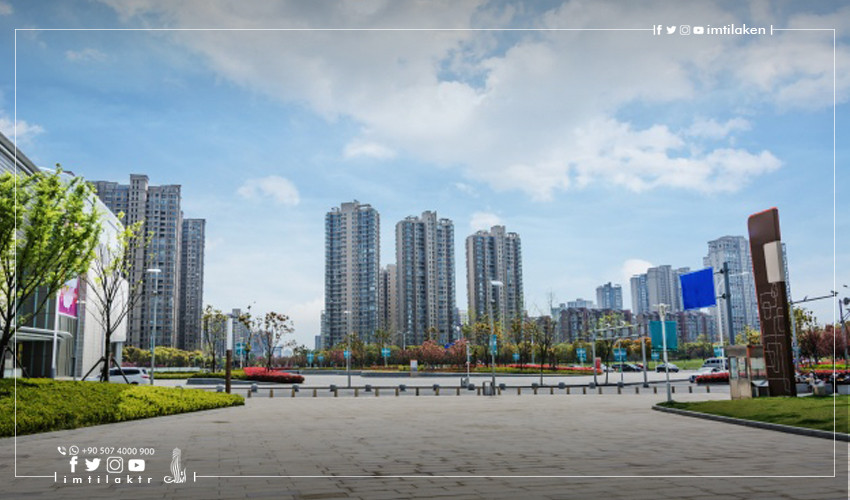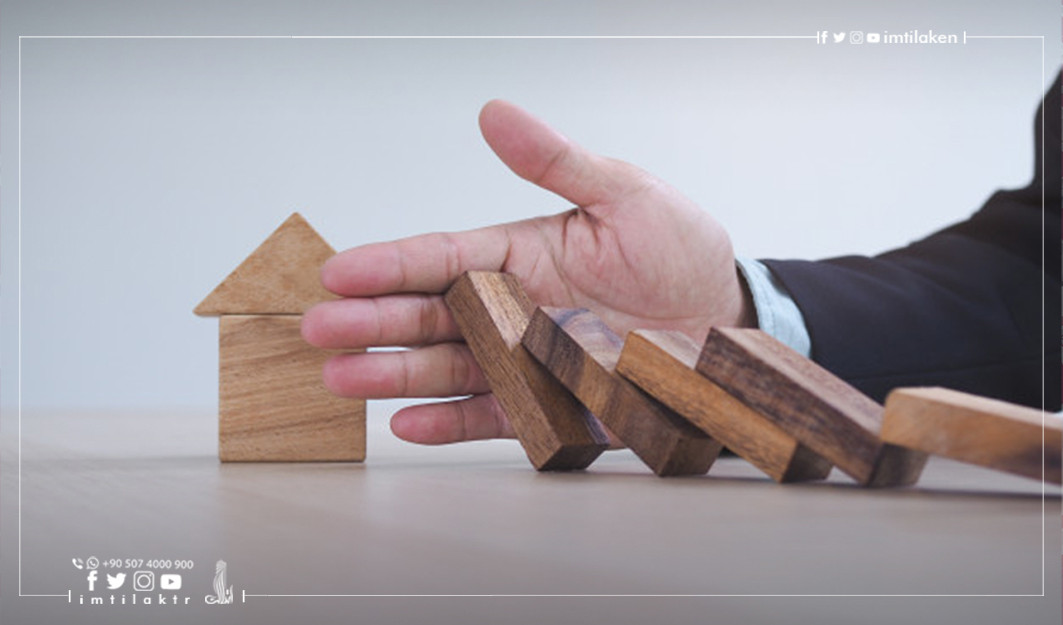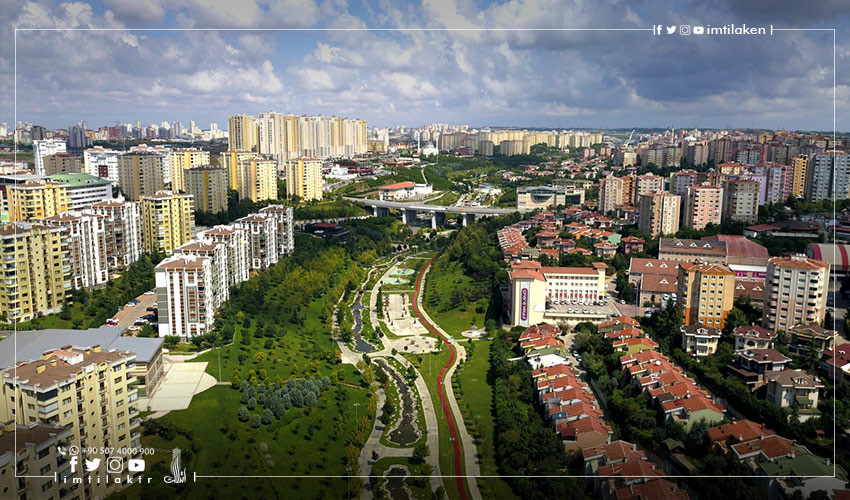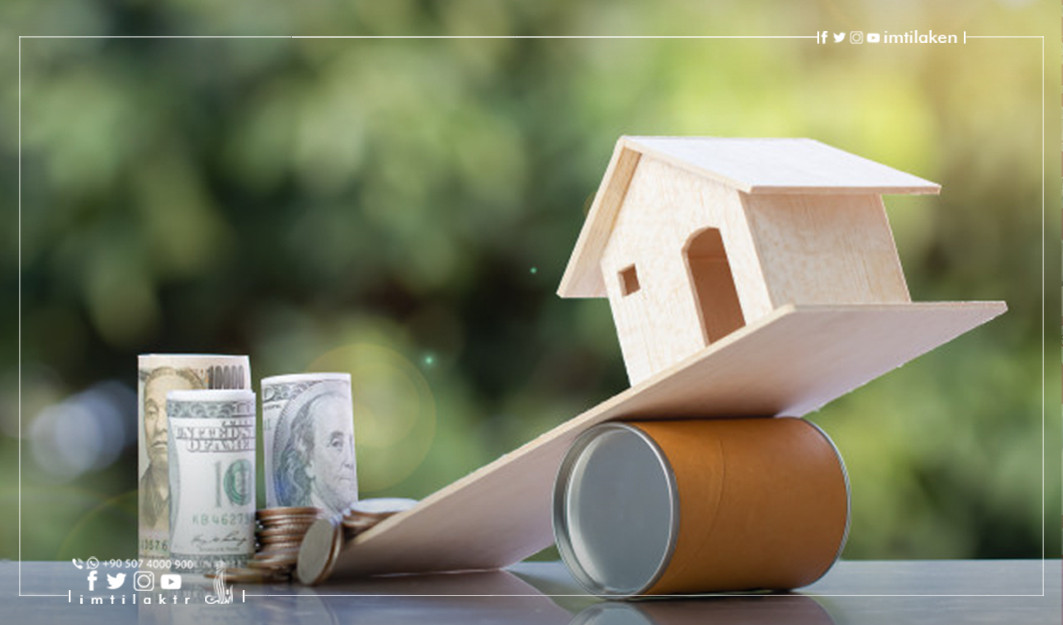 Is It the Right Time to Buy a House in Turkey?
Real estate investment in Turkey, especially home investment is at the top of the investment options in Turkey, both internally and externally, with a growing demand to buy a house in Turkey
0 Aug 24 2019 Halal Tourism in Turkey
Halal tourism in Turkey has witnessed a remarkable boom in the recent period, due to the highest international standards at affordable prices for holidays in a favorable environment
0 Aug 20 2019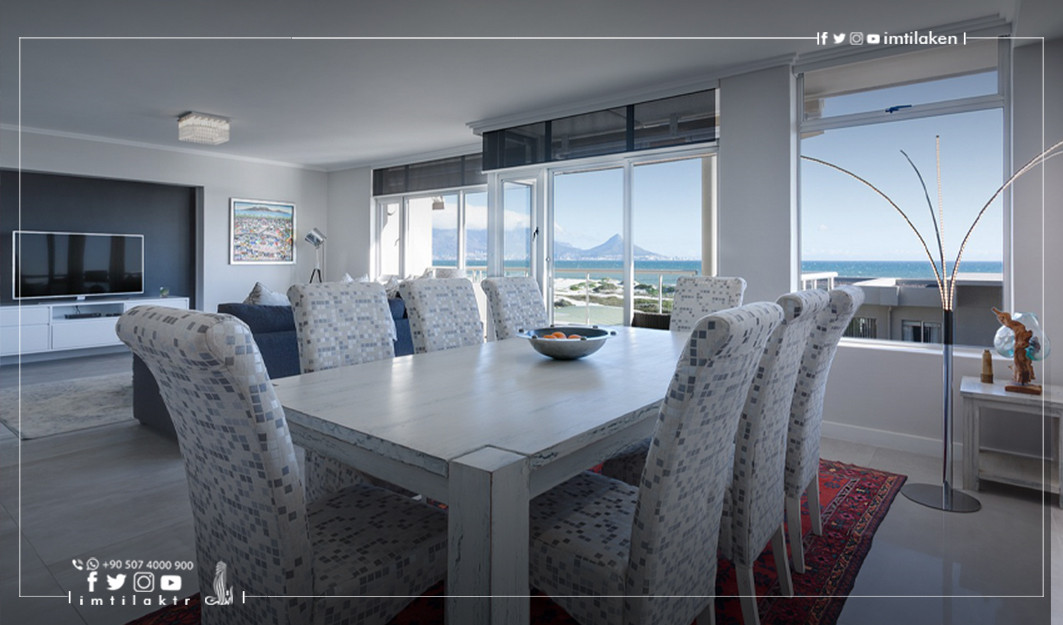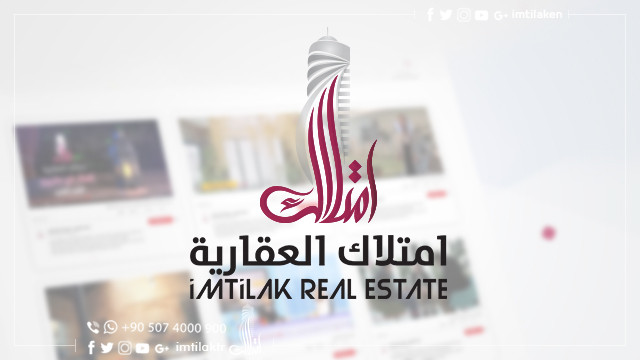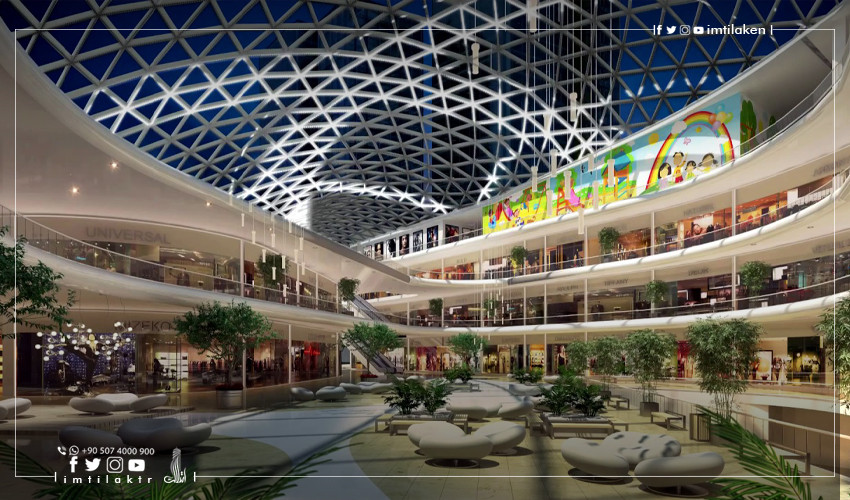 Important Information about Ownership in Istanbul Shops
Istanbul has gained popularity throughout history for the city's strategic location, and Istanbul has maintained its vitality as an important economic center in a central point of the world, making it a bridge to transport goods between East and West
0 Jul 30 2019 What Do You Know about Property Prices in Turkey?
Property prices in Turkey have recently witnessed a boom due to the combination of several factors including the fall of the Turkish lira and the adoption of the new nationality law
0 Jul 26 2019
Have us contact you for assistance
By choosing the best property
Apply now