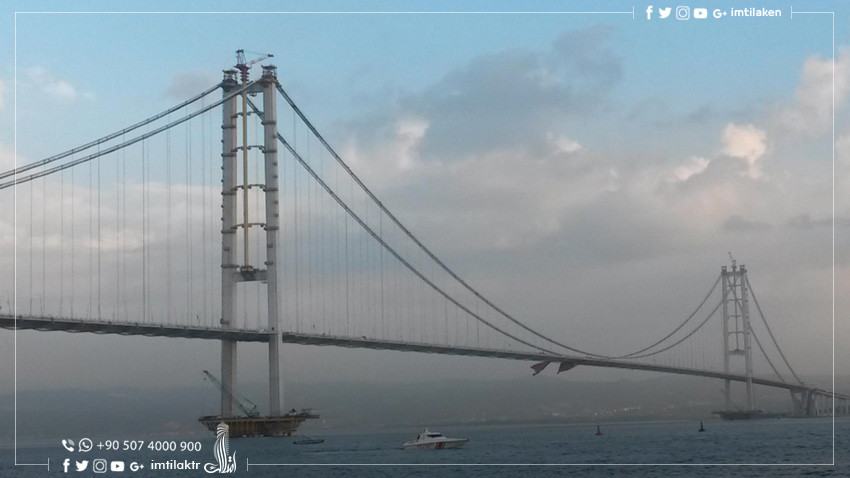 Infrastructure Projects in Turkey
Turkish articles about Turkey's mega projects such as Istanbul Water Canal, Istanbul third Airport, Istanbul Public Transport, Metro, Metro Bus, and Smart Home Technology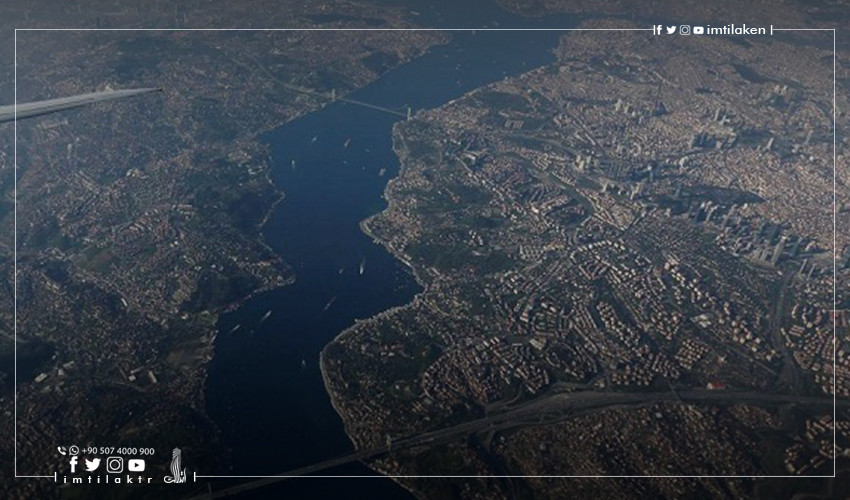 Istanbul Canal Project in 20 Questions
In this article, we answer the most important questions about the new Istanbul Canal Project and provide clear information about this important project
6,226 Jan 20 2020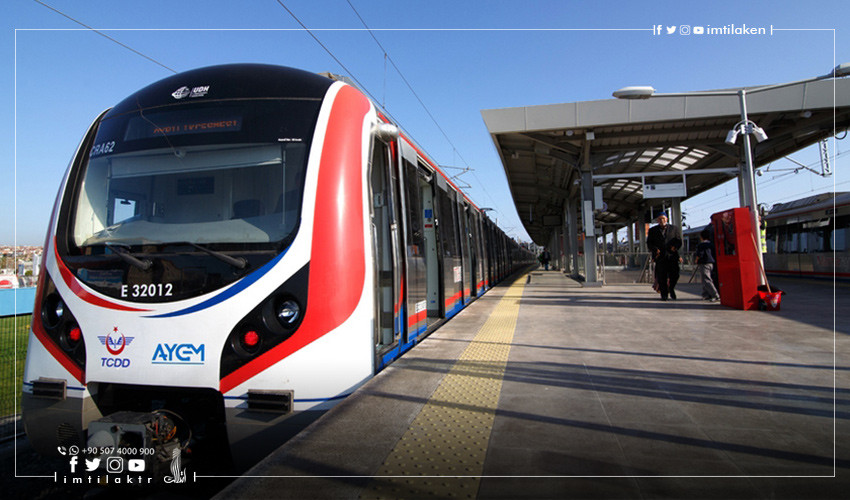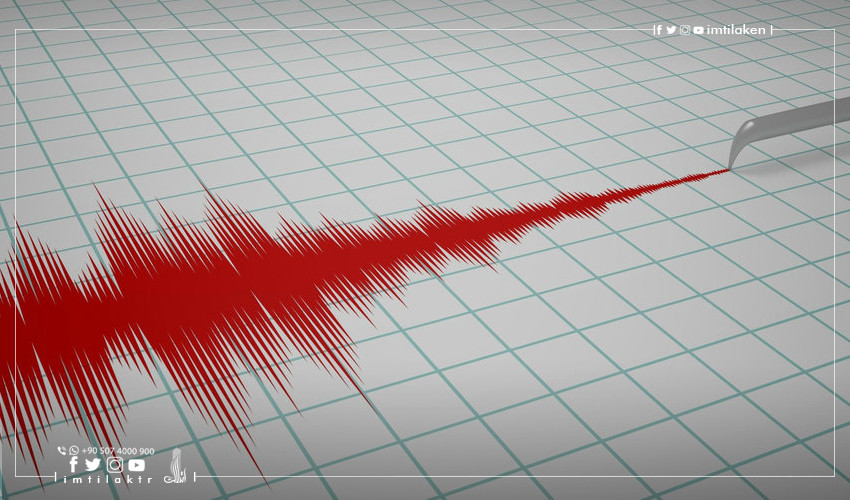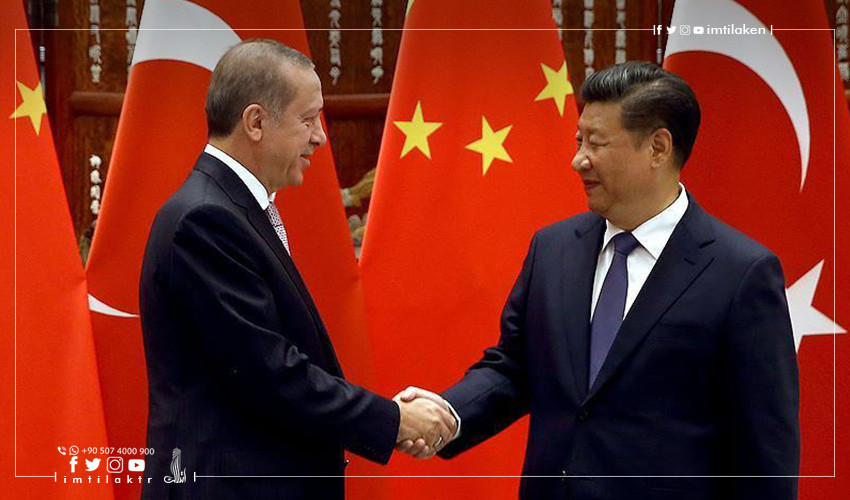 China's Largest Investment in Turkey
Construction of the Honotlu Thermal Power Plant in the Turkish state of Adana has been announced and is the largest Chinese investment in Turkey
7,964 Sep 30 2019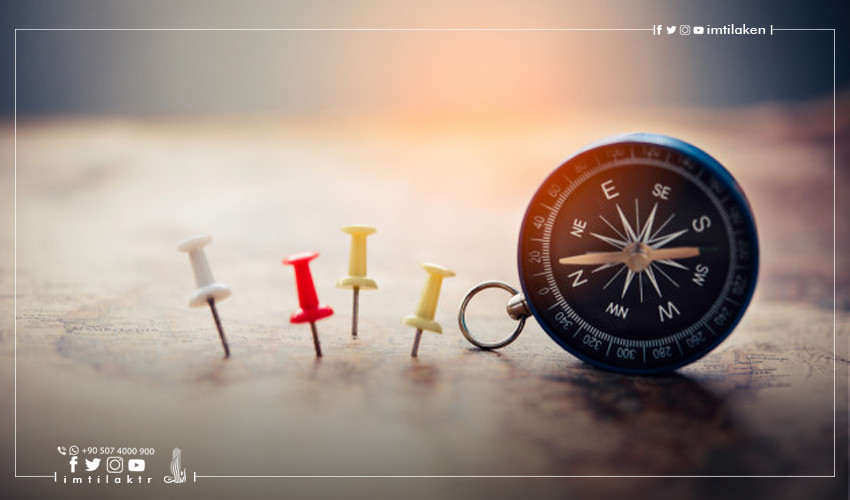 Does Istanbul International Airport Affect Real Estate Prices?
Today, Istanbul plays an active role as a global hub connecting the East and the West through the new Istanbul International Airport, which has acquired an important position on international air traffic from the moment of its inception
5,481 Sep 20 2019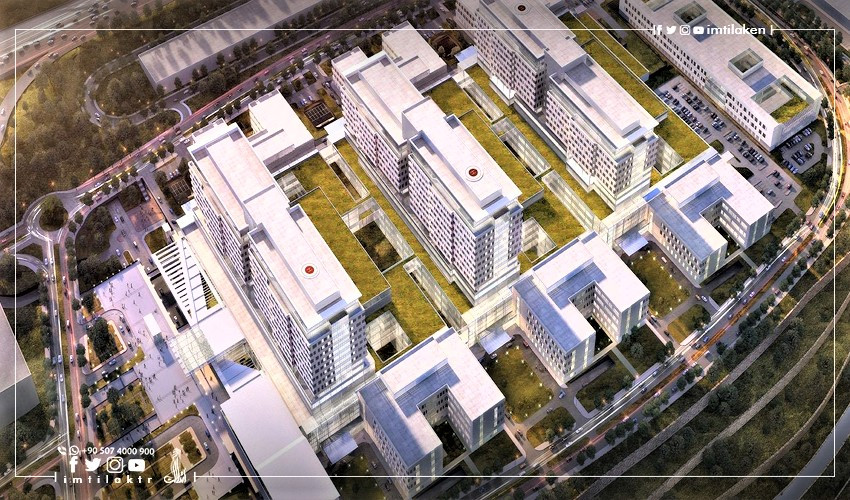 Basaksehir Medical City: a New Pride for Turkey
Who did not hear about Basaksehir Medical city! One of the largest medical cities in the world, 53% of which has been completed and is expected to be operational in the middle of the year 2020
14,551 Jun 15 2019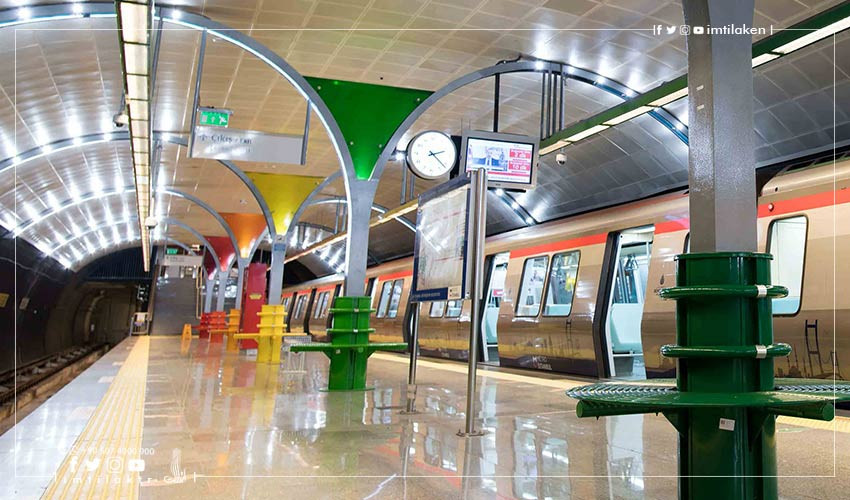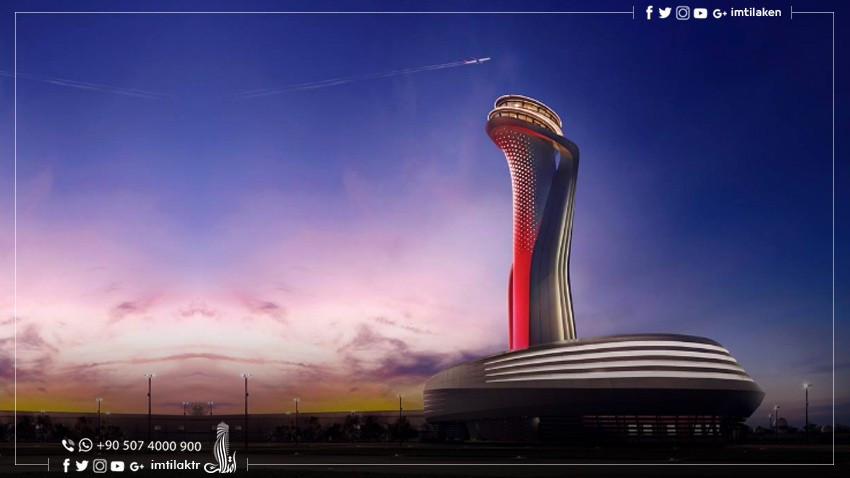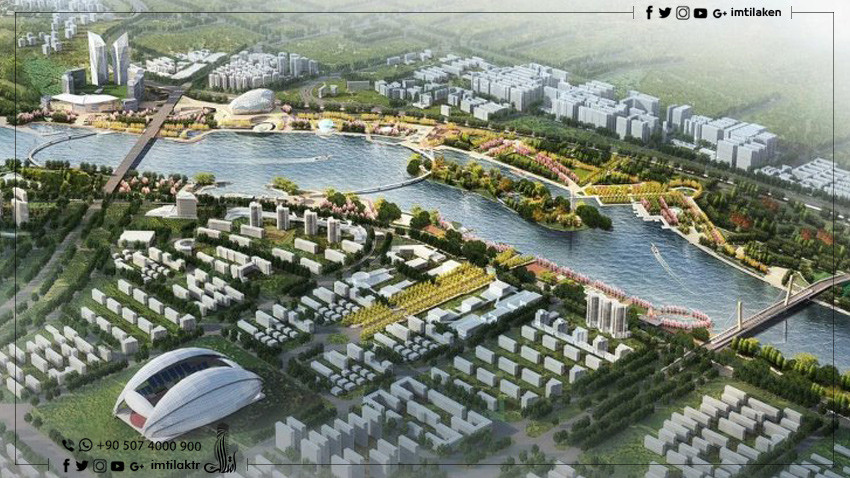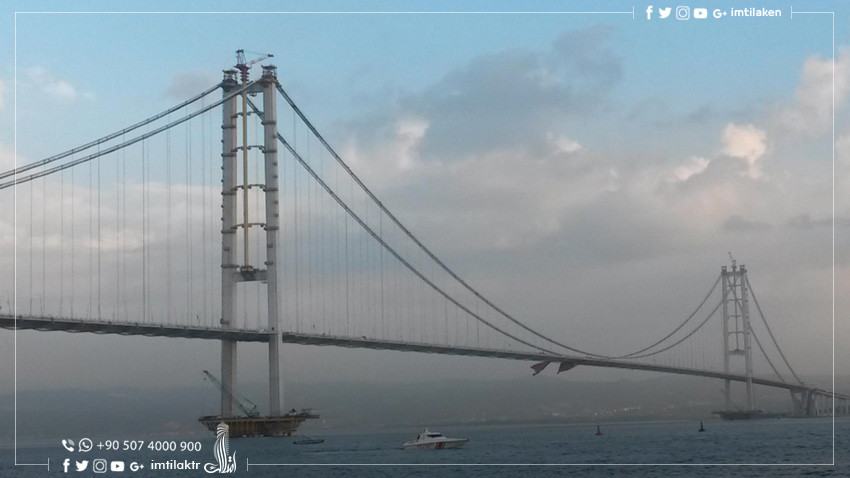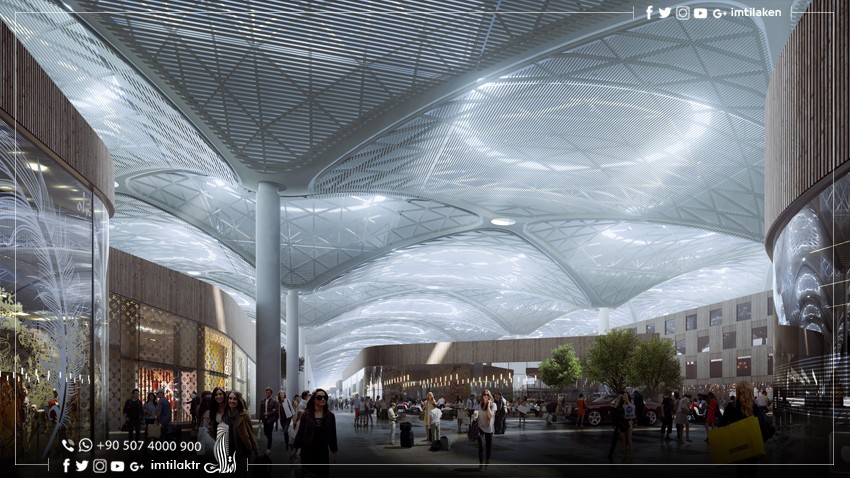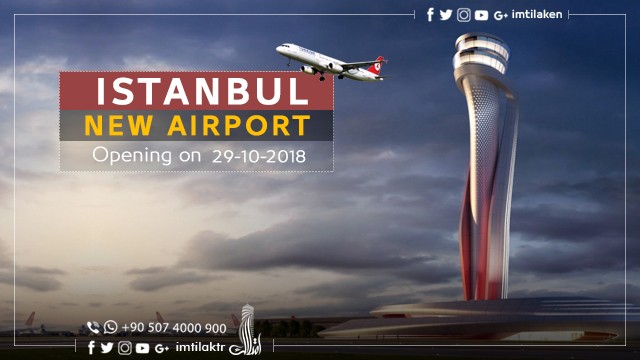 Istanbul New Airport: The Forum of Authenticity and Modernity
On October 29, 2018, Turkish President Recep Tayyip Erdogan plans to inaugurate the first phase of Istanbul's new airport, which will enter history with its vast spaces, infrastructure, technological systems, and ancient architecture...
6,124 Oct 26 2018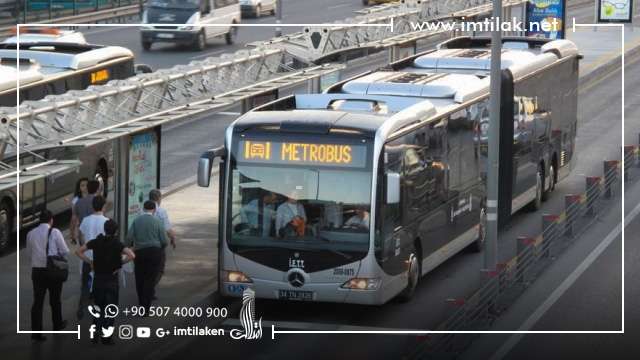 Have us contact you for assistance
By choosing the best property
Apply now