Things to Know About Turkish Real Estate
Over the years Turkey's real estate is perhaps the only thing that hasn't disappointed investors...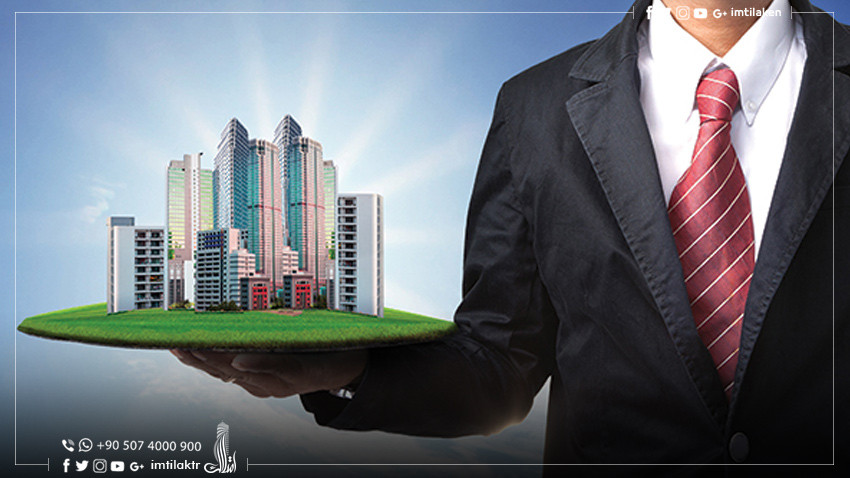 2017-04-10
Last update
2020-06-26
Things to Know About Turkish Real Estate
Turkey real estate market - Things to know about
Over the years Turkey's real estate is perhaps the only thing that hasn't disappointed investors. Despite the prevalence of political instability in the country, Turkey was and remains to be a major stakeholder in the world arena; not only in terms of its role in the political environment but also its recognition as tourist's heaven in the Middle East. Turkey is a rapidly developing country with a population of over 74 million and consequently ever bigger housing needs. As the country has the 18th largest nominal GDP in the world, expenditure on lavish housing is a big part of a Turkish's life- and they take deep pride in it! Thus real estate in Turkey is gaining importance every passing day.
The expected growth of the market
There are a few predictions regarding the market expectations concerning the real estate conditions. Local demand for housing has increased considerably in the past years, predicting that national property demand will also grow. In support of President Erdogan, local banks have started offering more low-cost loans which have aided the rise in demand for housing. 2016 witnessed a 70% increase in houses that were mortgaged, accounting for almost one-third of sales of all housing including apartments and villas.
A rise in Istanbul real estate prices
Turkey's property market has continued to show upward trends, although prices in the country have dropped slightly in the recent months. It is expected that prices will continue to rise in the real estate sector in the coming year as well:
In Istanbul, Turkey's largest city with a population of about 14 million, house prices rose by 17.68% throughout the year 2016.
Ankara, Turkey's capital saw housing prices rise by as much as 9.16%.  Perhaps the greatest price rise was seen in Izmir which is the country's third-largest city- of about 14.7%.
Keeping Turkey's political instability in mind, the growth of the real estate market is commendable; investment is expected to in fact grow as turkey remains the hub of tourist attraction in the Middle East.
With the demand by far exceeding the supply- houses for sale in Turkey see a rapid increase in their prices. In the past decade, the average price of a Turkish villa has almost doubled. However, if searching for with patience and perseverance, one can find housing in turkey that fits his budget. 
Luxury Turkish Villas
When moving to a slightly higher price bracket of around 15,000 Euros, the privacy and facilities both tend to increase. These villas are suitable for larger families, with about 4-5 bedrooms, private pools, and gardens, and are located in private plots or may be a part of a small complex. These villas are generally more lavish with a touch of extravagance in their designs.
Villas in Turkey are seen as a perfect escape spot for tourists from all around the world; with modern architecture containing all gadgets of the latest technology, paired with the absolutely beautiful landscape of the Mediterranean sea- what more can one ask for?
Istanbul: a city of pure beauty
Istanbul is one of the prime cities of turkey, and consequently is an attraction for people from all around the world. With turkey stepping up on its tourism plans, real estate in Istanbul sees a rapid rise in demand as well. With places like the Topkapi Palace, Sultan Ahmed Mosque, Grand Bazaar, and so much more- attractions in the city never end. This is why people prefer to reside in this city of light and fervor and become part of a sense of constant festivity that airs the city. The property available in Istanbul ranges from ultra-modern apartments to old-fashioned huts in crowded streets- Istanbul has a housing that matches your taste.
A diversity of housing available in Istanbul
The extraordinary apartments situated on Kadikoy on the Asian side of the city, just minutes away from the Badget Avenue and within commuting distance to Taksim: the panoramic three-bedroom apartments are ideal for both private use as well as a guaranteed profit-returning source of investment. The demand for such high-class apartments has considerably increased in the city, whereby builders are now constructing apartments that are in line with the demands of the modern users.
Overall, the real estate conditions in Turkey appear to be promising for investors as well as those involved in the business.