Let us contact you
To choose the most befitting apartment in the project
What is the government guarantee?
What is the government guarantee?
The Government Guarantee
In projects with a government guarantee, the ownership of land in the project is state-owned, the company that manages the project is reliable and strong, and the project is implemented under the supervision of the state.
Why government guarantee?
Government guarantee makes the project safe from the consequences of bankruptcy or lack of licensing for companies and eliminates the fear of working with uninsured companies
Advantages of Government Guarantee
Elegance in designs, complete reliability, and the safety of legal procedures.These projects are exempt from the real estate evaluation requirement.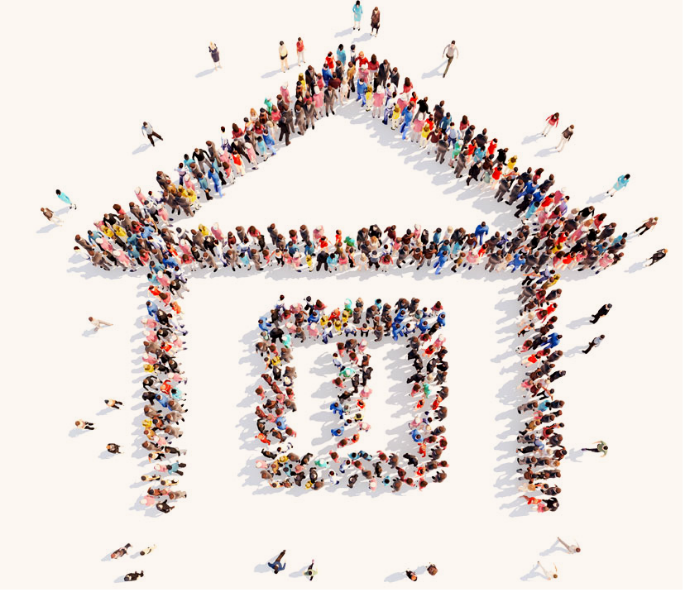 Maslak Reserve
Classy Flats over the Belgrads
Project Video
Near Vadi Istanbul Mall in Maslak area

Modern apartments from 1+1 to 5+1 close to the Kagithane River 300 m, with distinctive views of the famous Belgrad forests, suitable for residence and investment in the city center

Perfect location in the heart of Istanbul

It has a transportation network that connects it to all areas such as the E80 road and the metro line, the project meets the needs of residents because it contains a large market and is surrounded by many markets and malls.
Project Services
RELAXATION CORNERS
A GYM
4 SWIMMING POOLS
PARKING LOTS
GREEN SPACES
SECURITY 24/7
TURKISH BATH
SAUNA & STEAM ROOMS
Besiktas Project
Own an apartment next to the palaces of Sultans
Wealthy's residence VIP

Apartments with vast spaces, and elegance in harmony with an exceptional location.

 The Latest Projects of the Tourist City Center

Next to the historical palaces of the Sultans: Dolmabahce Palace, Yildiz Palace, and the Bosphorus.
Project Services
SECURITY 24/7
ARTIFICIAL LAKES
TURKISH BATH
GREEN SPACES
GREEN SPACES
Indoor gardens
INDOOR PARKING LOTS
A GYM
Property Video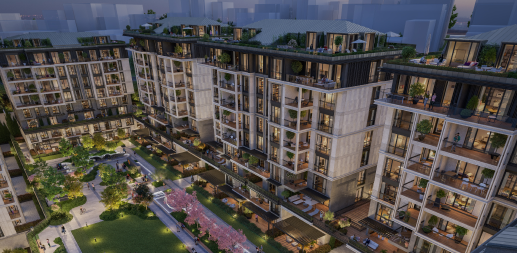 Antalya's Real Estate Miracle
The largest residential city in Europe and Turkey
In the Kepez area near the city's ancient centre

It provides residents with all their needs, with plenty of entertainment amidst greenery on the outskirts of the Mediterranean

Modern designs and spacious sizes

Smart apartments, suitable for families in different styles, competitive prices with instalments

Integrated Services

The project includes several restaurants, a 1.3 km shopping mall and walking tracks
Property Video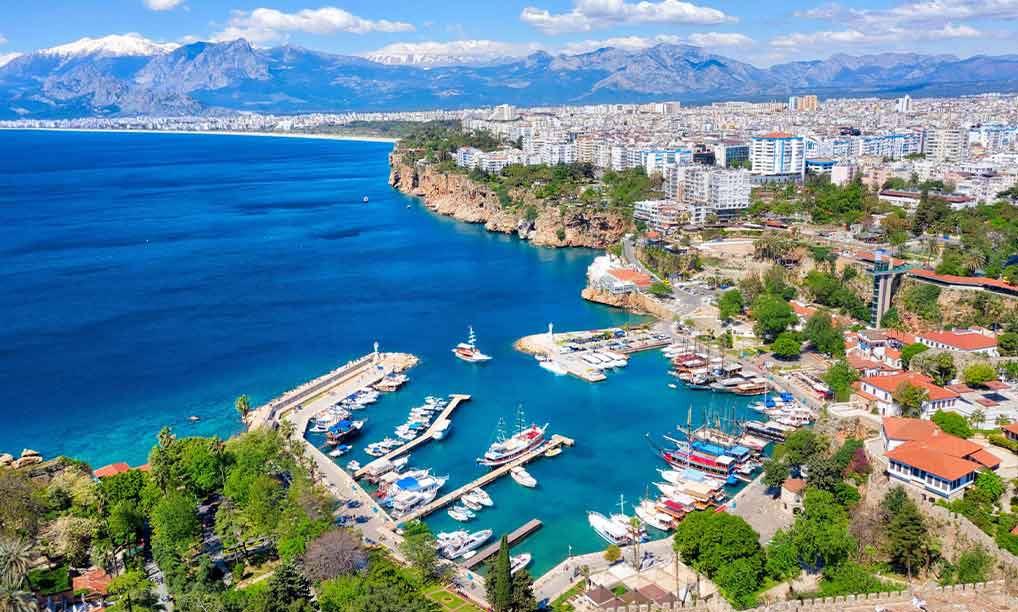 Project Services
Gym
Recreation Facilities
Security System
Beach Volleyball Court
Sports Playgrounds
Swimming Pools
Parking
Sauna
Imtilak Group Services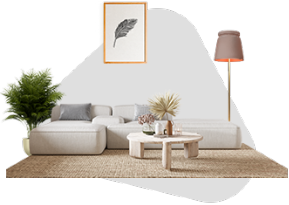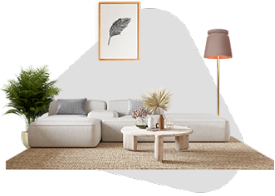 Property Furnishing through a Broker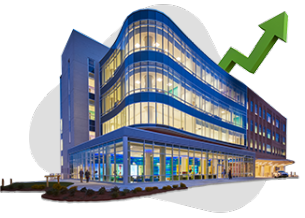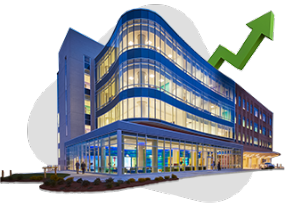 Big Investment Opportunities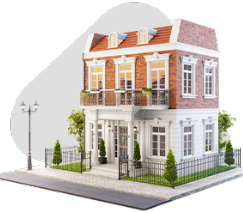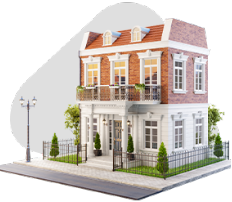 Real Estate Management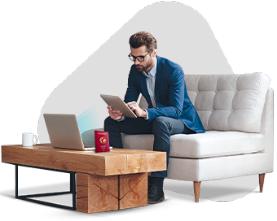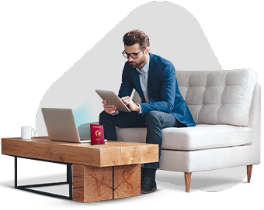 Remote Ownership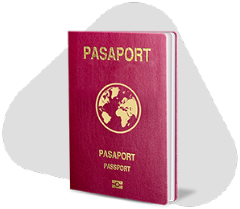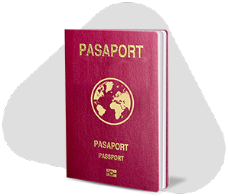 Real Estate Consultancy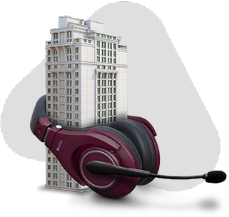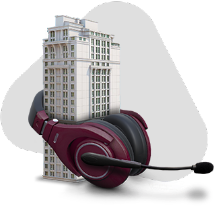 Citizenship Transactions
Let us contact you
To choose the most befitting apartment in the project