Let us contact you
To choose the most befitting apartment in the project
What is the government guarantee?
What is the government guarantee?
The Government Guarantee
In projects with a government guarantee, the ownership of land in the project is state-owned, the company that manages the project is reliable and strong, and the project is implemented under the supervision of the state.
Why government guarantee?
Government guarantee makes the project safe from the consequences of bankruptcy or lack of licensing for companies and eliminates the fear of working with uninsured companies
Advantages of Government Guarantee
Elegance in designs, complete reliability, and the safety of legal procedures.These projects are exempt from the real estate evaluation requirement.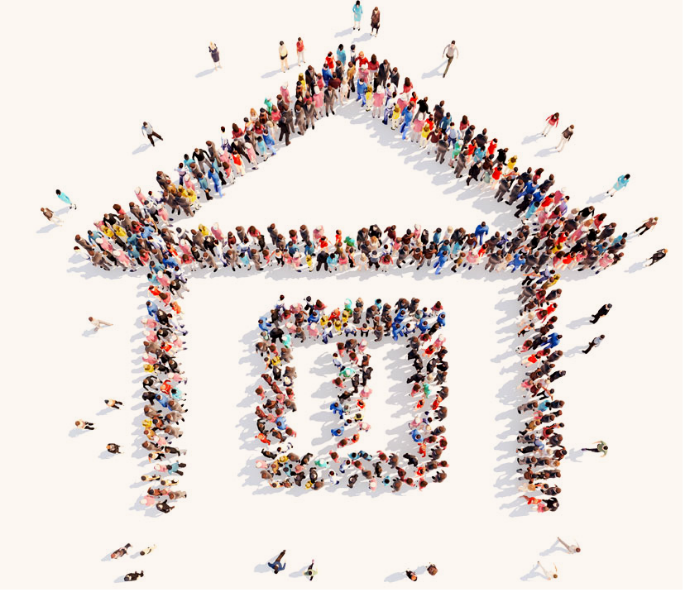 The Grand Palace
A masterpiece of originality nearby the Bosphorus
Project Video
The closest to Istanbul's historic walls

Right at the shore of the Marmara Sea and near the majestic city walls, and on the doorstep of the finest urban projects in the region

Historic landmarks in harmony with modern buildings

Luxury apartments with the highest standards of modernity, villas built on the ruins of historic buildings in the finest contemporary way

The most prestigious residence with a governmental guarantee

Smart-control apartments, from 1 and 5 rooms and a hall, with large balconies with a stunning sea view
Project Services
Recreation Services
Fitness centres
Swimming Pools
Parking
Schools
Security System
Earthquake-resistant
Children's playgrounds
Nisantasi Reserve
A real concept of luxurious accommodation
Strategic location in the modern heart of the city

One of the most prestigious districts of Istanbul, where history and modernity mingle and trade markets thrive

The most stunning views of the sea and the Strait

With open views of the Sea of Marmara to the Bosphorus and upscale apartments with high luxury

Services that ensure privacy

Independent residence with unparalleled luxury, with spacious terraces and private pools in the project's large apartments
Project Services
Security System
Sea view
Schools
Turkish bath
Playgrounds
Recreation Facilities
Mosque
Gym
Property Video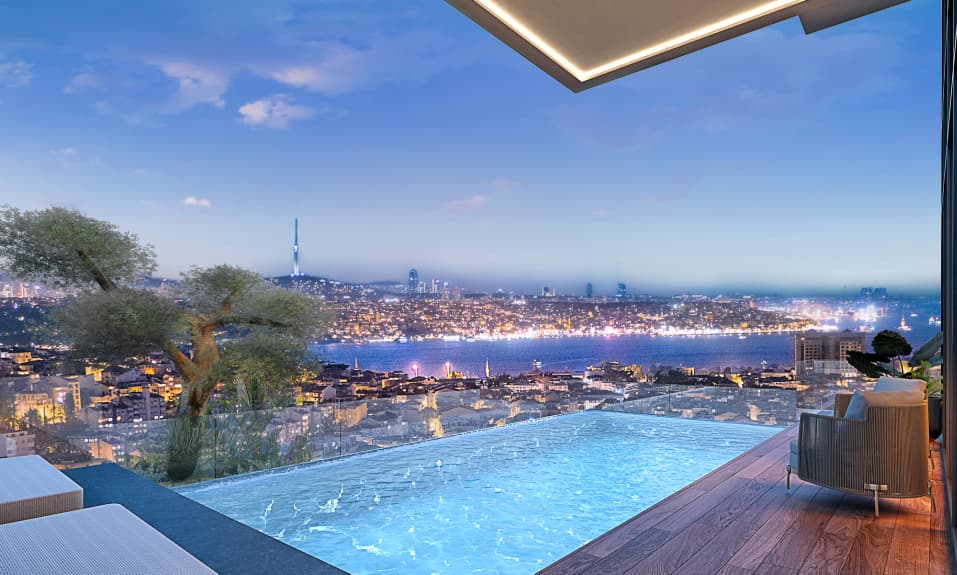 Antalya's Real Estate Miracle
The largest residential city in Europe and Turkey
In the Kepez area near the city's ancient centre

It provides residents with all their needs, with plenty of entertainment amidst greenery on the outskirts of the Mediterranean

Modern designs and spacious sizes

Smart apartments, suitable for families in different styles, competitive prices with instalments

Integrated Services

The project includes several restaurants, a 1.3 km shopping mall and walking tracks
Property Video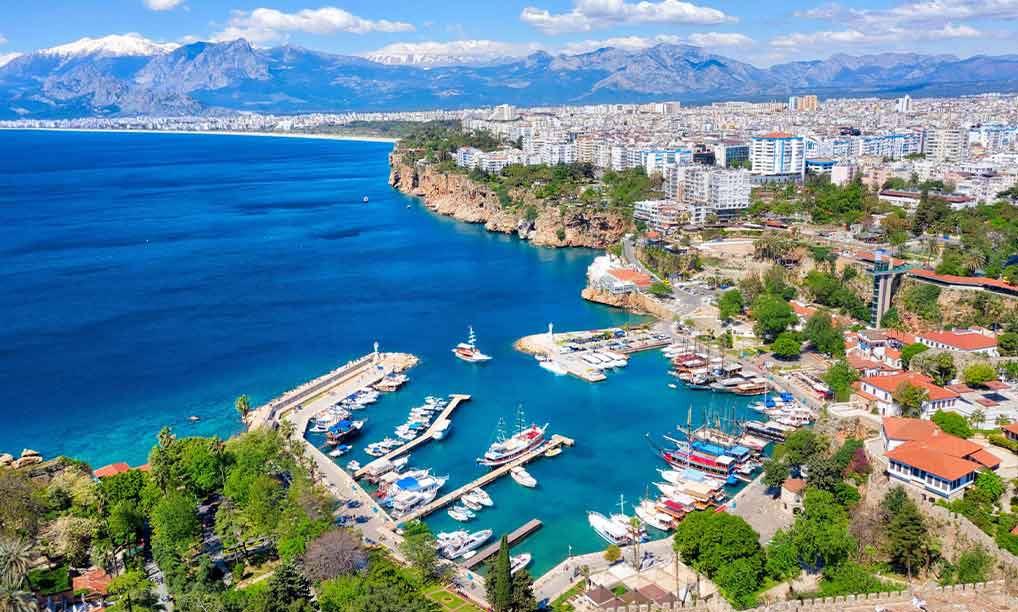 Project Services
Gym
Recreation Facilities
Security System
Beach Volleyball Court
Sports Playgrounds
Swimming Pools
Parking
Sauna
Imtilak Group Services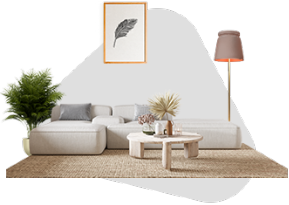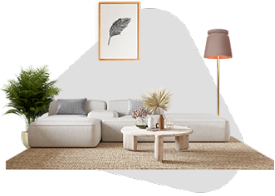 Property Furnishing through a Broker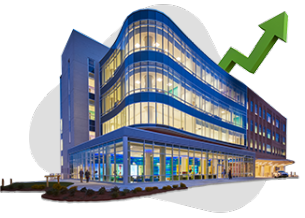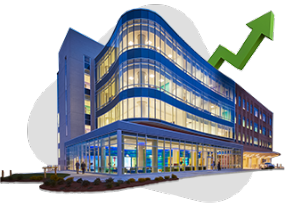 Big Investment Opportunities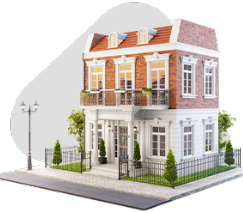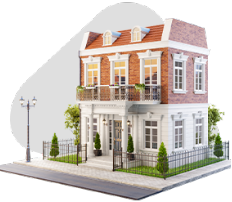 Real Estate Management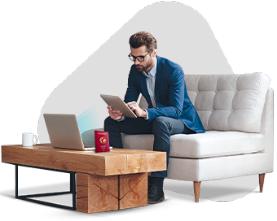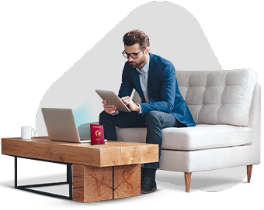 Remote Ownership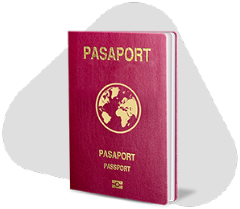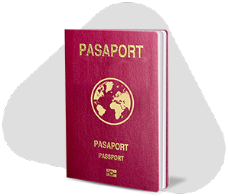 Real Estate Consultancy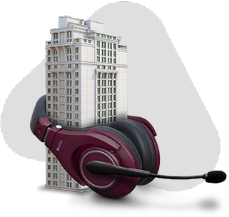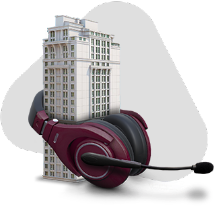 Citizenship Transactions
Let us contact you
To choose the most befitting apartment in the project