Contact us to choose the best apartment with the finest view
What govt-guaranteed projects means?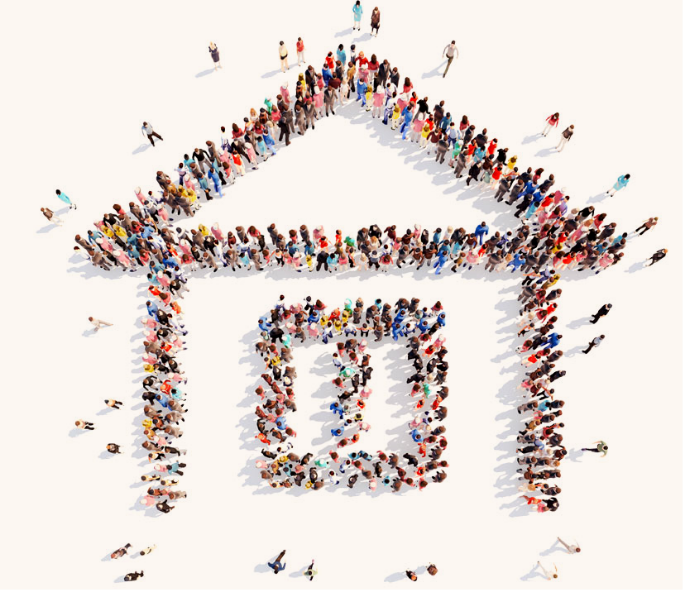 Government-guarantee means:
The country owns the project's land and chooses a reliable company to build it, then it is executed under the country's supervision.
Why the government guarantee?
The government guarantee makes the project safe from the consequences of bankruptcy or licensing problems which companies face.
Government guarantee advantages
Construction Quality, elegant designs, total reliability, and safe legal and financial procedures.
Ispartakule Project
Charming view over the valley
The project's special location

In Ispartakule area near Bahçeşehir with a charming view over the valley which is being prepared, there are also shopping malls, schools, restaurants, and cafes.

The project meets your ambition for excellence

It covers 41168 m² of area and consists of 9 towers with different heights between 4 and 28 floors, and is carried out under the Turkish Country's supervision.

The project has various Spaces

The project contains 724 apartments of various models such as 1+2, 1+3, and 1+4, and the spaces start from 128 m² with elegant finishes.
Parks
Fitness centers
Parking
Children's playgrounds
Swimming pools
Supermarkets
Solar energy
Earthquake resistant
Istanbul Housing Project
Residential towers for an upscale life
The project's strategic location

In the new center of Istanbul, Basaksehir, near the largest Medical City, the botanical garden, and the famous square. The project is in partnership with the municipality.

Istanbul Project, the largest project

It is 330,467 m² of area and consists of several stages, the first stage has been delivered and it consists of 8 towers, also there is a mall for the project and under-construction stages.

One of the most luxurious projects of Basaksehir

Various apartment models starting from 1+1 until 4+1 with spaces starting from 70 m², this project's apartments are distinguished from many of their surroundings.
Project services
Turkish bath
Sports club
Schools
Sport courtyards
Recreation rooms
Pools
Green spaces
Mosque
The 5th Levent Project
Integrated city for family residence
Green views and a quiet residential environment

In Eyupsultan Area, famous for its spacious gardens (200 types of plants) as well as being modern and classy, it is also close to Belgrad Forest.

Luxury standards in Levent complex

515,977 m² of area and consists of 17 separate buildings that have 2,294 housing units with integrated services, providing you the true meaning of the luxurious life.

Government-guaranteed complex with Turkish beauty

The project is guaranteed by the Turkish government and has various apartment options suit everyone, with modern Turkish-taste finishes.
Project services
Festival Square
Parks
Swimming pools
Spa
Sports courtyards
Treehouses
Bath and Sauna
Fitness center
Contact us to choose the best apartment with the finest view
Imtilak Services
Real Estate Consulting
Real Estate Marketing
Property Management
Real estate Tours
Turkish Citizenship Procedures
Decoration Services
Contact us to choose the best apartment with the finest view