10 International Airlines Launch Flights to Istanbul Airport
Turkish Transport and Infrastructure Minister Jahid Turhan said that 10 new airlines from nine countries have begun organizing flights for the first time to Istanbul airport 2019-05-28
Last update
2020-10-21
10 International Airlines Launch Flights to Istanbul Airport
Turkish Transport and Infrastructure Minister Jahid Turhan said that 10 new airlines from nine countries have begun organizing flights for the first time to Istanbul airport.
Speaking at a dinner hosted by the Association of Istanbul Airport Correspondents, Mr. Turhan said in his speech that Turkish air navigation has achieved great achievements both internally and externally.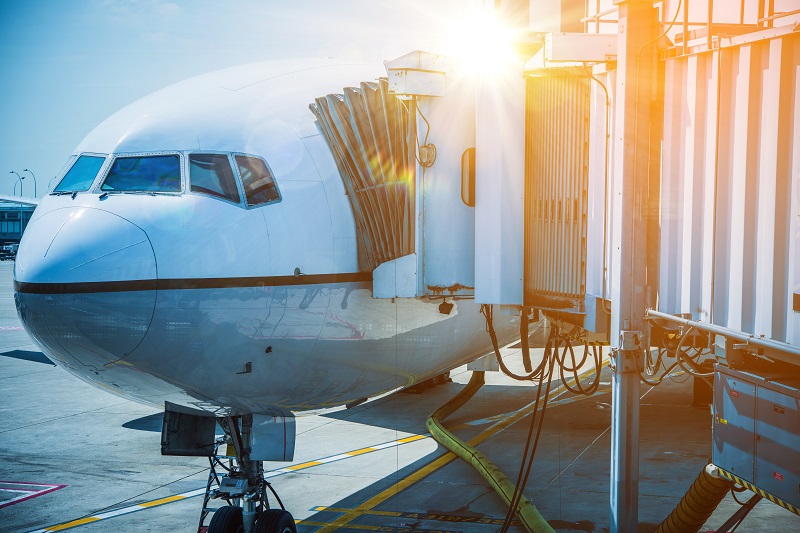 Turkish air navigation achieves high records
In his speech, Mr. Turhan emphasized that in the last 10 years Turkey has achieved significant growth in air transport and aviation, more than three times the global average.
He added that flights from Turkey to 60 destinations in 50 countries around the world in 2003, and in 2018 reached 318 destinations in 124 countries, which means the number of destinations increased by 530%.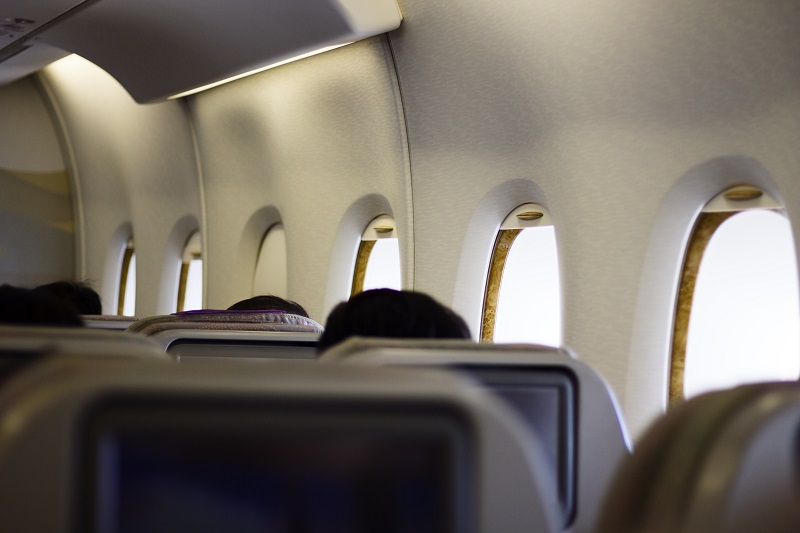 He also noted that the number of passengers at Turkey's airports rose from 34 million to 400,000 in 2003 to about 210 million in 2018, an increase of nearly 600%. The number of aircraft fleet of Turkish companies has become 515 aircraft.   
The minister also said: 10 international airlines began to organize flights for the first time to Istanbul, after the closure of Ataturk airport and the transfer of flights to Istanbul Airport.
He explained that the new companies mentioned started their flights from 9 countries, including China, India, Tunisia, and Algeria.
In April, Turkish authorities announced the closure of Ataturk International Airport, which will be converted into a public park and exhibition city, with the launch of Istanbul new airport, the world's largest airport, and the third airport in Istanbul.
Edited by: Imtilak Real Estate©
Sources: Anadolu
Did you like our topic? You can share it with your friends now!