$ 100 Million: New Investments of the Saudi SAC Company in Turkey
Sulaiman Al-Khuraiji, head of Saudi-based consulting firm Sulaiman Abdullah Al-Khuraiji (SAK), said his company plans to invest up to $ 100 million in food investment, agricultural investment, health and hotel sectors in Turkey 2019-04-17
Last update
2020-10-21
$ 100 Million: New Investments of the Saudi SAC Company in Turkey
In a new initiative by SAK the Saudi company to develop its investment sector in Turkey and the confidence of the Saudi investor in the leading investment market in Turkey, a new investment plan has been announced with a view to working in a variety of sectors including important sectors.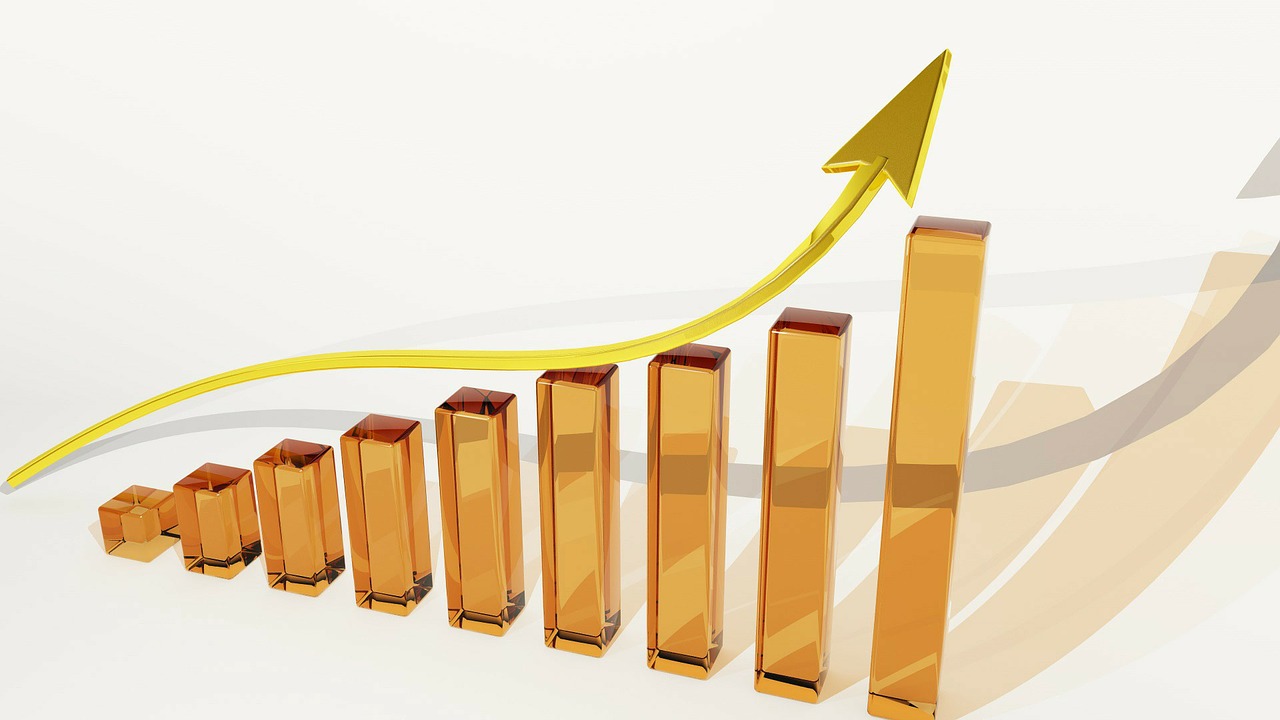 The Saudi company SAK plans to invest $ 100 million in Turkey
Sulaiman Al-Khuraiji, head of Saudi-based consulting firm Sulaiman Abdullah Al-Khuraiji (SAK), said his company plans to invest up to $ 100 million in food investment, agricultural investment, health and hotel sectors in Turkey.
"The Saudi government, which imports about 80 % of the kingdom's food needs, supports private sector investment that will contribute to the supply of meat and vegetables," Khuraiji said.
"We are looking for investments in agriculture, we are looking for partners, we are looking at the possibility of producing vegetables and meat and exporting them," Khuraiji told Reuters.
He said the company was seeking to invest in lands, enter into a partnership with agricultural landowners, and hold talks on investment near the Bodrum resort on the Aegean coast.
Al-Khuraiji said political considerations should not affect economic aspects, adding that many Turkish contractors were working in Saudi Arabia without problems. 
Political tensions have had a little direct impact on trade between the two countries, according to official Turkish statistics.
Turkey's exports to Saudi Arabia in the three months to February 2019 rose 16 % from the same period a year earlier.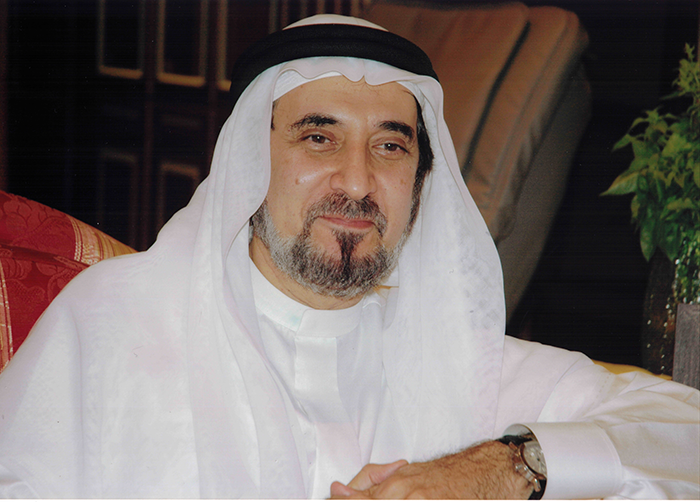 Al-Khuraiji said SAK is looking for real estate investments, including hotels and homes for the elderly, starting from Istanbul. The company offered $ 12 million to buy a 70 percent share in a hotel and then moving later moving to bursa in the west of the country.
Sak is also seeking to buy a share in a series of hospitals in Turkey, and later to be a partner with a local private investor or a government entity to expand the series of hospitals abroad.  
SAC is an engineering consulting firm that has been involved in real estate consultancy for more than 40 years, led by its founder, Sulaiman Al-Khuraiji. The company is headquartered in Jeddah, with branches in Madinah, Riyadh, Al Khobar, Istanbul, Cairo, and Milan. The company also has several project offices in Makkah, Rabigh, King Abdullah Economic City, Dammam, and Taif.
Saudi investments in Turkey: Broad prospects and mutual trust
Saudi Arabia is among the most foreign countries that have invested in real estate in Turkey.
In accordance with the Turkish Foreign Nationalities Act of 2012, Saudi citizens can own all types of real estate in Turkey including apartments, villas, shops, commercial offices, stores, hotels, buildings, land, farms and other types of residential, commercial and investment properties.
In March, Saudi Ambassador to Turkey Walid Al-Khuraiji opened the office of the new Saudi Commercial Attaché office in Istanbul in an effort to develop business and investment activity between the two countries.
Edited by: Imtilak Real Estate ©
Source: Reuters