135 Thousand Dollars, the Average Price of Real Estate in Turkey for Foreigners
Real estate sales in Turkey during the first quarter of the current year achieved high and striking records 2019-06-17
Last update
2020-10-21
135 Thousand Dollars, the Average Price of Real Estate in Turkey for Foreigners
Real estate sales in Turkey during the first quarter of the current year achieved high and striking records, dominated in large part by the real estate investment in Turkey by foreigners wishing to obtain Turkish citizenship.
April also saw the highest number of exceptional figures compared to previous years, thanks to the advantages of buying a property in Turkey, from obtaining a real estate residency to getting the nationality, to the successful investment in Turkey.
With varying prices of properties sold, between expensive villas, houses or commercial properties, farms or other real estate items, the arithmetic average of the prices of real estate bought by foreigners in Turkey varies.
Foreigners spend $ 135,000 on average property prices in Turkey
In a statement made by Mr. Farqan Akbal, Chairman of Nevita International, to the Anadolu News Agency, represented by the journalist Mr. Ugur Aslan,": The properties bought by foreigners in Turkey during the first quarter of this year, reached 9 thousand and 618 properties. Where the foreign citizen paid an average of 135 thousand US dollars per property, which is lower than the average real estate prices in Turkey for the same period last year, due to the high exchange rates of the dollar against the Turkish lira," Mr. Akbal said.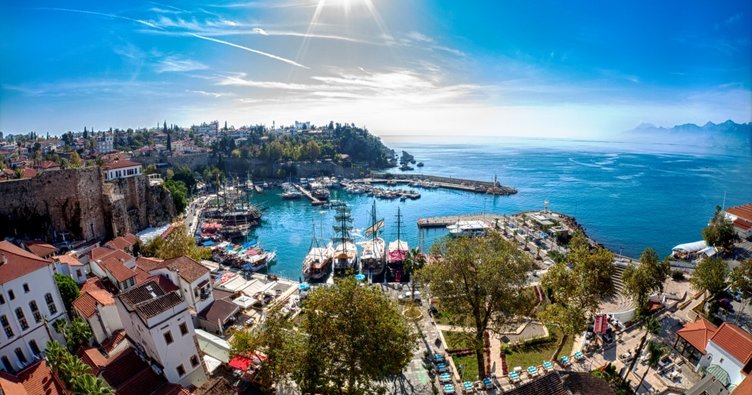 "Turkey has generated nearly US $ 1.3 billion in sales this quarter, and what foreigners bought from home furniture, such as kitchen appliances, floor carpets, curtains, etc., has had a big impact on this figure, in which falls within the Turkish national income" he also said.
"We have seen a decline in average property prices in Turkey from $ 148,000 last year to $ 135,000 this year, but with the high real estate buying trend in the real estate market, we expect this figure to reach: 150 thousand US dollars for the whole of the current year" he added.
"We are expecting $ 7.5 billion in income for 2019"
"According to the Turkish Statistics Agency TÜİK, real estate sales to foreigners in the first quarter of this year increased by 81.5% compared to the first quarter of last year. In the first three months of this year, there were 9,618 properties sold to foreign nationals, while this figure was 5,298 properties during the past year. This actually indicates that real estate sales will continue to grow with all activity and vitality," He also said speaking about the continued increase in sales of real estate in Turkey to foreigners, attributed to the organization created by the economic management of Turkey.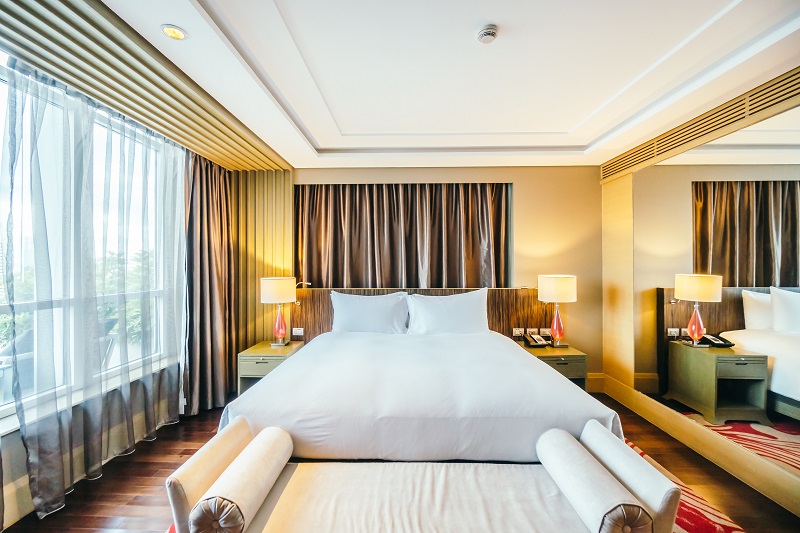 "The $ 1.3 billion real estate market in Turkey in the first quarter of this year was $ 436 million in January, $ 440 million in February and the rest in March. "," Akbal said.
Mr. Akbal stressed that the selling indicators in the Turkish real estate market suggest optimism in maintaining this pace of increase and demand throughout the year. This also indicates the significant contribution of the real estate sector to the Turkish economy.
Akbal also said, "Turkish real estate sales in the first quarter of this year increased by 81.5%, and I think we will achieve more than 50 thousand sales. By the end of this, year and we expect the average buyer/investor to pay one US $ 150,000, which is expected to result in an income of US $ 7.5 billion."
"The citizens of the Arab Gulf countries are no longer concentrating on their European real estate purchases, and their eyes are turning to Turkey more as being more suitable for them in all respects," said, Mr. Akbal at the end of his speech.
Safe investment and premium services
Imtilak Real Estate is keen to facilitate the process of choosing and owning real estate for foreign investors through its unique investment options and important offers covering the real estate market in Turkey. This is among the best real estate projects with a government guarantee and exceptional services through its team of 200 employees and real estate consultants while providing services in the most important languages spoken; to make the process of real estate shopping easy for anyone wishing to buy a property in Turkey.
Edited by: Imtilak Real Estate ©
Source: Emlak Kulasi
Did you like our topic? You can share it with your friends now!