A Farewell to the First Convoy of Turkish Pilgrims from Istanbul Airport
In celebration of the farewell of the first convoy of Turkish pilgrims to the Holy Land, a farewell ceremony was held at Istanbul airport on Friday, 5 July 2019 2019-07-09
Last update
2020-04-07
A Farewell to the First Convoy of Turkish Pilgrims from Istanbul Airport
In the presence of the city governor, the first convoy of pilgrims depart the city
In celebration and farewell of the first convoy of Turkish pilgrims to the Holy Land, a farewell ceremony was held at Istanbul airport on Friday, 5 July 2019.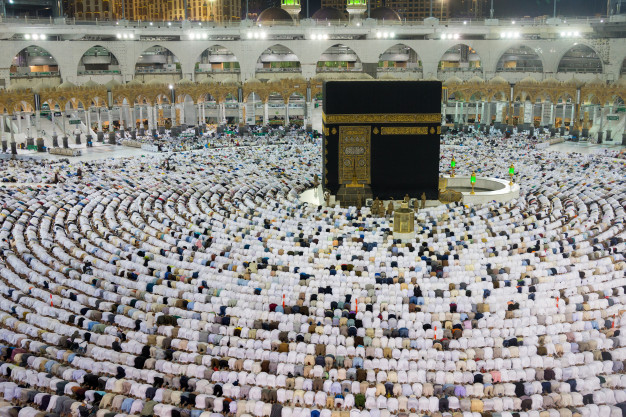 The first Pilgrims convoy included about 200 pilgrims, who departed from Istanbul's new airport to the Holy Land for Pilgrimage organized by the Presidency of Turkish Religious Affairs.
The season is the first pilgrimage season in the history of Istanbul's new airport since its opening late last year.
As part of the farewell ceremony, Mr. Ali Yareli Qaya congratulated the pilgrims, asking them to pray to Allah in the Holy Land to bring good and peace to the Islamic world and Turkey.
In a statement to reporters, Yareli Qaya said that the number of pilgrims in Istanbul this year would reach 11,500 pilgrims.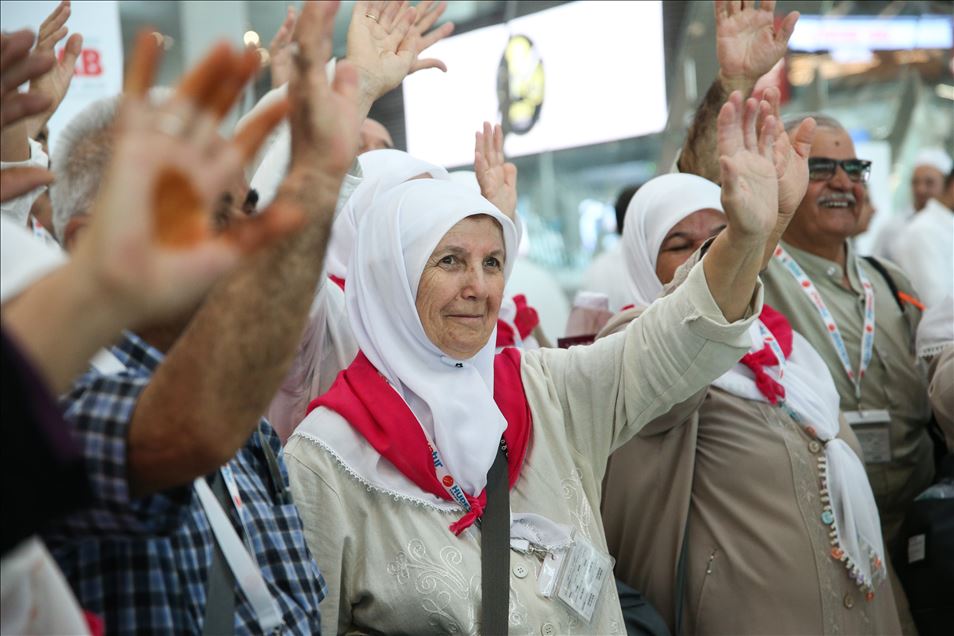 The longing for Hajj extends for years
The number of Turkish pilgrims reached about 80 thousand pilgrims last year. The Presidency of Religious Affairs of Turkey oversees the affairs of the pilgrims directly.
Some of the pilgrims of Turkey have waited for acceptance quotas in the pilgrimage program for more than 9 years, where they are selected after taking into account the age factor and the number of pilgrims allowed to citizens of Turkey.
Edited by: Imtilak Real Estate ©
Source: Anadolu
Did you like our topic? You can share it with your friends now!