Fitch Revises Turkey's Economy from Negative to Stable
The Turkish economy has maintained its growth and stability despite recent developments in Turkey's political arena, and despite repeated interest rate cuts, Fitch Ratings said in its report on November 1, 2019 2019-11-02
Last update
2021-03-17
Fitch Revises Turkey's Economy from Negative to Stable
The Turkish economy has maintained its growth and stability despite recent developments in Turkey's political arena, and despite repeated interest rate cuts, Fitch Ratings said in its report on November 1, 2019.
Fitch: Turkish economy is stable and balanced
Credit ratings agency Fitch revised Turkey's outlook from "negative" to "stable" on Nov 1 and affirmed its "BB-" rating.
"Turkey has continued to make progress in rebalancing its economy and stabilizing it, reducing downside risks since our previous review last July," the agency said.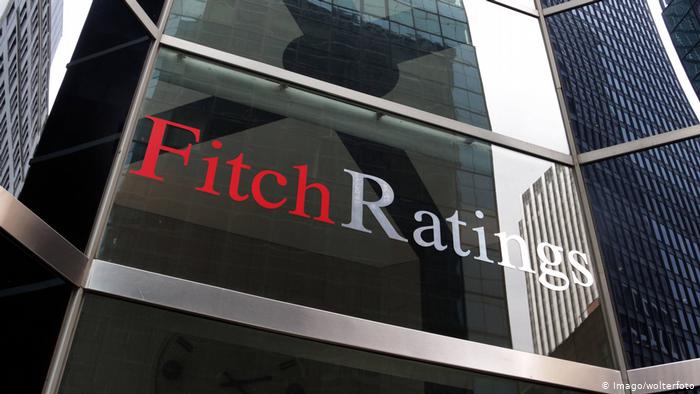 Fitch noted an improvement in the current account balance, an increase in foreign currency reserves, declining inflation, and continued growth.
It added also that the Turkish lira had maintained its exchange rate despite lower interest rates. This is a testimony to the current state of balance in the Turkish economy.
The agency also did not expect the Ankara operation in northeastern Syria to have an impact on key credit indicators without a wider conflict.
The Turkish economy is experiencing a boom on global standards
The surplus of the Turkish economy during the previous years, the industrial revolution in Turkey today, the development of its trade exchange with the European Union and the rest of the world, and its economic and commercial openness to all markets, is an important reason for this renaissance.
Turkey has become the fifth largest trading partner of the European Union and an important destination for European investments. This is achieved because of continued and increased trade integration and production, in cooperation with the European Union countries, until the Turkish economy is now competing with the world's largest economy with its growth and stability.
Furthermore, The Turkish real estate sector is considered one of the supporters of the economy, which is witnessing a large growth and demand today, especially with the rise in sales of foreigners in Turkey, in order to stay, invest or get Turkish citizenship.
Sources: Fitch Ratings + Reuters
Edited by: Imtilak Real Estate ©
Did you like our topic? You can share it with your friends now!