11 Thousand Foreign Companies Established In Turkey in 10 Months
Turkish official data showed that 10682 foreign companies have been established in Turkey between January and October 2019 2019-12-11
Last update
2020-05-27
11 Thousand Foreign Companies Established In Turkey in 10 Months
Turkish official data showed that 10682 foreign companies have been established in Turkey between January and October 2019.
According to information obtained by Anadolu Agency from the Union of Chambers and Commodity Exchanges of Turkey, the aforementioned period of this year witnessed the establishment of 949 joint-stock companies and 9733 limited liability companies.
11 thousand foreign companies in Turkey in less than a year and the future promises more
Istanbul has been at the forefront of the most embracing Turkish states for foreign joint-stock companies and limited liability companies, with a total investment of 353 million and 798 thousand Turkish liras ($ 61 million USD) for joint-stock companies.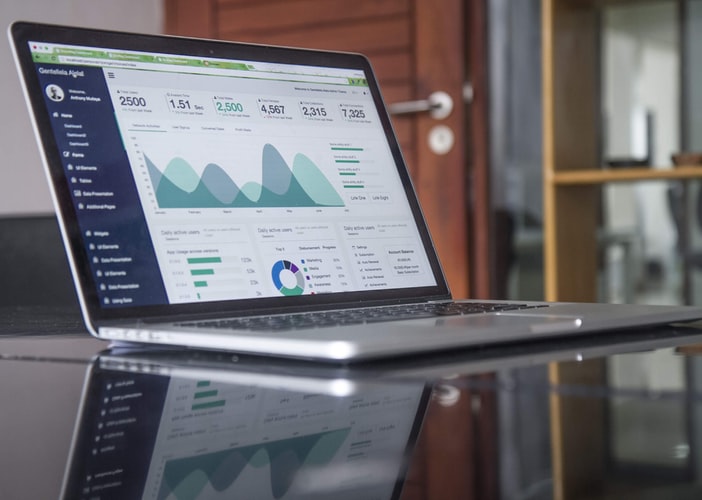 In addition to one billion and 730 million and 218 thousand Turkish liras (278 million and 275 thousand dollars) for limited liability companies.
Foreign companies were distributed in other Turkish states, the most important of which were Ankara, Izmir, Antalya, Mugla, Gaziantep, and Mersin.
The total investment values of the foreign companies in Turkey during the first ten months of the current year 2019, reached 4 billion 26 million and 801 thousand Turkish liras (about 694 million USD).
Regarding the nationalities of the foreign investment companies, the Iranian companies ranked first with 49 joint-stock companies and 772 limited liability companies.
At the level of the limited liability companies, 684 companies have been established with a Syria capital, 362 Saudi, 288 Jordanian, 274 Iraqi and 260 Egyptian.
Edited by: Imtilak Real Estate ©
Source: Anadolu Agency