Foreign Investment in Turkey Is Constantly Increasing
The rise of foreign investment in Turkey and the accelerated rise that it witnessed at all levels, has led to an increase in the demand of foreign investors 2019-12-13
Last update
2020-05-27
Foreign Investment in Turkey Is Constantly Increasing
The rise of foreign investment in Turkey and the accelerated rise that it witnessed at all levels, has led to an increase in the demand of foreign investors, especially in important economic sectors, such as the real estate, commercial, tourism, and other sectors.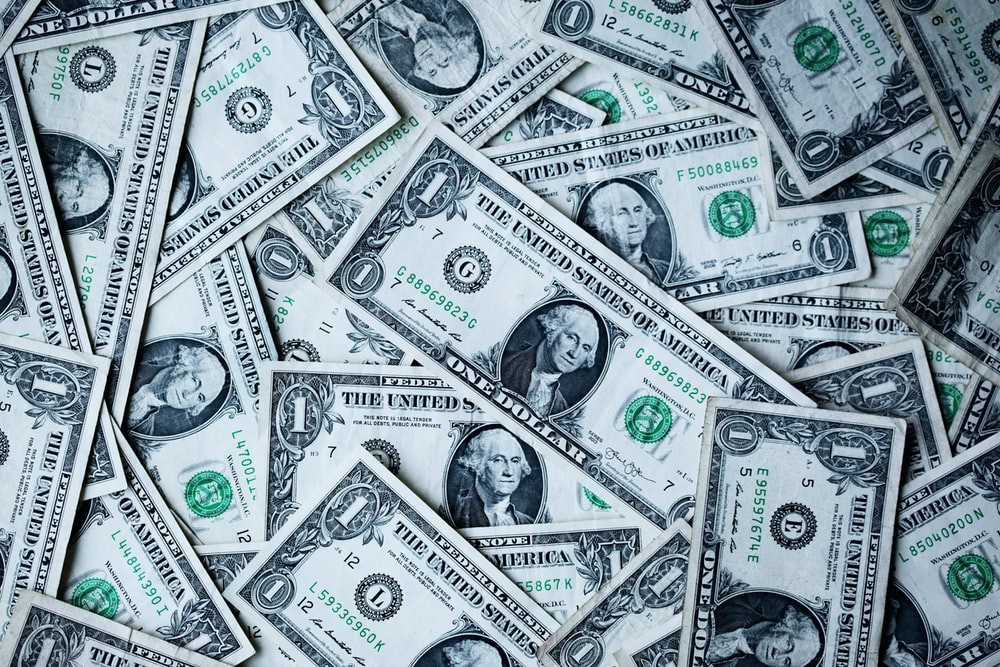 Foreign investment in Turkey is rising
Statistics in the real estate sector indicate a steady increase in foreign direct investment in Turkey, especially after the government issued many encouraging decisions for foreign investment in Turkey, such as investment facilities, providing incentives, forming institutions that deal with investment issues, and following up foreign investments with interest and care.
"Turkey is an investment market and occupies a leading position among global investment markets, stressing that it is witnessing a steady increase in the volume of foreign investments," Mr. Erda Armut said during the speech delivered by the Chairman of the Investment Office the Republic of Turkey Presidency.
"The advancement of the economy and liberating it from restrictions is our first priority. We have overcome the economic turmoil imposed on us by some conditions in previous years, "he added.
He continued, saying: Turkey has a distinguished geographical location, and this gives it an opportunity to be a unique investment market, as through 4 flying hours we can reach 1.6 billion people, thus achieving investment potentials worth 25 trillion dollars.
"This is also due to the success of Turkish Airlines is achieving, and this investment potential is of great benefit to venture capital funds." He added.
In addition, stressed that the Turkish economy is currently living in the prosperity of its prosperity, saying: The Turkish economy today is experiencing a great revival. This meeting of capital representatives is a great opportunity to advance this revival with confident steps.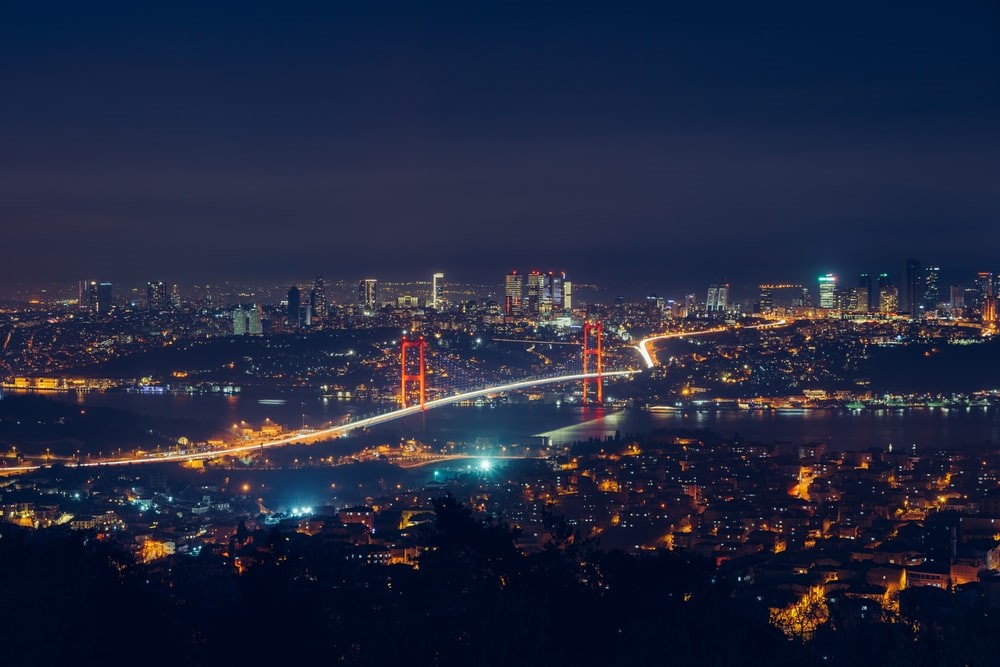 Increasing foreign investment volume in Turkey
"Turkey has become the best country in the eyes of investors from all over the world. It has achieved an impressive position among the investment countries, surpassing 17 places in a very short time." He said.
On the other hand, Mr. Paresh Uni, founder of GlobalTork, which organized the conference, said that Turkey is a popular country and a favorite for foreign investors. In this year 2019, the number of companies with foreign capital operating in the Turkish market reached 70 thousand companies, meaning that the rate of new companies during the past two years reached 5 thousand companies every 6 months.
$ 1 billion Investment capital has recently entered the Turkish market. I am sure that this volume of foreign investment in Turkey will increase significantly in the coming days because Turkey has become a unique investment environment in terms of investment possibilities and returns.
Edited by: Imtilak Real Estate ©
Source: Anadolu Agency
Did you like our topic? You can share it with your friends now!