Free transportation in Istanbul at the beginning of the new year, 2020
Istanbul Municipality approved on Wednesday a free transportation day in Istanbul, as usual on national and some religious occasions 2019-12-31
Last update
2020-05-20
Free transportation in Istanbul at the beginning of the new year, 2020
As it is accustomed in the official holidays, it announced free transportation day In Istanbul on Wednesday, the 1st, of January 2020.
According to what the Turkish media published, Istanbul City Municipality announced several approved free days regarding all ground transportation within Istanbul city, which includes public buses, Metrobus, metro, and the tramway, in addition to the marine transportation within the municipality's boats and ferries.


The Free Public Transport Dates in Istanbul 2020
Also, several Free transportation days were approved in the New Year 2020, with the approval of the municipality and its members, and the days are:
| | |
| --- | --- |
| 23rd of April | which is Children's Day and National Sovereignty |
| 1st of May | Labor Day |
| 19th of May | Youth and Sports Day |
| 24th - 25th - 26th of May | Days of Eid al-Fitr |
| 15th of July | Day of Democracy and Freedoms |
| 31st of July until the 3rd of August | Days of Eid Al-Adha |
| 30th of August | Victory day |
| 29th of October | Republic Day |

It worth mentioning that Istanbul city enjoys an integrated network of land and sea transportation services, and a huge fleet of transportation means that compete with the most developed countries in the world, and all these methods can be used with a single smart card, also the advanced apps give you the transportation schedule information and other features experienced by everyone who visits the wonderful city of the two-continents.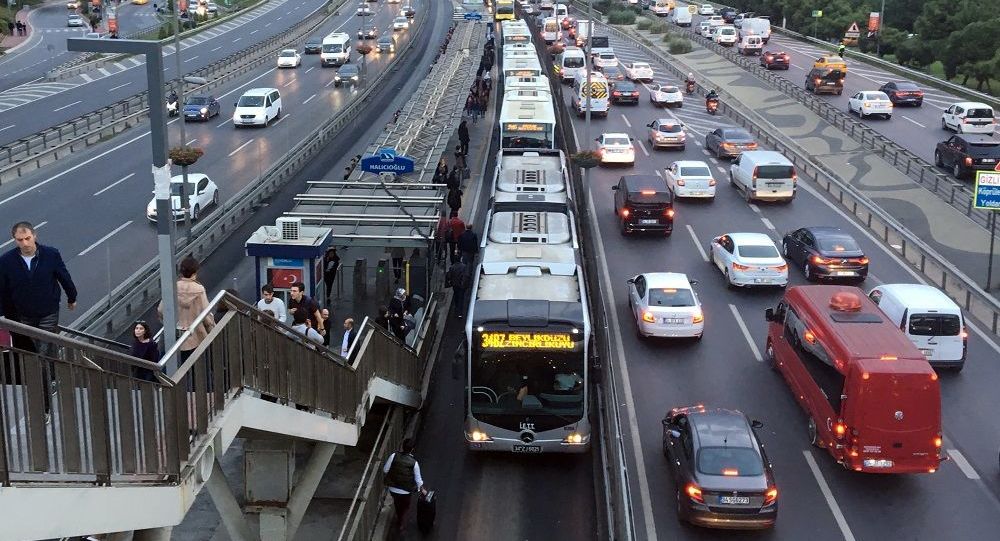 For more information about Istanbul transportation, read our article: Public Transportation & Mass Transit in Istanbul
And for even more information: Information about Istanbul 2019: the Tale of Two Continents
Edited by: Imtilak Real Estate ©
Did you like our topic? You can share it with your friends now!