Istanbul Builders Association (INDER) Chairman Nazmi Durbakayim said during his speech at the exhibition in Istanbul, "many of the circumstances and conditions changed after we had started in this profession."
He added, "We have to find standards and laws for the foreigners, and our government will work to apply all the requirements regarding this in the coming days, God willing."
Noting that "Despite our progress in the field of marketing, there are still obstacles, bureaucratic obstacles, and variable administrative laws and policies that have made us do well at it, so if we really want to see the foreign investors in the real estate sector, we must take a number of radical decisions to get rid of these obstacles."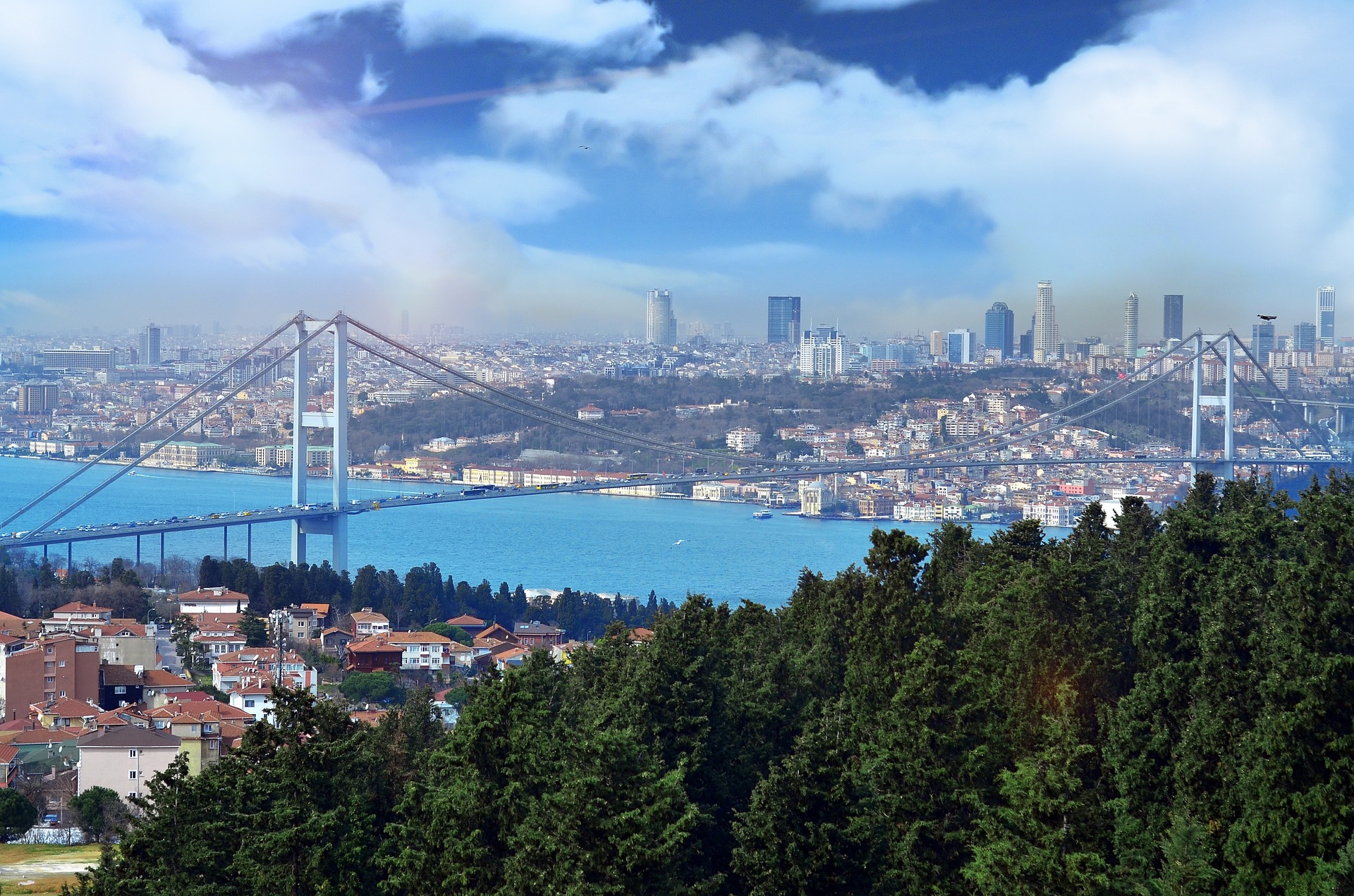 Turkish nationality for foreign investors

He emphasized, "We demand encouraging steps for the foreigners to invest such as granting residency and citizenship and all the other acquired rights, we demand the construction companies be encouraged, and we demand the acquisitions and the foreign investment to be accepted as a kind of export."

Edited by: Imtilak Real Estate©