The Growth of the Real Estate Sector Leads to Increase the Number of Applicants for Turkish Citizenship
On the rise in the number of applicants for Turkish nationality, applications for Turkish citizenship have recently seen a rise, after reducing the price of the property that meets the required conditions 2019-04-26
Last update
2020-10-21
The Growth of the Real Estate Sector Leads to Increase the Number of Applicants for Turkish Citizenship
On the rise in the number of applicants for Turkish nationality, applications for Turkish citizenship have recently seen a rise, after reducing the price of the property that meets the required conditions.
The price of the property that entitles the owner to apply for citizenship has been reduced from $ 1 million to $ 250,000.
The number of applicants since September 2018 to the current April reached about two thousand foreign investors, the majority of them are businessmen from the Middle East.
On the other hand, the law on the granting of Turkish nationality to a person who buys a property in Turkey has encouraged foreign investors to go to the real estate sector to gain this benefit; and which allow them to expand their business in Turkey. This law makes it easier to move between countries that allow Turkish passport holders to enter without a visa.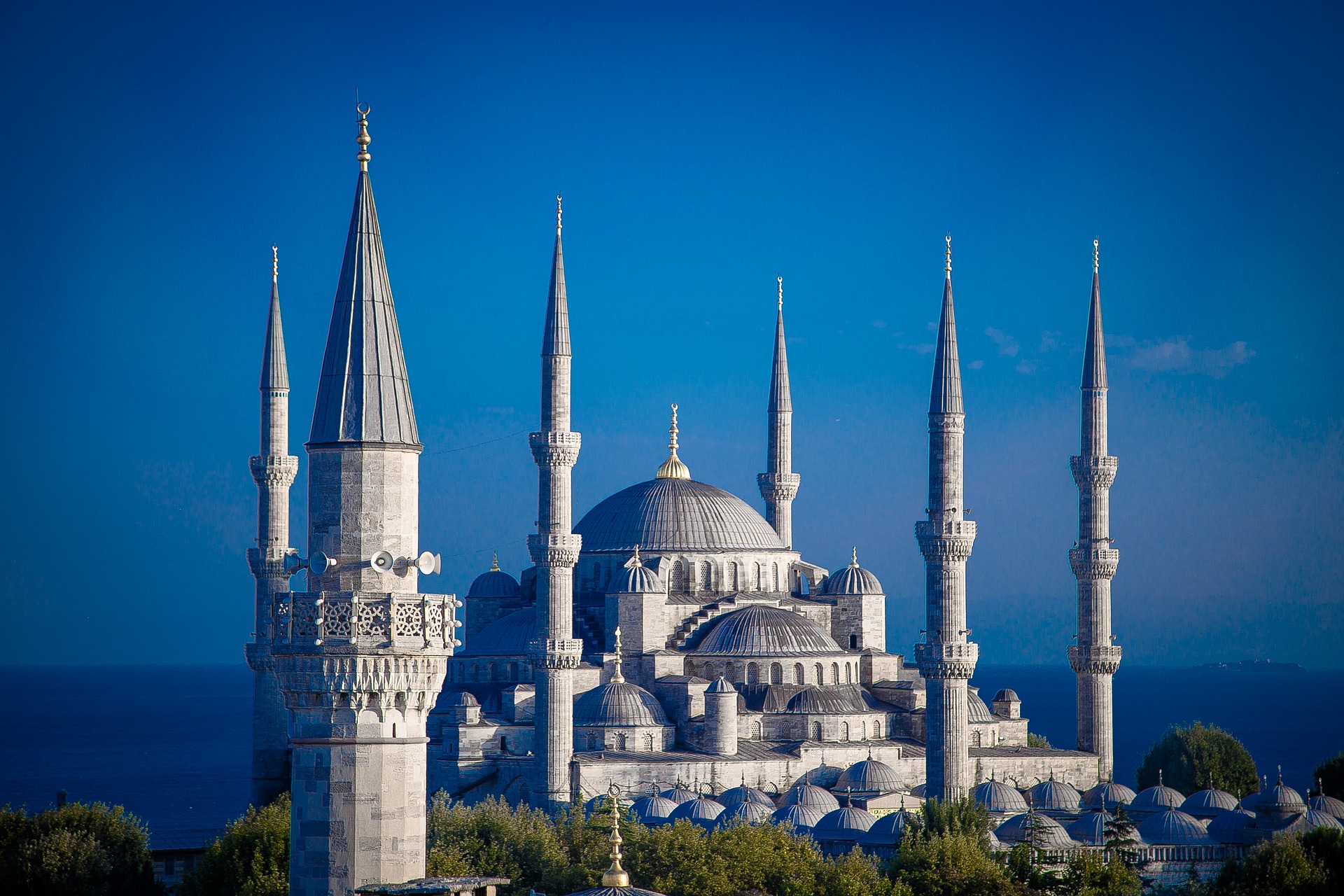 High demand for real estate and for citizenship
According to a report by the writer Ibrahim Agar in the Turkish newspaper Sabah, a number of experts reported that the real estate sales increased significantly after the reduction of the value of the property through which the owner can obtain citizenship in return for 250 thousand dollars.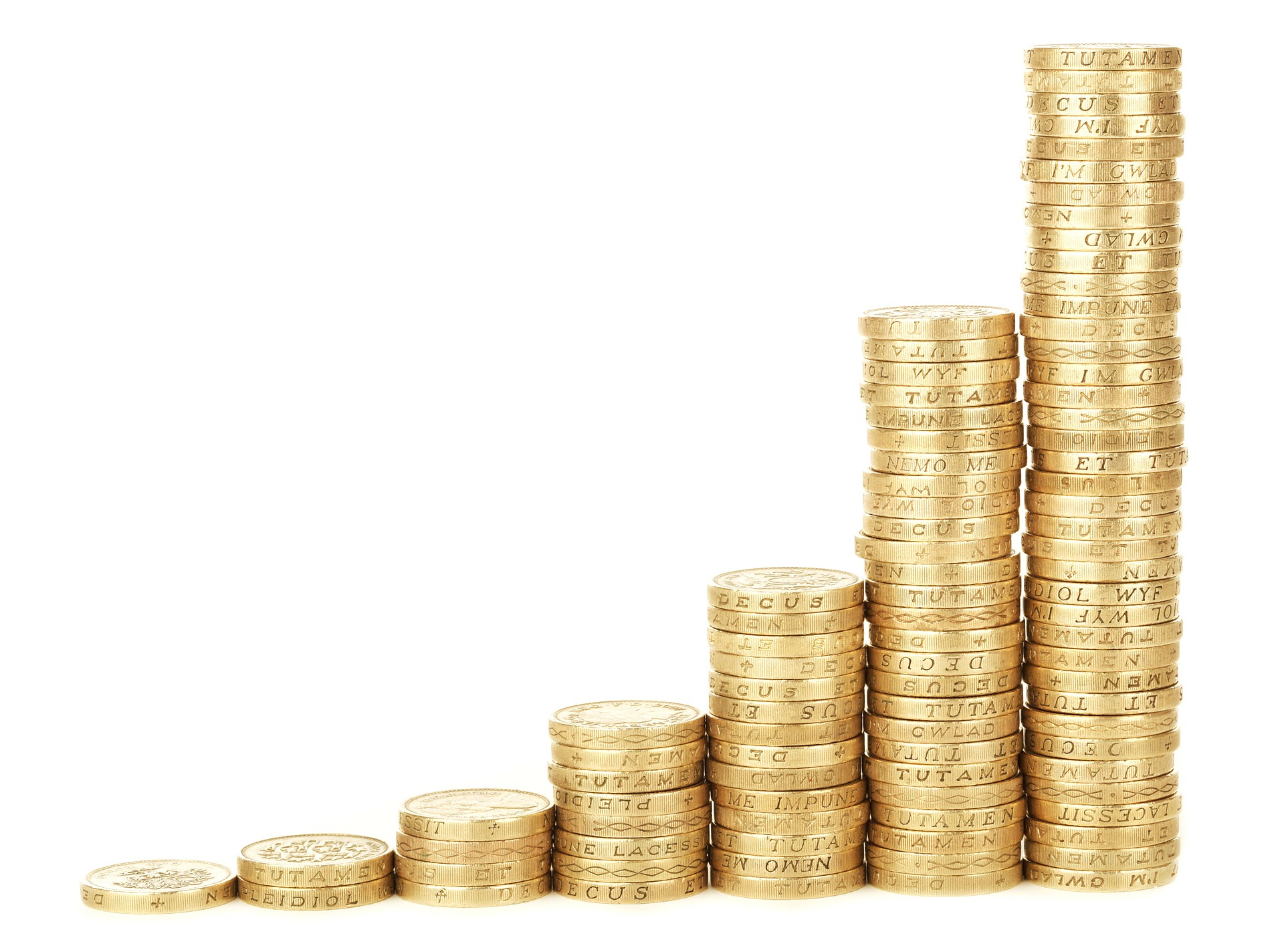 The lion's share in these sales was for Iraqi and Syrian businessmen, especially those living in Turkey who were quick to take advantage of the law on granting citizenship to those who bought property in Turkish territory.
The increase in the number of applicants for Turkish nationality opens the eyes of Turkish security forces well
In a related context, the Turkish security forces conducted investigations of businessmen who are applying for citizenship and follow up their work outside and inside Turkey, as some applications for citizenship for some businessmen who invest in Turkey were refused, while they can do their work and investment in Turkey without obtaining the citizenship.
A number of experts said: The transactions to obtain citizenship have been accelerated significantly compared to the past indicating that the transactions that needed to last 10 months in the past are now completed in two and a half months, and experts confirmed that is this allow large capital to enter Turkey. Experts also stressed on the issue of censorship over the recent sale of real estate, and that such sales must be controlled so that businessmen do not fall into the traps of fraudsters. "An Iraqi businessman bought a 16 million Turkish lira property, yes," one expert said. "There are some mediators trying to deceive the comers by giving them very high prices."
Edited by: Imtilak Real Estate
Source: Emlak Kulasi