The Japanese company Honda will resume its operations in Turkey next Monday
Honda has announced the resumption of its operations in Turkey within its factories located in Kocaeli state, after its temporarily stop, to take the necessary precautions against the Coronavirus. 2020-04-18
Last update
2020-04-27
The Japanese company Honda will resume its operations in Turkey next Monday
Honda Turkey resumes work in its Kocaeli factory
The Japanese Honda Motor Company has issued a statement about its resumption of work in its company located in Kocaeli province northwest Turkey, as of Next Monday.
Honda Turkey had previously announced that it would temporarily suspend its work in the aforementioned factory, as part of the precautionary measure after the spread of Coronavirus, and it stopped production operations on the 23rd of March 2020.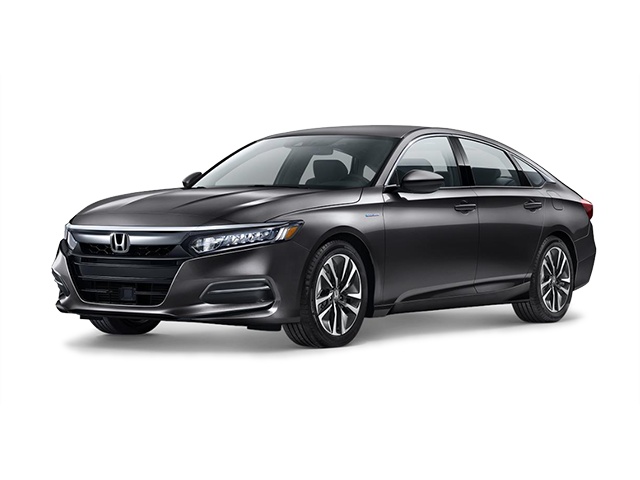 Honda made it clear in its statement posted on its website that it will resume its activities at the Honda company plant in Kocaeli, taking all necessary measures to limit the spread of the COVID-19 virus (Corona).
The stable Turkish economy and its role in attracting automakers
It worth mentioning that Turkey is one of the most important industrial countries in the region, due to the many advantages of investing in it and due to its commercially opened for investments with its seamless investment laws, also it is as an important gateway to the European Union and it has an important location in the Arab area.
In the automotive industry, Turkey has many plants of several famous car brands, the most important of which are the French company Renault, the Italian Fiat, the Japanese Honda, the American Ford, and the German Volkswagen, which indicates Turkey's high capabilities in this field and how much it is attracting the large investors around the world to its fertile industrial and investment market.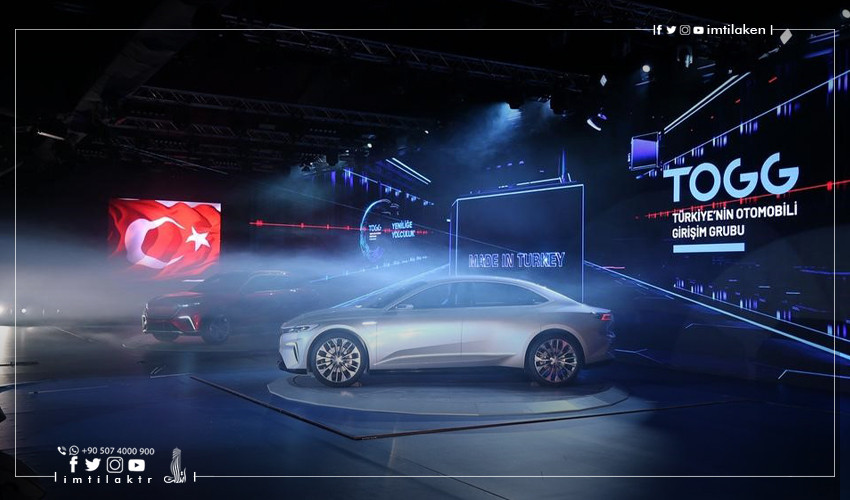 Turkey also announced at the end of last year the launch of its first national car "TOGG", which is manufactured with pure Turkish technologies and comes in five models all of which are 100% electric powered with high capabilities.
Read also: "Erdogan launches the Turkish electric car".