Hotels in Turkey Receive Tourist Reservations for the Current Tourism Season
Hotels in Turkey have started receiving tourist reservations for the current tourism season, tourism is expected to be active in July 2020-06-08
Last update
2020-06-10
Hotels in Turkey Receive Tourist Reservations for the Current Tourism Season
After the great decline caused by the Coronavirus in the country, life started to return gradually to normal in Turkey and many countries of the world, so the hotels in Turkey started receiving bookings from all over the world.
In this context, the Vice-President of the Federation of Hotel Owners in Turkey, Mr. Tacettin Ozden, made statements to the Anadolu Agency, through which he confirmed that hotels in Turkey have begun receiving reservations for the current tourism season, indicating at the same time the great preparations prepared by these hotels to receive the tourists in a way that conforms to the health tourism certification standards of the Turkish Ministry of Culture and Tourism.
Ozden added in his statements: "We have currently received tourist reservations from Germany, the Netherlands, and the Balkans, and our goal during this coming period, especially next July, is to achieve a rate of up to 70% of filling hotel vacancies in Turkey."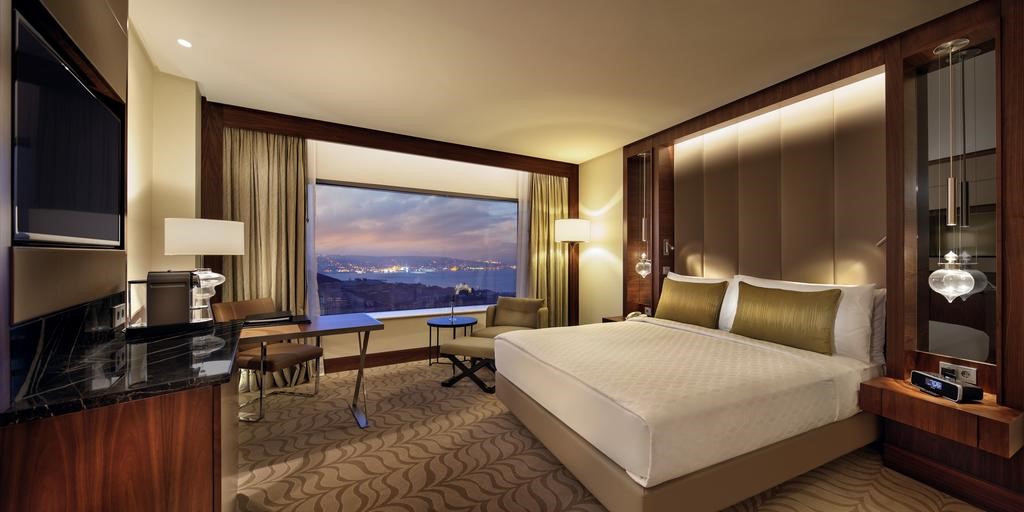 New Measures Taken By Turkish Hotels to Receive Tourists
Regarding the new measures that the Turkish hotels have taken to receive visitors coming for tourism in Turkey; Ozden explained that there are a series of new procedures, starting with measuring the guests' temperature before entering the hotel, keeping tourists' files in the hotel records, and putting placards to remind the tourists to keep a safe distance between them.
Regarding the fact that the Union of Hotel Owners in Turkey is offering all it has and making great efforts to provide all the necessary levels of comfort, luxury, and health to the visitors, Ozden said: "We have a long experience in tourism and hotel sectors, and our hotels are operating within the rules of hygiene and health and they are supervised by food engineers, that's why we are ready to receive our guests as we have always been". 
After the Turkish government lifted restrictions on aviation movements and decreasing measures related to the Coronavirus, Ozden expected the tourism to get active in the coming period, where he said: "As of next July, we expect good situation and great activity regarding tourism in Turkey, as life returns back to what it used to be in many countries of the world".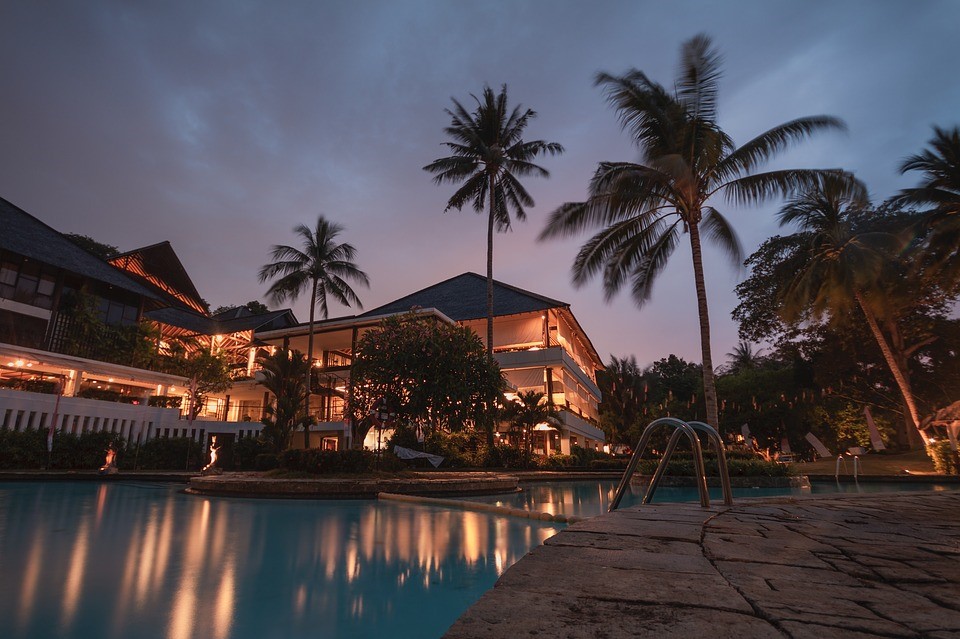 Edited by: Imtilak Real Estate©
Source: Anadolu Agency
Did you like our topic? Share it with your friends now!