With the start of the tourist season | High rental prices for villas in Turkey
The Coronavirus has increased the demands for filler rentals under healthy conditions and has therefore caused rent prices to rise for this tourist season. 2021-05-26
Last update
2021-05-26
With the start of the tourist season | High rental prices for villas in Turkey
With the summer tourist season approaching, those wishing to spend their summer vacation began a campaign to search for villas for rent in Turkey, as the Coronavirus had a major role in the price increase, with regard to renting villas in Turkey, to reach some luxurious and large villas to about 750,000 TL.
Villas rentals in Turkey are rising significantly as summer approaches
The spread of the Coronavirus has led to a change in public life at various levels, economic and social, and these changes have been significantly reflected in the demand in the real estate market.
As a result, the demand for real estate, which provides the terms of a healthy home, has dramatically increased from isolation and away from congestion, good ventilation, and other specifications.
With the summer approaching, Turkey is witnessing preparation for a promising tourist season, in which many real estate options have emerged, which provide the vacationer with a quiet vacation in healthy conditions.
Renting a villa in one of the tourist areas is one of the most important options, which has witnessed a great turnout by those wishing to spend a beautiful, quiet holiday, whether coming from inside or outside Turkey.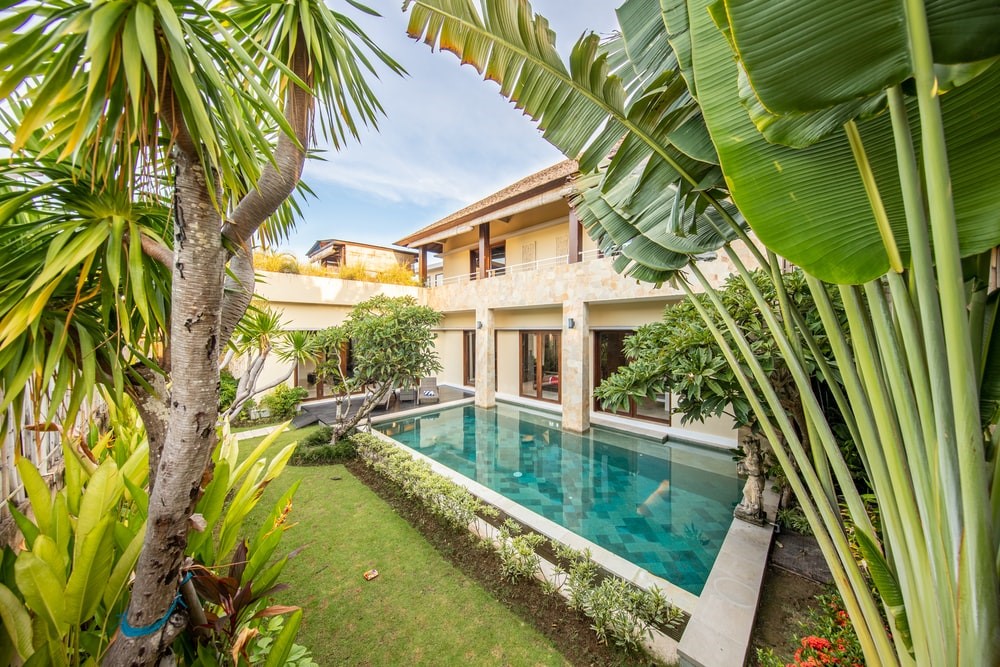 Increased demand increases rental prices
Experts and those interested in the real estate and tourism sector in Turkey confirm that villas for rent in tourist areas are witnessing with the approach of the summer season a great turnout by vacationers.
Meanwhile, the companies responsible for renting these villas began to receive a large number of orders several months ago, and this large demand for rental prices has been reflected in a record rise.
The turnout has focused on villas in Turkey for rent in the tourist areas of Antalya and Mugla, such as Alanya, Bodrum, Kemer, and others, which are among the most important destinations for travelers from Turkey and from all over the world, because of its mild climate, charming nature and scenic beaches, making it a suitable place for a fun holiday throughout the year.
On this subject, Ms. Evram Karamzi Tash Basharan, an expert and specialist in real estate consultancy, said:
"Those who do not own summer homes resort these days to renting villas and independent homes, equipped with gardens and swimming pools, and with good ventilation and children's playgrounds, to provide themselves and their children with an enjoyable vacation, within the health conditions that protect them from the danger of the epidemic".
The daily rent has reached 20,000 TL
In another aspect of her statement, Ms. Evram said: "Rent rates for villas and independent houses vary, depending on many characteristics, such as the number of rooms and the number of beds, the existence of the pool, garden, balconies, and terraces, as well as the location of the house or villa, and the views it has".
She continued her statement by saying: "The house rent per day ranges from 1000 to 10,000 TL, this is for independent houses, which are intended for a family of no more than 4 people, and rents in luxury homes and villas in tourist areas these days may reach 20,000 TL per day".
Ms. Evram added, "In tourist areas such as Bodrum, for example, there are many forms of demand for renting villas and independent homes, such as if the tenant is a family consisting of two spouses, or of several people, or a group of families that share a friendship or relationship".
Regarding the average monthly rent for these villas, Ms. Evram said:
"The average monthly rent has reached between 25,000 and 300,000 TL, depending on the size of the villa and its location, and in some luxurious and large villas it is approximately 750,000 Turkish liras, and in cases of renting for the whole summer season, the rent is approximately 2 million TL".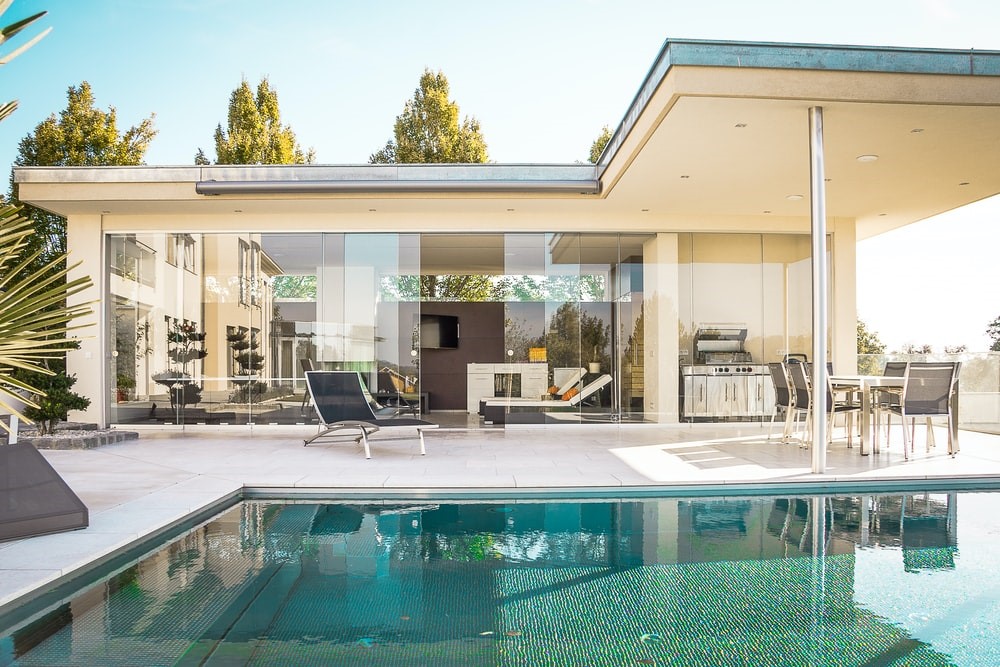 Edited by Imtilak Real Estate©
Reference: Emlak Kulesi
Did you like this topic? You can share it with your friends now.