First Tests of The Istanbul Airport Metro Line Start
Learn the most important details about starting the first tests of the Istanbul Airport Metro line and putting it on the railways, on the website of Imtilak Real Estate. 2020-09-08
Last update
2021-07-30
First Tests of The Istanbul Airport Metro Line Start
The preparations for putting the Istanbul Airport Metro line on the railroad for the first time have started, also a large part of the train set of the airport has been built.
Adil Karaismailoglu, the Turkish Minister of Transportation and Infrastructure, announced the completion of the process of manufacturing a large part of the train set which is designated for the Gayrettepe Metro - Istanbul Airport line and take them down on the railroad.
In his statement, Karaismailoglu stated that a large part of the construction process of the Istanbul Airport Metro line has been completed, Which is 37.5 kilometers of length and consists of 9 stations, he also stressed that the work to complete the rest of the project is in full swing through 3 work shifts working on the project 24/7 and that the Ministry harnesses all its capabilities to complete the project as soon as possible.
"This line will connect Istanbul Airport with all areas of Istanbul, also, it is a pioneering project that will contribute in increasing the local industry capacity of the train sets, and will contribute to making Turkey one of the manufacturers of the special sets used in the fastest trains in the world," Karaismailoglu added, indicating that 60% of the sets of Istanbul Airport Metro line will be made-in-Turkey.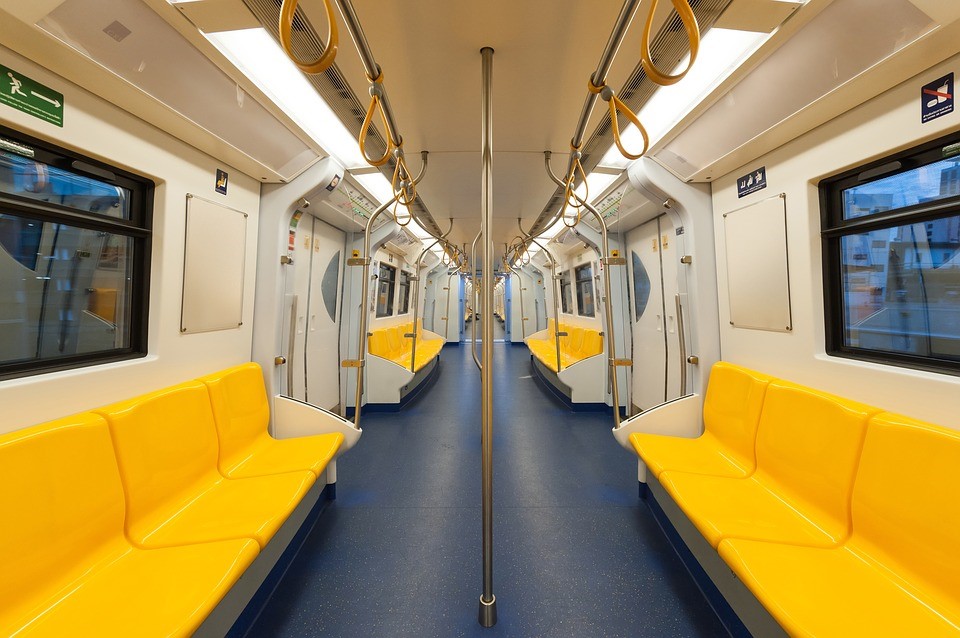 The Fastest in Turkey, Istanbul Airport Metro Line
"All of our Metro lines have a speed of 80 kilometers per hour, but we have designed this line for the first time in Turkey with a system that will make the Metro line speed 120 kilometers per hour," the minister said in his statement.
"We have put down the first set of the Metro onto the railroads and completed the first section that connects Gokturk and Kagithane, and we will carry out a performance test for these sets in the maintenance center, and we will work on completing 10 sets and put them down onto the railroads until the end of this year," he added.
Regarding the importance of the Istanbul Metro line in facilitating the transportation process, Karaismailoglu said: "Thanks to this line, we will be able to transport 600 thousand people a day in a journey that takes about 35 minutes between Gayrettepe and Istanbul Airport".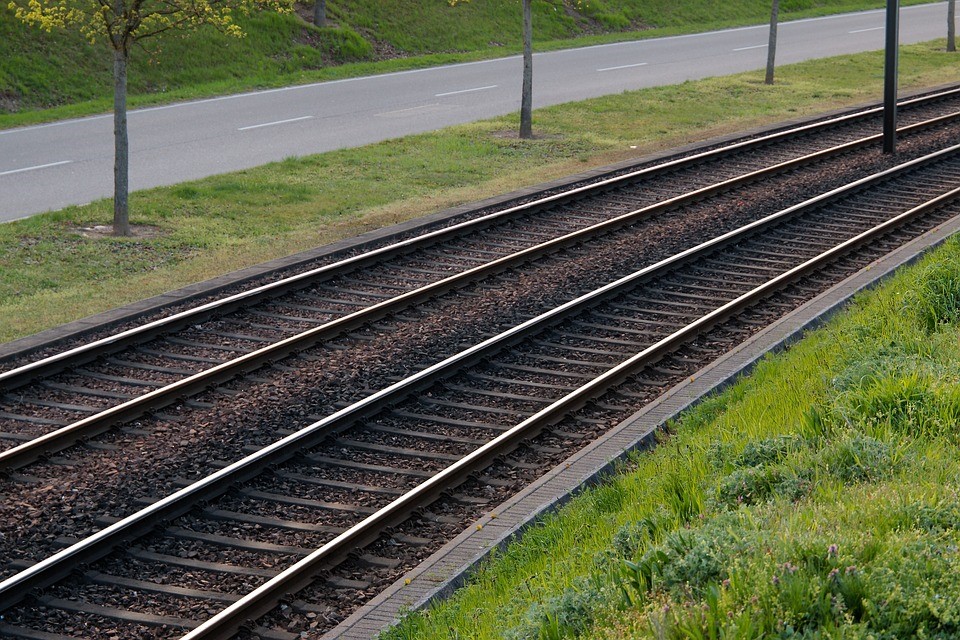 Edited by: Imtilak Real Estate©
Source: Milliyet Newspaper
Did you like the topic? Share it with your friends!