Again: Istanbul's airport ranked second in the world
Istanbul Airport was ranked second among the top 10 airports in the world, according to a survey published by the American travel and leisure magazine, travel + leisure magazine. 2021-09-10
Last update
2021-09-20
Again: Istanbul's airport ranked second in the world
American travel + leisure magazine has published a survey as part of the World's Best Awards 2021.
In particular, in the category of the top 10 airports in the world, the report mentioned the result of the questionnaire, which is considered a global popular referendum, which was launched by the Travel and Leisure magazine on 11/1/2021 and ended collecting votes in it on 10/6/2021.
Table Of Contents
Istanbul Airport ranked second
According to the aforementioned poll, Istanbul Airport received 91.17 of the votes in the survey, ranking second after Singapore Airport, which ranked first with 93.45 percent of the votes among the top 10 airports in the world.
Istanbul Airport is one of the world's largest airports that is highly regarded at the local and international levels, as reflected in the results of official and popular reports and surveys, in which the airport often ranks first.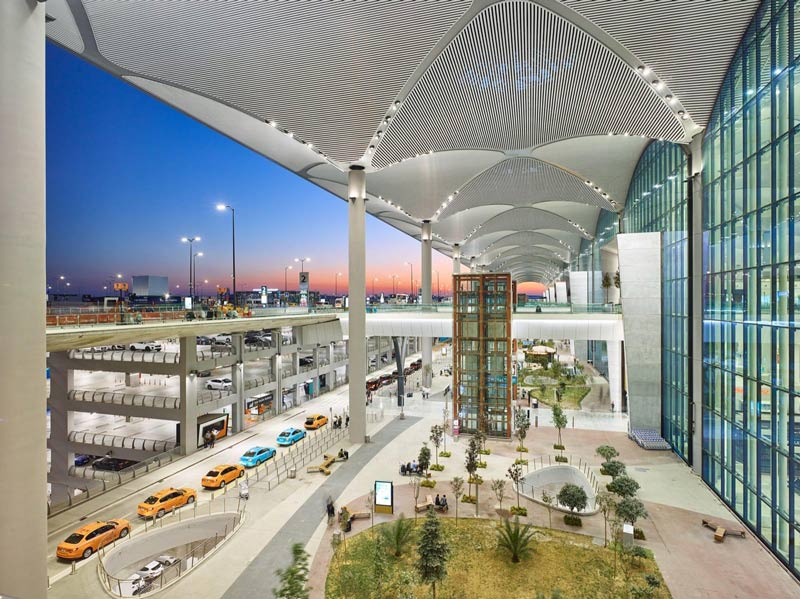 Outperforming the world's most important airports!
In a related context, the Istanbul Airport outcome has made it superior to many of the most important airports at the international level.
Istanbul Airport outstrips Incheon Airport in Korea, Dubai International Airport, Hamad Airport in Qatar, Tokyo, Narita and Osaka Osaka Airports in Japan, Hong Kong Airport, and Zürich Airport in Sweden.
Evaluation Criteria
Regarding the criteria of the American Travel and Leisure magazine in its aforementioned survey, they include security, entry and exit control, speed of access, and evaluation of food, drink, and shopping spaces. The results obtained by the airports will be announced according to the ratings of these criteria.
It is reported that the magazine conducted this statistic for the first time after a break due to the circumstances of the spread of the Covid-19 pandemic.
It is well known that Istanbul International Airport has achieved many rankings and has garnered many awards internationally, earning it more popularity and fame around the world.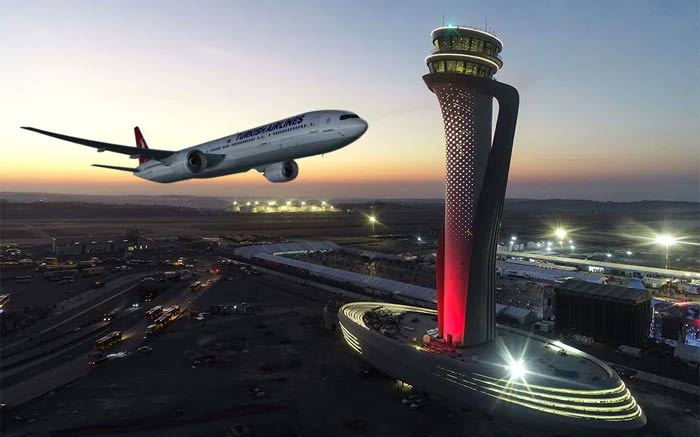 Edited by Imtilak Real Estate©
Reference: Ihlas Agency
Did you like this topic? You can share it with your friends now.