Istanbul Canal: The Shinning Project in the Sky of Istanbul
Istanbul Canal is a vital project that will enlighten the city of Istanbul in the coming years, and it is the historical project that will shine to Istanbul 2019-12-10
Last update
2021-08-05
Istanbul Canal: The Shinning Project in the Sky of Istanbul
Istanbul Canal is a vital project that will enlighten the city of Istanbul in the coming years, and it is the historical project that will shine to Istanbul.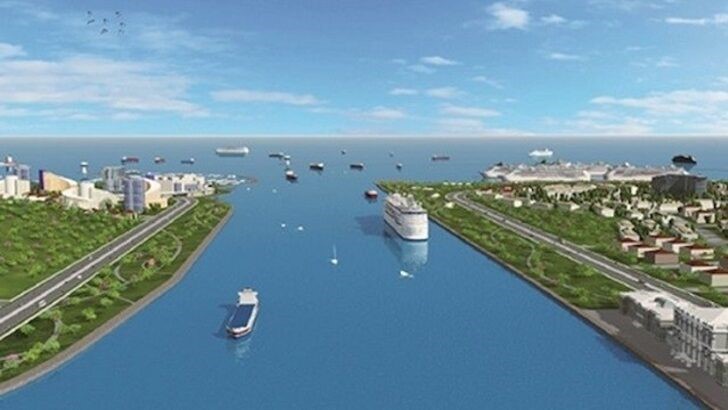 Istanbul Canal is not a political project
Turkish Minister of Communications and Infrastructure Muhammed Cahit Turhan said in a media statement: The Istanbul Canal is a vital economic and vital project, and not a place for disputes and differing political opinions. Stressing that Istanbul and Turkey are in urgent need of this project in order to alleviate the traffic and accidents of the strait.
In his statement, Turhan said:
Work on starting this project, which we will present to our homeland and the world is in full swing. Moreover, the planning work is completely finished, and that its tender will be released within days. Work on the project will start very soon. As the tourism sector will grow in Turkey, it will be one of the most important tourist attractions in Istanbul.
"The project will save Istanbul from great dangers, by allowing more ships to cross between the two sides of Istanbul, reducing problems and the delay of ships, "said Mr. Turhan describing the project.
Istanbul Canal Project
Minister Turhan mentioned some incidents that took place in the past, describing them as affecting the history of Turkey, and he expressed his concern about the increase in transit traffic from the Bosphorus Strait, saying that the canal project has become a project that is necessary to solve these problems, saying:
Currently, about 40,000 ships pass through the strait per year, and the number that it must have to be in a highly safe and comfortable manner is approximately 25,000 ships per year.
According to the navigation numbers, it is expected in the next 30 years to reach more than 70,000 ships per year, a number that the Strait cannot bear, and this is what makes it necessary for us to build a sea route through this canal in the coming years.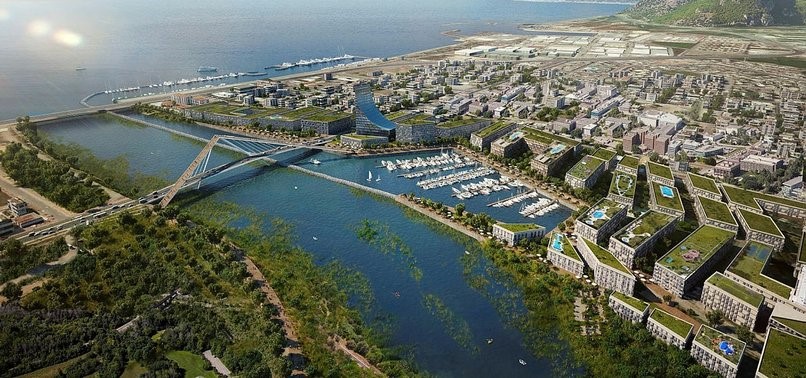 Istanbul Canal Project: The shinning project in the sky of Istanbul
In response to some questions, Minister Turhan said: The Istanbul Canal project will be a new strait in the full sense of the word. This means that it will not be just a sea lane, but will also be used for tourism purposes, and housing and tourist facilities will be built on its sides, explaining that this project will be one of the most prominent tourist attractions in Turkey, and will add more model and sparkle to Istanbul.
Edited: Imilak Real Estate ©
Source: Emak 365 + Kulasi Emlak + 365 Emlak
Did you like our topic? You can share it with your friends now!