95% Hotel Occupancy Rate for New Year's Eve 2019: Will Hotel Prices Rise in Istanbul?
Istanbul hotel prices are on the rise, with hotel occupancy now at its highest ever, at 95% on New Year's Eve 2018-12-21
Last update
2020-04-14
95% Hotel Occupancy Rate for New Year's Eve 2019: Will Hotel Prices Rise in Istanbul?
As a result of several factors, hotels prices in Istanbul recently rose significantly, thus, Istanbul is leading the international scene, distinguished by the rich of civilization and unique in the world, according to a survey conducted by the European research and statistics (Euromonitor International), Istanbul ranked third among Europe's most visited cities this year 2018, while it ranked 12th in the world.
Hotel prices in Istanbul are rising rapidly
After the many regional and global challenges the country has experienced over the past two years, hotel prices in Istanbul are rising again this year.
Tourism experts have confirmed that hotel occupancy rates are now at their highest ever, with 95% hotel bookings for New Year's Eve!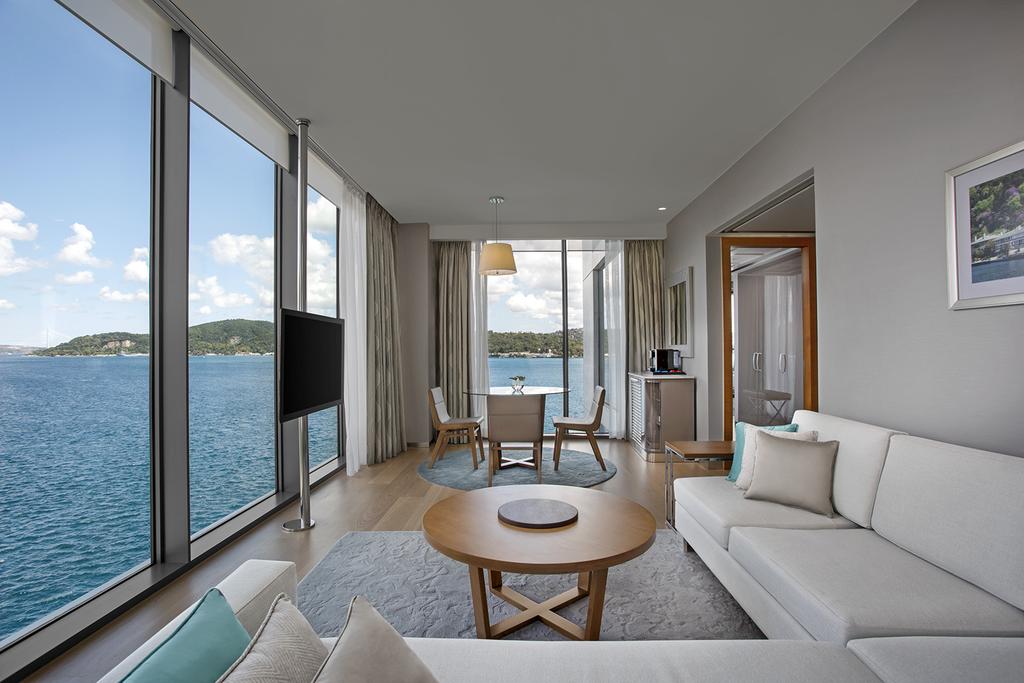 Istanbul has become Turkey's most populous city and the new favorite destination for European tourists this year.
The diversity of Istanbul's tourism sector has increased hotel occupancy rates to about 75 % in November 2018, and is expected to exceed 80 % by the end of the year! The increase in occupancy rates has led to an increase in hotel fees by more than $ 80 in four-star hotels, $ 100 in five-star hotels and $ 200 in luxury hotels.


Istanbul Hotel Occupancy Rate

Month

Percentage

November 2018

75%

December 2018 (Expected)

80%

New Year bookings until November 2018

95%
Did Istanbul hotels prices become bold enough?
As for hotel prices in Istanbul, Ibrahim Khalil Korkmaz, head of the Istanbul Tourism Association, said that Istanbul has become a favorite destination in the world again, and the general manager of the Golden Mövenpick Istanbul Hotel, Ahmed Arslan, said hotels should act bolder in fees. "The sector is not bold in terms of price increases. Another working with the same classifications in achieving the occupancy rate, the prices drop in panic, affecting other hotels.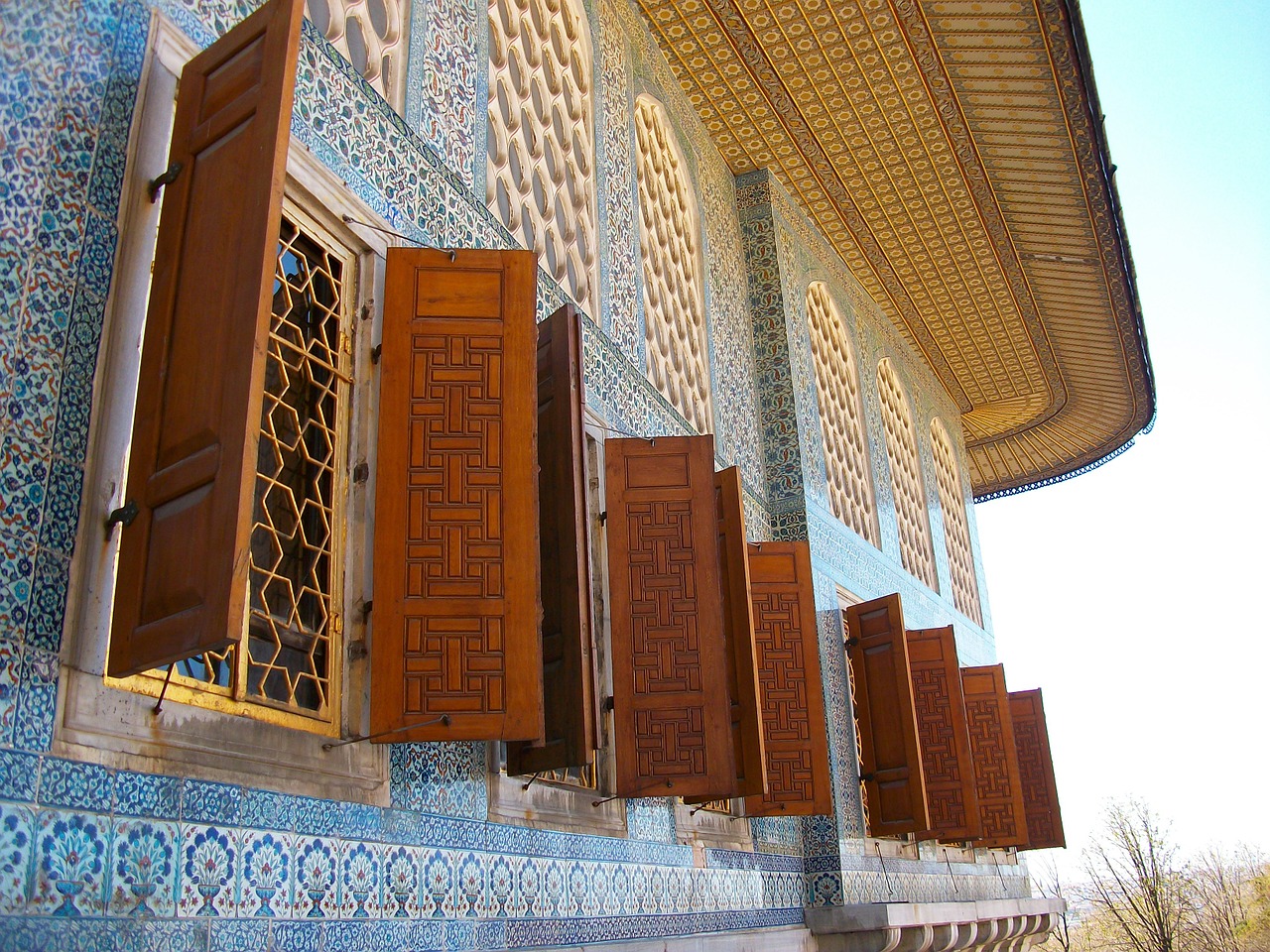 Hotels had an occupancy rate of 75 to 80 %, Arslan said they would welcome the New Year tourists groups until 20 December 2018, which corresponds to the school holiday in Saudi Arabia.
Mustafa Kal Arslan, general manager of the Grand Kalamis Hotel, said that the average occupancy rate in December would be around 75 to 80 %, highlighting that New Year's bookings are almost full.
On the other hand, the chairman of Elite World Ünsal Şınık pointed to an occupancy rate of more than 80 % in the hotels in Taksim Central Region, stressing that while the diversity of the market reflects positively on the occupancy rates, they now welcome tourists from France, Germany, the Netherlands, and Britain, as well as the Middle East.
"In addition to the Middle East and Europe, tourists from India and China have turned to Istanbul. Compared with the previous year, the diversity of prices has increased by 10%," said Mr. Aygun, head of the Titanic hotels in addition to the occupancy rates. "  


Edited by: Imtilak Real Estate ©