Erdogan to Open Istanbul-Izmir Road Two Days Later
As part of Turkey's revolution in the development of its infrastructure and the opening of more major projects, one of the largest road networks in the period is being announced: Istanbul-Izmir Road, to be added to the mega-projects in Turkey 2019-08-02
Last update
2020-04-07
Erdogan to Open Istanbul-Izmir Road Two Days Later
As part of Turkey's revolution in the development of its infrastructure and the opening of more major projects, one of the largest road networks in the period is being announced: Istanbul-Izmir Road, to be added to the mega-projects in Turkey.
Erdogan opens the Istanbul-Izmir road on August 4
Turkish President Recep Tayyip Erdogan plans to open the highway between Izmir and Istanbul on August 4.
This road, which Turkey has been waiting for, is one of the most important projects implemented by Turkey in the development of its roads and its network links. It will reduce the trip between Istanbul and Izmir from 8.5 to 3.5 hours.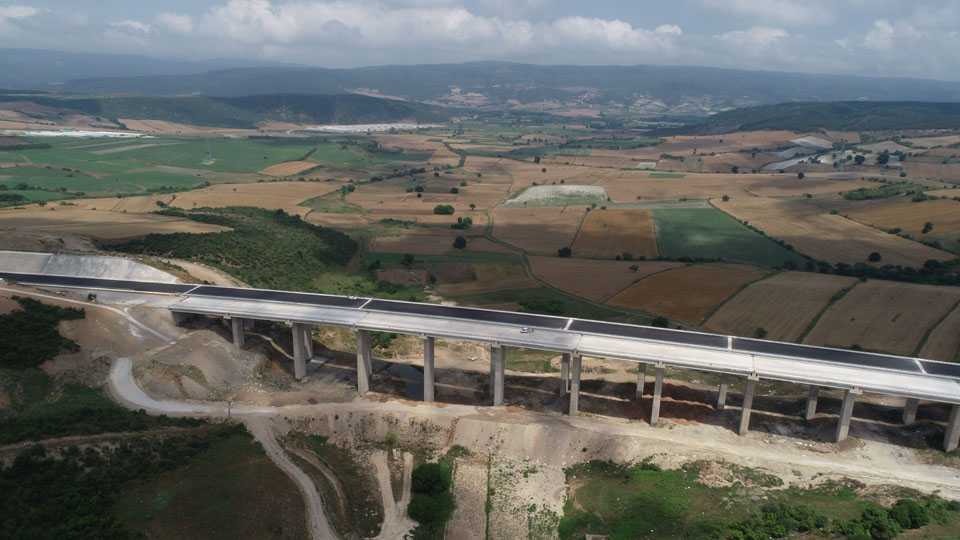 Furthermore, the road is part of a large project of more than 400 km and links the cities of Istanbul and Bursa and Izmir. However, Turkish President Recep Tayyip Erdogan will inaugurate the most important part of it, with a length of 192 kilometers, to enter the service before Eid al-Adha.
"This huge project, which reaches the Marmara Sea region, in the Aegean, Mediterranean and western Anatolia regions, has been under construction since 2010, and the largest part of it - the Osman Ghazi Bridge - entered service in 2016, and 87 km of distance between Istanbul and Izmir was reduced." said Turkish Transport and Infrastructure Minister Jahid Tauran.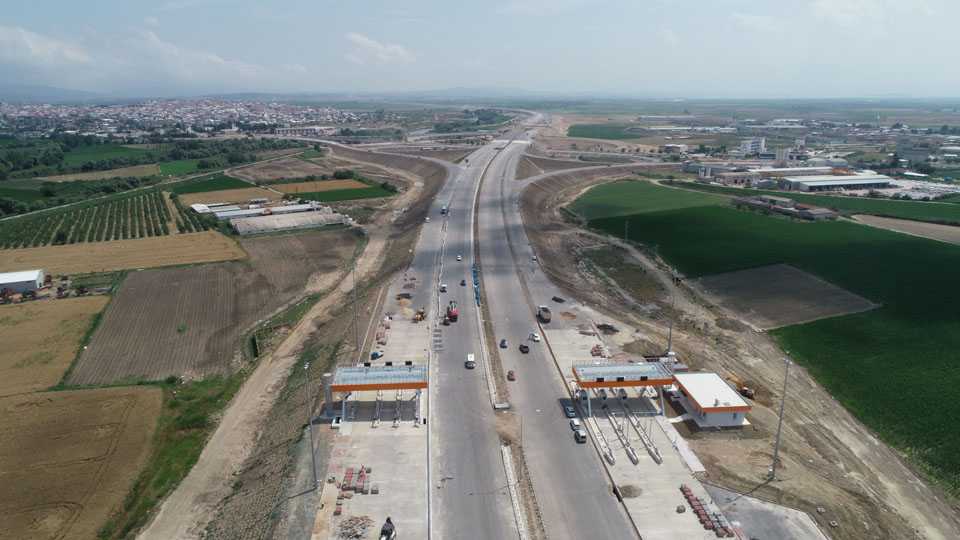 "Last year, a major section of the road was opened with a length of 201 km and a 33 km link from this project. The section, which is being laid for service on August 4, is a 183 km long main road and a 9 km link," the minister added.
Source: Aksam newspaper + Takvim
Edited by: Imtilak Real Estate©
Did you like our topic?  You can share it with your friends now!