Yildirim about Istanbul: Today's Problems and Tomorrow's Solutions
The candidate of the Justice and Development Party for the presidency of the Greater Istanbul Municipality, in a statement said that the railways in the city of Istanbul will be extended from 233 km, to become a length of 285 km 2019-03-29
Last update
2020-10-15
Yildirim about Istanbul: Today's Problems and Tomorrow's Solutions
"The length of the metro line now stands at 233 km and we will extend it to 285 km. This is very urgent. We can ease the congestion problem in Istanbul, by only in this way" said the candidate of the Justice and Development Party for the presidency of the Greater Istanbul Municipality.
Istanbul and the problem of congestion
According to the Sabah newspaper, Binali Yildirim said: In the next five years parking lots of not less than 224 thousand cars will be established.
For years, licenses have been granted to create new stops but still has not been established yet, so people have shifted their workplaces to areas where they can park their vehicles.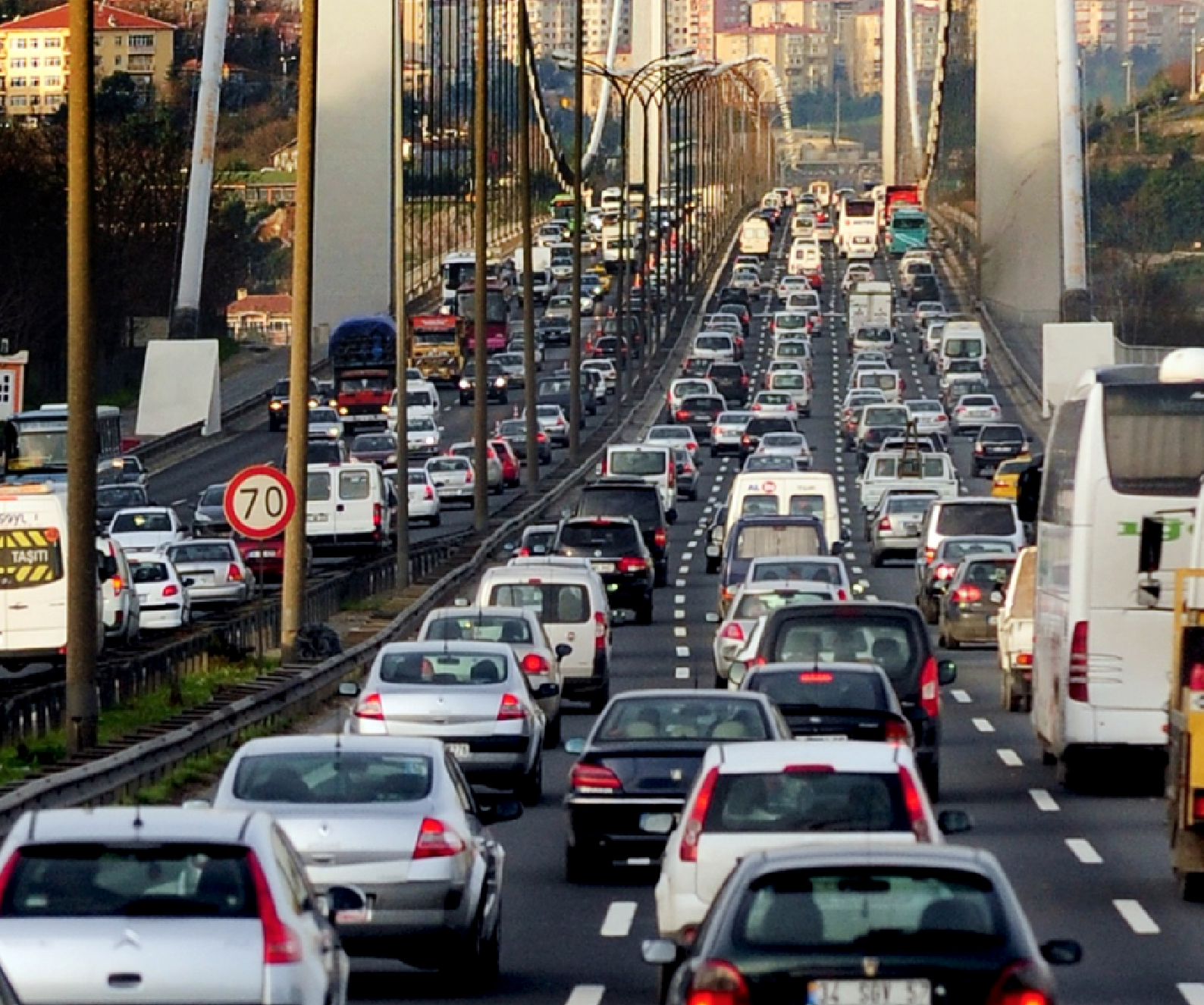 Yildirim talked about four million vehicles in Istanbul: From now on licenses will not be given to establish car stops if there will be no stops actually, we need a million and seven hundred thousand places to park the vehicles, and there are about seven hundred thousand only in the open and closed squares, and most of these places are in the alleys, and when the alleys are used as parking lots, if the fire truck passes, for example, you will not be able to pass.
On the question: How will you use smart traffic regulation systems? Yildirim replied:
I'm talking about a solution. It is not possible to solve traffic problems in a city in the size of Istanbul, but we can promise you smoother traffic by increasing the share of metro routes from 18% to 48%. This will reduce traffic congestion in the streets by 30%.
During my premiership, Turkey was placed in the ranks of the developed countries. We established the world's largest airport and provided it with great traffic projects such as the Marmaray tunnel line," Yildirim said.
We have done a lot in Istanbul, such as the Yavuz Selim Bridge, the fast train, the Istanbul-Izmir road, the Othman Ghazi Bridge...
Istanbul and Smart Management
"The city of Istanbul will be governed by smart city control systems. Digital life is changing the way people live today and changing their management systems. Through these technologies, we can make life easier for everyone living in Istanbul" said Yildirim.
When implementing the Istanbul Smart Project, pressure on the Metrobus will be automatically reduced, adding that although there are some problems related to the Metrobus, it will soon receive the Transport Award that is most conducive to facilitating public transportation in Istanbul.
We have increased the occupancy of the metro by 50% through its management system, and we will be making more use of it in the future said Yildirim.
On the budget problems, Yildirim said: money is a lot, there are no financial problems, money is not the first problem in the Turkish project, and we have done the calculation for everything said Yildirim.
Edited by: Imtilak Real Estate ©
Source: Emlakkulisi