Moody's Raises its Outlook on Turkey's Economic Growth
Turkey's economy is growing faster and faster than expected, Moody's International said in its report on the global economic and credit outlook for 2020-2021 2019-11-16
Last update
2020-11-30
Moody's Raises its Outlook on Turkey's Economic Growth
A few days ago, Fitch's global credit rating report on Turkey raised its outlook for Turkey from negative to stable, until Moody's issued a new report on the same, in a sign of a marked improvement in the overall stability of the Turkish economy. 
See our article: Fitch Revises Turkey's Economy from Negative to Stable
Moody's: The new policy has very ambitious growth targets
Turkey's economy is growing faster and faster than expected, Moody's International said in its report on the global economic and credit outlook for 2020-2021.
Moody's forecast for Turkey's economic growth for next year has improved, raising it to 3 % from 2 %.
The company expected Turkey's economy to stabilize at 0.25 %, rising to at least 3 % in 2020 and 2021.
Moody's also raised its forecast for Turkey's economic growth for 2019 from -2 to 0.2 %, and it also noted that fiscal policies supporting the growth of the economy were one of the key factors important to the improvement of this level of growth.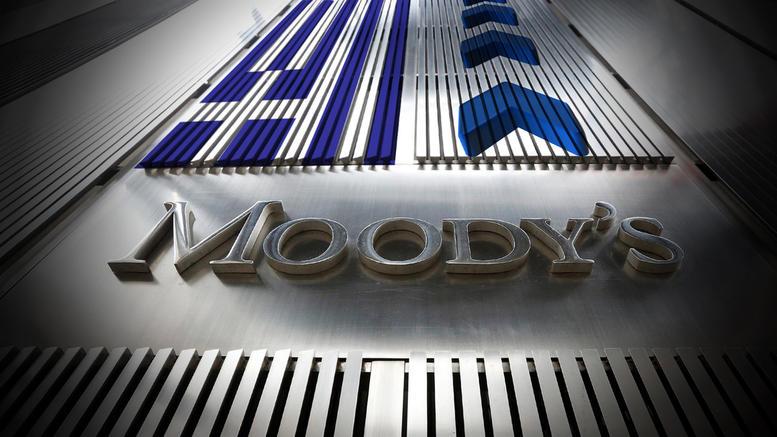 On the other hand, Moody's predicted that the world economy would see weak growth in the next two years, but ruled out a recession. It also predicted that the Turkish economy would grow by 3 % in 2021, as indicated in its e-mail in this regard.
Moody's is a holding company, founded in 1909 by John Moody, which serves investors through economic research, financial analysis and evaluation of private and government institutions in terms of financial and credit strength. However, Moody's controls about 40% of the global credit rating market.
Recently, the decisions and steps taken to support the Turkish economy have proved effective, especially with regard to the opening of the real estate market in Turkey to foreign investors with the decision to grant Turkish citizenship in return for owning a property in Turkey.
Edited by: Imtilak Real Estate ©
Source: Anadolu
Did you like our topic? You can share it with your friends now!