After The Nationality Law: 250 Investors Apply For Turkish Citizenship
Tens of thousands of Britons, Germans and Russians were permanently living in Antalya 2019-01-03
Last update
2020-11-10
After The Nationality Law: 250 Investors Apply For Turkish Citizenship
$ 100 million for Turkish citizenship request applications
Akın Atalay, director of VIP Turkish Pass, which provides brokerage services to foreign investors, said the real estate sector had recovered over the past year.
The decision to acquire Turkish citizenship attracts capital
Akın added that tens of thousands of Britons, Germans and Russians were permanently living in Antalya, and had obtained Turkish citizenship while preserving the nationalities of their country of origin!
Adding that the decision to grant Turkish citizenship to investors contributes more to attract capital to Turkey, and empower efforts to prosper and contribute to the success story of Turkey.
Apart from the belief that most of the properties sold to foreigners in Turkey were sold to the nationalities of Arab countries, Iran and the Turkish republics, the biggest interest in buying real estate in Turkey came from citizens of European countries," said Atalay.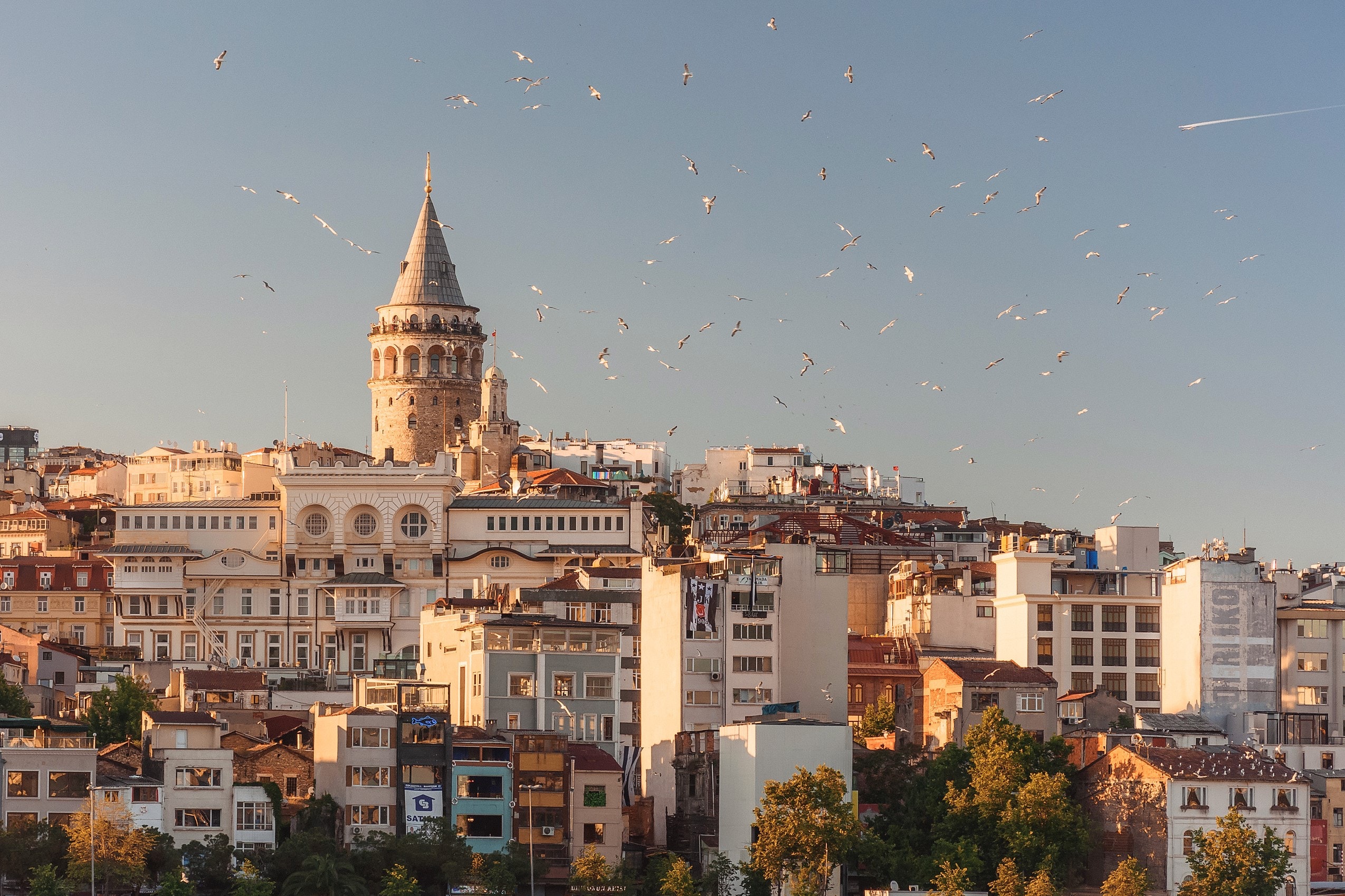 On September 19, the Turkish Official Gazette published an amendment to the executive regulations on the application of the Nationality Law, which reduced the value of the property, and authorized the applicant to apply for Turkish citizenship from one million dollars to 250 thousand dollars, while maintaining the requirement not to sell the property for a period of three years. A new amendment also granted the possibility of buying properties under construction for this purpose to get Turkish citizenship, after it was limited to ready properties.


Edited by: Imtilak Real Estate ©