New House Prices Rise in Turkey by 2.27%
The Turkish real estate market continues to grow and prosper, with the highest sales in all sectors and in all types of real estate products, which has affected the prices of new houses in Turkey 2019-07-20
Last update
2020-04-08
New House Prices Rise in Turkey by 2.27%
The Turkish real estate market continues to grow and prosper, with the highest sales in all sectors and in all types of real estate products, which has affected the prices of new houses in Turkey.
It is no secret that this real estate boom has been closely linked to the decisions that motivate foreign investors, through buying a property in Turkey ending with the acquisition of Turkish nationality.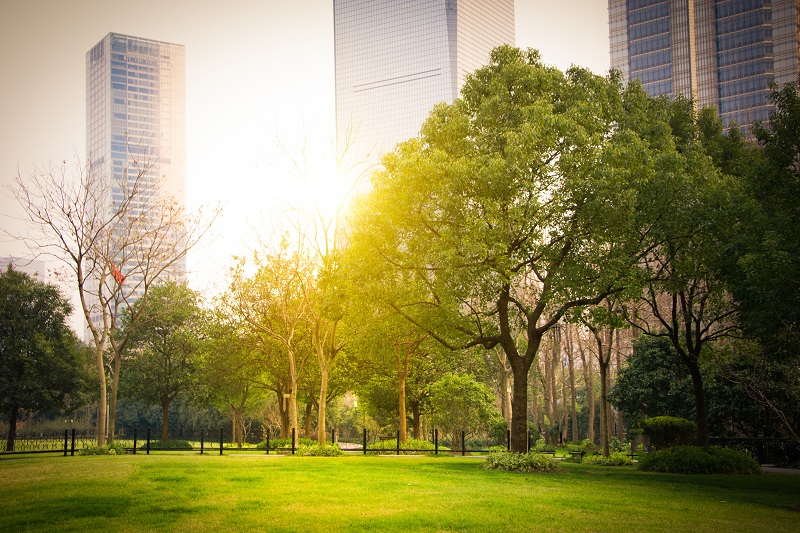 New house prices rise in Turkey by 2.27%
According to statistics published by the Turkish real estate platform GYODER and REIDIN on the price index of the new houses in Turkey, it is reported that the index rose in May this year by 0.16% compared to April of the same year.
The same index increased by 2.27% over the previous year and increased by 85% for the first month of January 2010.
In the details of this news, the following detailed figures were received:
In May, the new home index increased by 0.16% for apartments of type 1 + 1, 0.21% for apartments of type 2 + 1, and 0.21% for apartments of Style 3 + 1, and 0.06% for apartments with 4 + 1 type.
The proportion of home sales to foreign investors in May of this year was 5% of sales of branded projects for the period, while 9% in the last six months from the date of this report. The 2 + 1 apartments were the most favorable for foreign investors.
In terms of payments for these properties, and considering the receipts of payments, bonds and bank loans from which customers in branded projects bought the prices of new homes in Turkey, it was noticed that the percentage of payment receipts was 45%, while the use of bonds was 41%.
When evaluating the sale out of the real estate inventory for the month of May 2019, we find that the sale of this inventory has increased by 1.73% compared to the previous months.
Where 56% of the real estate inventory was processed in May for sale, and 44% of the inventory is still in processing.
In conclusion, it is well known that the increasing demand for real estate in Turkey by foreign investors is mainly due to the provocative decisions issued by the Turkish government, which allows granting the Turkish nationality to the buyer of a property worth 250 thousand US dollars, which has a positive impact on prices new homes in Turkey.
In a previous report, we mentioned in Imtilak Real Estate a few days ago, it was announced that 981 foreign investors have been granted Turkish nationality to date, including the Nationality Law for Investment in Turkey, following the amendment of the regulation concerning the implementation of the Turkish Nationality Law in 2018.
Edited by: Imtilak Real Estate ©
Source: Emlak kulasi
Did you like our topic? You can share it with your friends now!