Property Sales Exceed One Million Properties in Turkey 2019
Real estate sales in Turkey have recently proved that the Turkish real estate investment sector continues to prove itself as the best investment sector ever, especially recent years it has achieved a leading position among the real estate sectors worldwide 2019-08-28
Last update
2020-04-07
Property Sales Exceed One Million Properties in Turkey 2019
Real estate sales in Turkey have recently proved that the Turkish real estate investment sector continues to prove itself as the best investment sector ever, especially recent years it has achieved a leading position among the real estate sectors worldwide.
Property sales in Turkey: breaking records
Statistics and figures continue to demonstrate the progress and superiority that Turkey real estate is making in the local and global market year after year. Thanks to the advantages, the investor starts owning a property in an ancient and modern country like Turkey and getting Turkish citizenship through real estate investment.
According to the data published by the Presidency of the Strategic Development Department at the General Directorate of Tabu and Real Estate Survey, the general real estate sales in Turkey exceeded one million properties after July, registering sales of one million and 99 thousand and 430 properties.
Real estate investment experts and managers of companies working in the field stressed that this record proves steady progress of the real estate sector and the Turkish economy.
"These figures coupled with the reduction of interest rates promise a steady growth that will be witnessed in the coming days, especially in the subject of residential units' sales, in particular, mortgaged ones." Mr. Mustafa Hakan, CEO of a real estate company commenting on this figure.
Property sales in Turkey: foreigners' property exceeds 300,000 properties
The outstanding progress in real estate sales in Turkey has not been limited to the domestic market. Turkey has achieved record sales to foreigners in recent years, especially this year.
Commenting on this, Mr. Hakan said: "Foreigners' property in Turkey has reached 31652 properties. In the first seven months of this year, foreigners sold 24,144 housing units."
The best-selling cities for residential units were Istanbul, Antalya, Ankara, Bursa, Yalova, Sakarya, Trabzon, Mersin, Mugla, and Samsun.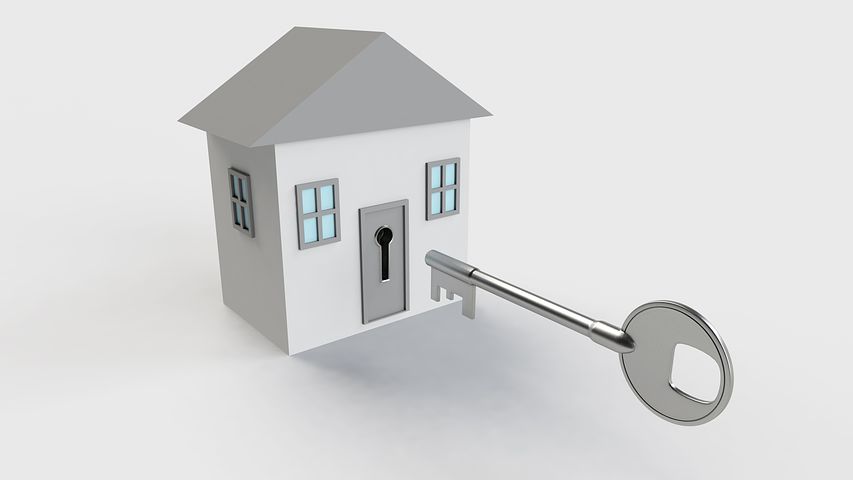 The Consumer Confidence Index in August increased by 3.1% from the previous month to reach 58.3 points. Furthermore, the index of confidence in the construction sector reached 55.5 points in August, an increase of 6% from 52.4 points in the previous month.
Edited by: Imtilak Real Estate ©
Source: Emlak Kulesi
Did you like our topic? You can share it with your friends now!