A Large Public Park in the Area of Akçaabat and Another in the Center of Trabzon
The construction of two public parks, the first in the Akçaabat area of the State of Trabzon, and the second in the Ortahisar area located in the center of Trabzon 2019-04-02
Last update
2020-04-13
A Large Public Park in the Area of Akçaabat and Another in the Center of Trabzon
The Turkish Public Housing Administration (TOKI) has offered tenders for the construction of two public parks, the first in the Akçaabat area of Trabzon and the second in the Ortahisar district in the center of Trabzon.
According to the Anadolu agency, the park to be built in the Ortahisar area in the center of Trabzon will be located at Hüseyin Avni Aker Stadium, with an area of 62,000 m2.
The park, which will be built in the area of Akçaabat, will be the place of the old Al Fatih Stadium with an area of 23 thousand and 125 m2.
Within these gardens, the Trabzon people will enjoy the walking paths, various sports spaces, water lakes, reading rooms, and beautiful botanical gardens amidst waves of colors and perfumes!  
Akçaabat: Park: Sea-view balconies for sunrise and sunset
Akçaabat Park as it's located on the seashore will be a place where the Green lawns meet the Blue Sea and will include all the needs of visitors from different ages through its recreational, sports and cultural facilities. 11 companies participated in the tender held on Wednesday 28/3/2019, and the winning company said that it will launch the project soon, and will complete it in 240 days.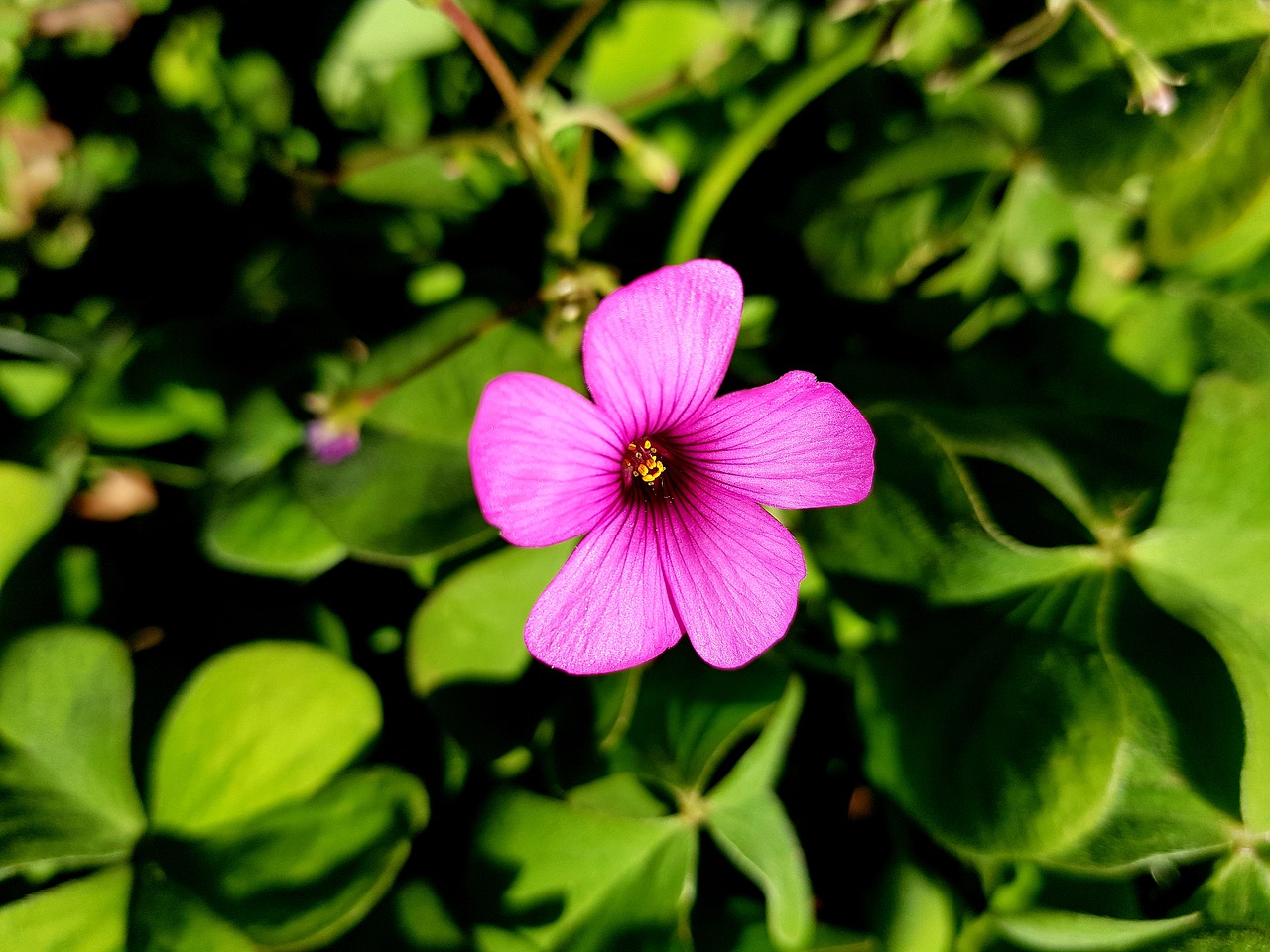 While the location of the Akçaabat Park will be parallel to the Trabzon-Samsun road, just 1 km from the center of the city of Akçaabat and 11.5 km from Trabzon city center. The park, with its facilities, is a social center for sightseeing, sports, recreation, and reading. On the north-western side there will be a place overlooking the Black Sea, and in its eastern section are terraces to enjoy the sunrise and sunset. 
Trabzon Public Park: A wonderful oasis in 300-day
Following the announcements of its tender bids on 29/3/2019, in which 13 companies participated, the company that won the tender pledged to complete the public park in the center of Trabzon in only 300 days.
It will be an amazing oasis in the heart of the green Trabzon, a breath-taking outlet for the city's residents, engaging in recreational, cultural, sports and social activities and quiet times in its reading halls, which spread over 340 m2 between bookcases and reading benches.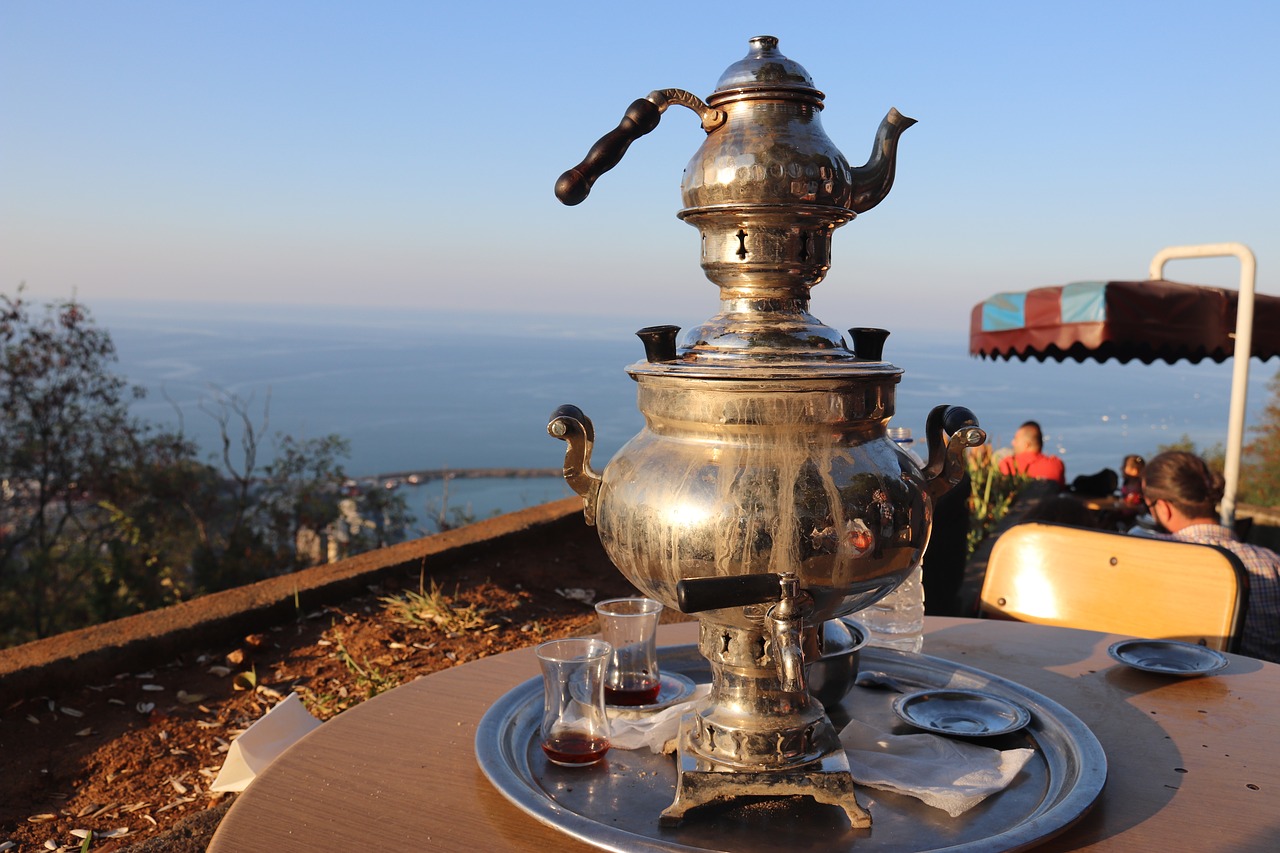 Edited by: Imtilak Real Estate ©
Source: Anadolu Agency in Turkish