Qatari Investments in Turkey | 7 Billion Dollars in Favor of the Turkish Real Estate Sector
Qatar will continue to invest in Turkey, whether in banking sector or in real estate sector, we put a plan to support both sectors and carried out 35% of it 2019-12-06
Last update
2020-04-03
Qatari Investments in Turkey | 7 Billion Dollars in Favor of the Turkish Real Estate Sector
Mr. Yousef Al-Jaidah, the President of the Qatar Financial Center, stated that the process of economic cooperation and support between Qatar and Turkey is continuing, especially in the banking and real estate sectors, of which the Qatari investors are giving great attention.
In his statement about the Qatari investments in Turkey, he said: We have accomplished 35% of the economic support operation between Turkey and Qatar in which we have pledged to pay 10 billion dollars to Turkey, and we will provide 7 billion dollars in the framework of completing this process.
He pointed out that the citizens of Qatar were in the first place last year among the foreign investors in Turkey, and that the two countries have strong political and economic ties.
The Qatari investments in Turkey: wide options and attractive returns
During his speech, the President of the Qatar Financial Center affirmed that Turkey is an open market for foreign investors, and has provided many incentives and facilities to these future investors, adding that: Turkey is a large country and a very important investment market. There is no doubt that a good investment return is one of the factors that increase its importance as an investment market, and this market needs constant development to increase the demand in it.
We are very satisfied with the Qatari investment in Turkey, which encourages pioneers of investment and opens many doors for investors, and removes many obstacles they may encounter through its laws, especially in the real estate investment sector. 
Qatari investments in Turkey continue to progress
Al-Jaidah stated in his statement saying: Qatar will continue to invest in Turkey, whether in banking sector or in real estate sector, we put a plan to support both sectors and carried out 35% of it, and in the next phase we will provide 7 billion dollars in support of the Turkish real estate sector.
Adding that Qatar's relationship with Turkey is a strong one and extends to many centuries and that the integrity of political relations between the two countries has a positive impact on the investor towards increasing the size of Qatari investments in Turkey.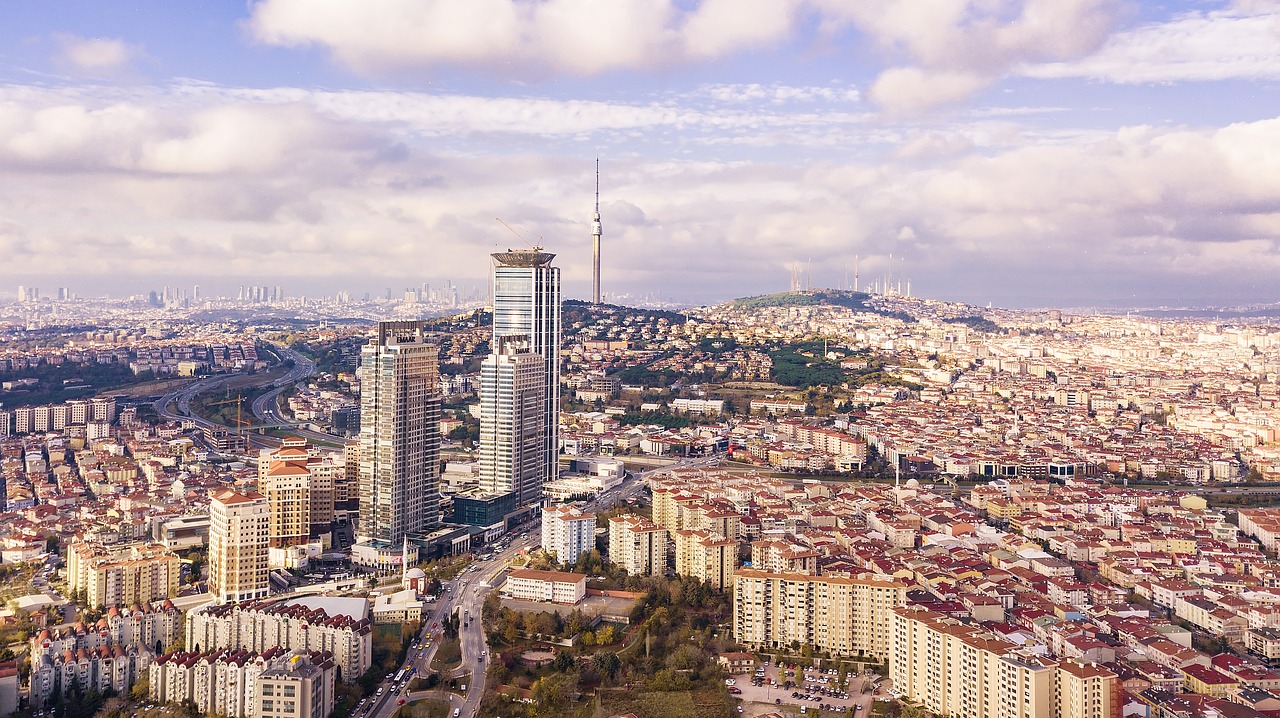 Istanbul Financial Center will be a global model
In another aspect of his statement, Al-Jaidah spoke about the strategic importance of Istanbul Financial Center which will be opened in 2022, considering it an economic link between Europe and the East, saying: I believe that Istanbul Financial Center will form a unique model on a global level in terms of sponsoring affairs of the foreign investors and that Turkey will play a leading role in the global economy.
Source: Emlaktason dakika + Sabah
Edited by: Imtilak Real Estate ©