Rise in Real Estate Price Index in Istanbul
Turkey has recently seen a rise in the price of real estate between cities and towns, according to Hurriyat Emlak's real estate price index 2019-04-18
Last update
2020-10-21
Rise in Real Estate Price Index in Istanbul
Turkey has recently seen a rise in the price of real estate between cities and towns, according to Hurriyat Emlak's real estate price index.
High price of real estate in Turkish cities
Istanbul has witnessed qualitative stability in real estate prices, with the exception of some areas. The following are the percentages of change in real estate prices, according to Hurriyat Emlak, which adopted the annual change in price from March, as follows:


| | |
| --- | --- |
| City | Percentage of increase according to the index during the year |
| Antalya | 13 % |
| Ankara | 5   % |
| Izmir | 3   % |
| Bursa | 1   % |
| Istanbul | 0   % |
The internal real estate index of Istanbul
Although the chart of property prices in Istanbul - according to the real estate index - was almost in the form of a straight line, However, the slight decline in prices witnessed by Istanbul stopped in the first three months of this year, some areas have seen a marked rise in the index; the rise in the area of "Beyoğlu" 43%, and in "Ghazi Osman Pasa" 25, And in the "Adalar Islands" 23%, and in "Bagclar" 22%, and the most lagging areas were Besiktas, 6 %, and Sancaktepe, 5 %, and areas such as Eyüp and Esenyurt were not rising, "Pendik "," Üsküdar "and" Avcılar" saw a slight decrease in the value of the index.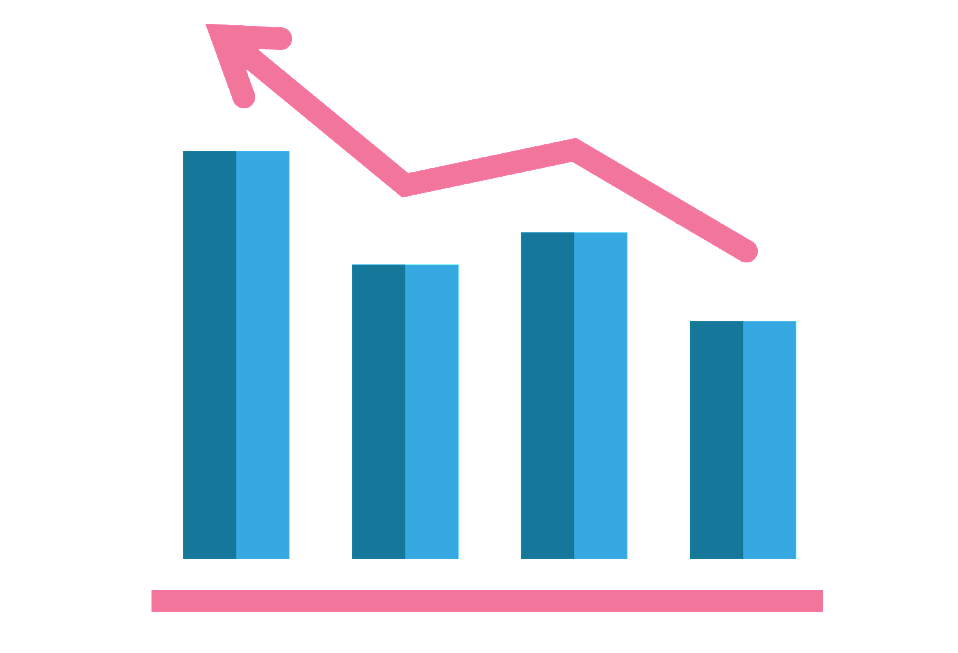 The Rise in real estate prices continue
"I think 2019 will be a year of booming investment in all of Turkey and we will build a stronger economy and the real estate sector will see a strong movement," said Chağrı Bozay, Sales Director of Hurriyat Emlak.
"The third quarter of this year is likely to witness an economic boom across Turkey, indicating a rising of property prices," he said.
Edited by: Imtilak Real Estate©
Source: Hurriyat Emlak