Rise in the Confidence Index Reflected Positively on Real Estate Sales in Turkey
Turkish Minister of Finance and Finance Barat al-Bayraq said that the Increase in the economic confidence index reflected positively on real estate sales in Turkey 2019-07-22
Last update
2021-08-05
Rise in the Confidence Index Reflected Positively on Real Estate Sales in Turkey
Turkish Minister of Finance and Finance Barat al-Bayraq said that the Increase in the economic confidence index reflected positively on real estate sales in Turkey.
The economic confidence index has started to increase, according to statistics published by the Turkish Statistical Institute in the past few days. Minister al-Bayraq described the rise as the highest in the last eight months.
He explained that the new economic program, which was implemented after the fall of the Turkish lira in 2018 resulted in positive results as this Increase was the first sign.
Statistics released by the Turkish Statistical Institute show that the index of economic confidence increased by 3.4% in April to reach 84.7, while its value in March of this year was 81.9.
Real estate sales: tangible positive implications
Minister Al-Bayraq clarifies also that the rise in the economic confidence index started with a positive reflection on real estate sales, stressing that this reflection will appear more clearly in the coming days.
In March 2019, home sales in Turkey were up 34% from 2018.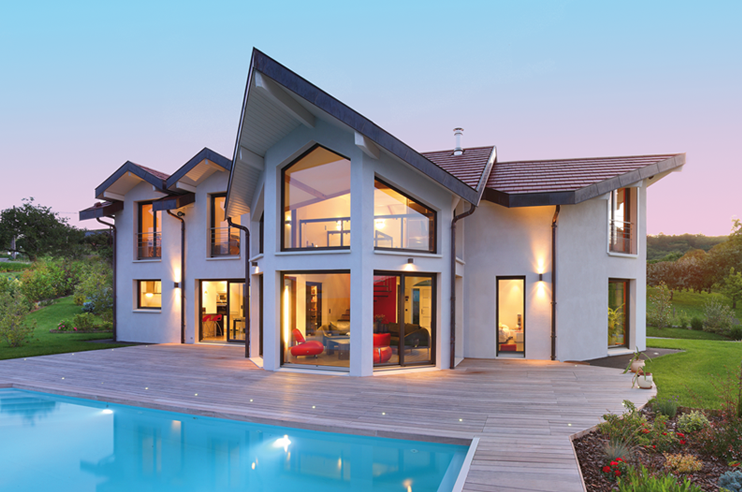 While Turkey achieved the highest sales of property for foreigners in its history, breaking a new record, in the first half of this year, up 68.9% over the same period last year.
According to observers, the acquisition of Turkish citizenship through buying a property was an additional incentive made many foreign investors to buying real estate in Turkey, especially after the facilities launched by the Turkish government in this area in terms of smooth procedures and the short time (45 days) to resolve the transaction of Turkish nationality.
Edited by: Imtilak Real Estate ©
Source: Emlak 365
Did you like our topic? You can share it with your friends now!