Istanbul Airport goes even bigger: the opening of a new runway, mosque, and a guesthouse
In the presence of the President of the Republic of Turkey, the ceremony of the third runway in Istanbul Airport was opened. Learn more about its guesthouse and huge mosque with Imtilak Real Estate 2020-06-16
Last update
2020-08-27
Istanbul Airport goes even bigger: the opening of a new runway, mosque, and a guesthouse
A new runway, guesthouse, and mosque have been opened at Istanbul Airport
With the participation of Turkish President Recep Tayyip Erdogan, the fifth runway of Istanbul Airport has been opened with a huge guest house and a huge mosque that accommodates 6 thousand and 230 worshipers at the same time.
Along with the President of the Republic, the opening ceremony was attended by some ministers from the Turkish government with officials responsible for managing the airport.
In a statement issued by the management of  Istanbul Airport, the fifth runway that was opened will increase the number of flights from 80 to 120 flights per hour, it will also be the third independent runway and fifth for the airport, along with reserve runways.
Istanbul International Airport is the first of its kind in Turkey in terms of the number of simultaneous and independent takeoffs and landings in three runways, and the second in Europe after the Schiphol Airport in Amsterdam.
Regarding domestic flights, the statement of the airport confirmed that the duration of the plane's arrival from its runway to its place at the airport gate and vice versa will decrease by 50%, while the average time for the plane to land will decrease from 15 to 11 minutes, and the average take-off time will also decrease from 22 to 15 minutes, according to the simulation system experiments.
The average capacity of Istanbul Airport with its 5 runways has increased to reach 2,800 landings and takeoffs daily, according to these data.
After the opening ceremony of the third runway of Istanbul Airport, was over, 3 Turkish Airlines airplanes performed landings and takeoffs on these runways.
Besides the third runway, a guesthouse was opened in Istanbul Airport, it was built on an area of 3,825 meters, and besides this huge space it includes a premium room, a lounge, three other halls, a lobby, two conference rooms, a kitchen, an information waiting room, a military salute room, a staff hall, a praying place for men and women, and an ablution place 
A huge mosque has also been opened at Istanbul Airport, with a closed area of 8 thousand and 70 square meters that consists of 3 main sections, and can accommodate 6 thousand and 230 worshipers simultaneously.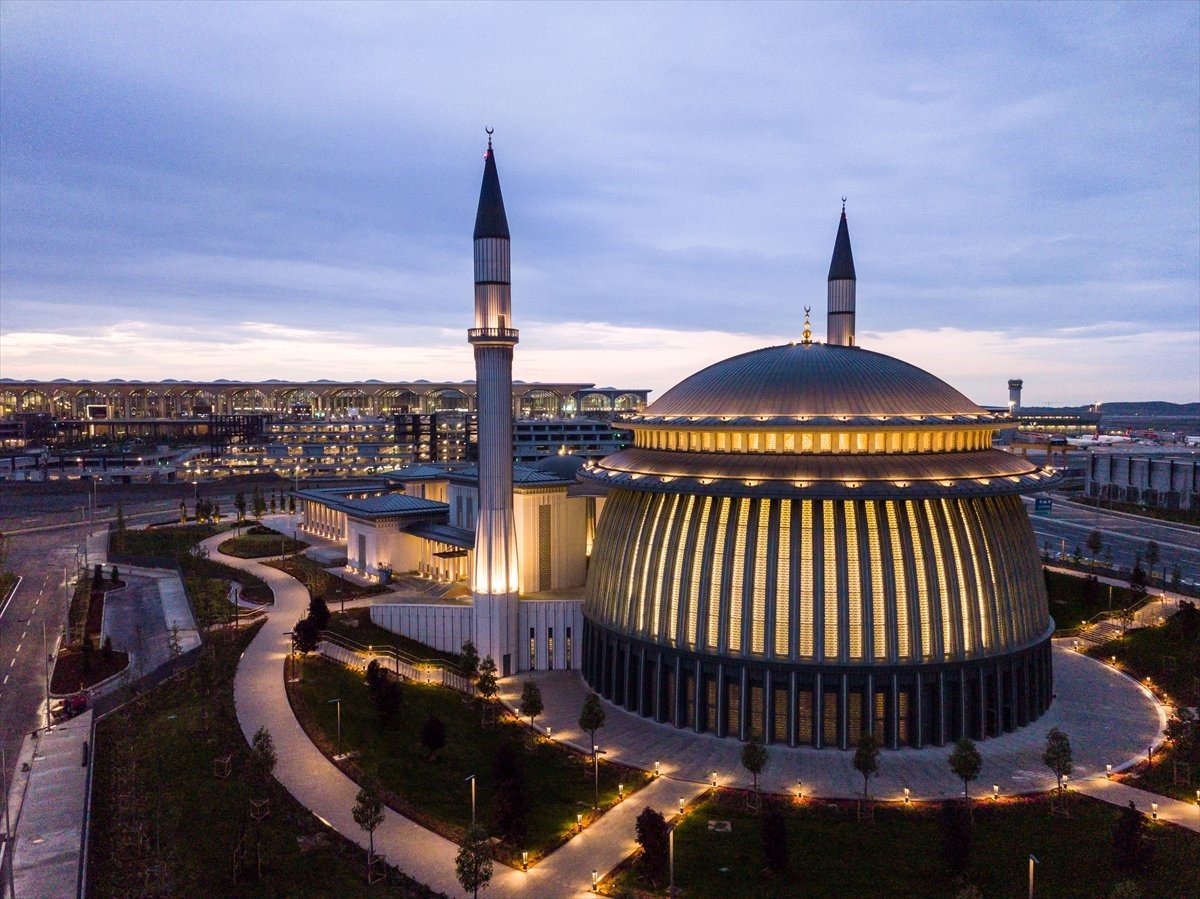 It is worth noting that Istanbul Airport was built on an area of 76.5 million square meters, and the number of workers in construction operations reached nearly 10 thousand workers, thus, the capacity for the first phase reaches 90 million passengers per year.
It is expected to complete the construction of the other phases of the airport before 2023, and after the completion of all phases of the airport, its capacity will reach 200 million passengers per year.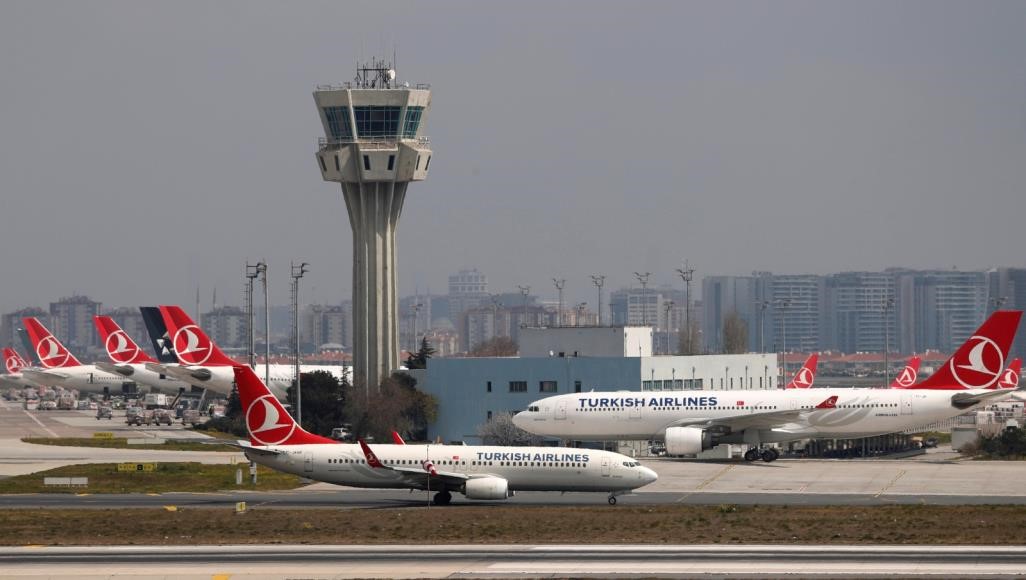 Edited by: Imtilak Real Estate©
Source: Turk Press
Did you like the topic? Share it with your friends!