Turkish Homes Sales Crash Records in the First Half of 2019
Turkish Homes Sales Crash Records with 19 thousand and 952 homes in the first half of this year 2019-08-03
Last update
2021-08-05
Turkish Homes Sales Crash Records in the First Half of 2019
Turkish homes sales to foreigners reached 19 thousand and 952 homes in the first half of this year, and the average amount paid per house was $ 150,000, with sales reaching nearly $ 3 billion. An increase of 68% compared to the first half of last year, and an increase of 30.5% from June, a new record recorded by sales of Turkey's homes for foreigners, which has made a major development, especially with amendments to the law of Turkish citizenship. The law reduced the amount of real estate investment, which grant Turkish nationality by an investment from one million dollars to 250 thousand US dollars.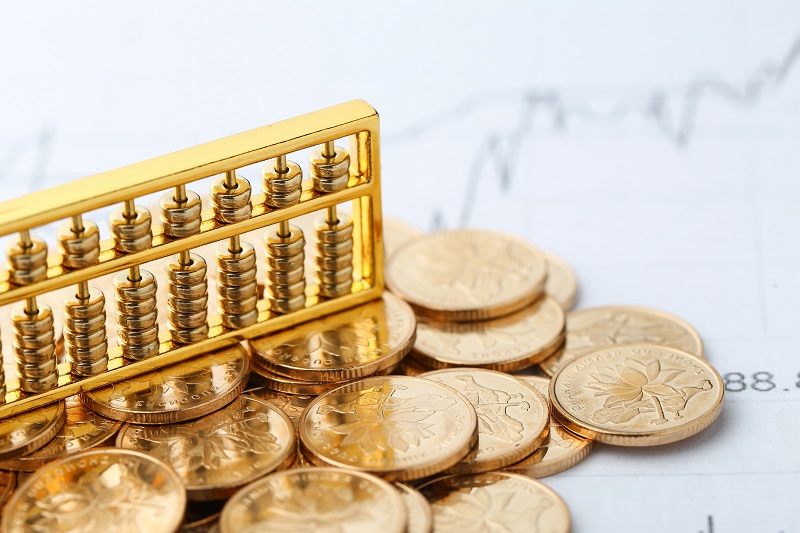 Istanbul, as usual, break records
In the report prepared by the Navita international company of the Fuzul Group, which relied on statistical information obtained from the Central Bank of Turkey and the Turkish Statistical Foundation stated that, In the first half of 2019, Istanbul achieved sales of 8,090 homes sold to foreigners, ranking first among the Turkish states in home sales to foreigners.
Antalya was second with sales of 4, 93 houses, and Ankara was third with 111,000 homes bought by foreign investors.
Iraqis maintain the lead in sales of Turkish homes
On the other hand, Iraqis kept their rank at the top among foreigners who bought houses in Turkey. However, in the first half of 2019, they bought 3,337 houses, followed by Iranians, who were also second with two thousand and 202 houses. Then the Saudis bought a thousand and 94 houses, and then the Afghans bought 987 houses.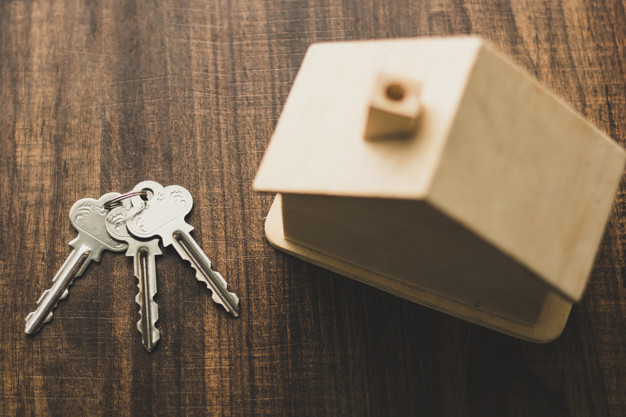 $ 3 billion: Home Sales in Turkey this year
"In the first half of this year, we achieved $ 3 billion in sales of Turkish homes to foreigners. This number was about $ 2 billion in the first half of last year. However, In January of this year, foreigners spent $ 493 million, $ 430 million in February, $ 547 million in March, $ 421 million in April, and $ 530 million in May, as expenditures in June are expected to reach $ 500 million or $ 600 million." Said Mr. Farouk Akbal, Chairman of Navita International, Fuzul Group.
In terms of revenues, we find that they have achieved an increase of 50%.
This data is an important indicator of the contribution of the large real estate sector in the Turkish economy, which leads us to focus on the rich people of Europe and the Gulf countries.
At Navita International, homes and properties are sold in Turkey at above-average prices, with the average price of a home bought by foreigners in Turkey now at $ 180,000.
Edited by: Imtilak Real Estate
Source: Emlak 365+ Emlakkulasi
Did you like our topic? You can share it with your friends now!