Tourism in Turkey: A Strong Return and Unprecedented Figures
British travel website TTG Media published a long report on the reasons for the return of British tourism strongly to Turkey and predicted that the numbers of British tourists this year record an unprecedented record 2019-06-07
Last update
2020-10-21
Tourism in Turkey: A Strong Return and Unprecedented Figures
British travel website TTG Media published a long report on the reasons for the return of British tourism strongly to Turkey, and predicted that the numbers of British tourists this year record an unprecedented record!
Tourism in Turkey: Advanced infrastructure and multiple options
A report on Turkey's tourism by Thomas Cook found that 47% of holiday bookings in the UK this summer are for Turkey, up 10% on an annual basis.
Thomas Cook explained the demand for Turkey for many reasons, including the diversity of sandy beaches, salt lakes, and the old ruins spread across it, prompting tourists to make it their favorite destination.
Alexander Rejelman, Chief Operating Officer, Dugos Tourism Group, which oversees one of Turkey's largest tourist destinations, said: "This year we are seeing certain signs of a 45% increase in summer bookings in Turkey. We have seen a significant increase in the number of our guests from Britain and Europe so this summer is definitely a record year for tourism in Turkey."
Compared to last year, KE Adventure Travel saw a nearly 400% increase in Turkey's sales!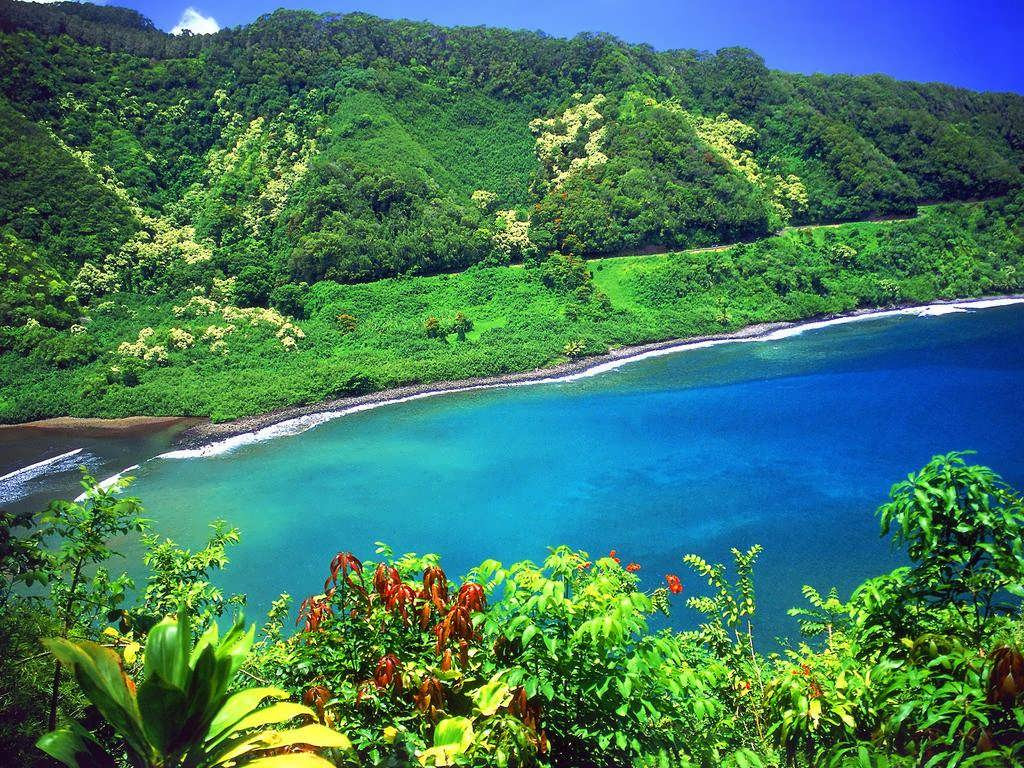 "Turkey was seen with a rather different view unfortunately by fairly biased media reports and because the British did not understand the nature of this country, which led to a decline in reservations in 2018," says Joan Rolls company manager.
Rolls believes that the return of the British to tourism in Turkey is due in part to the attractive diversity in its areas between adventure and family trips and others.
Ricky Wasson, director of Olympic Holidays, points out that the exchange rate is tempting to go to Turkey, adding that the wide range of hotels in the country is helping to attract families in various budgets pointing out that "Marmaris" and "Belek" run a good group of hotels of all four categories and five stars at great prices.
Couples prefer smaller hotels in places such as Oludeniz and Fethiye and find that the services offered in Turkey are cheaper than those of the Eurozone are.
"More positive news is now circulating around Turkey, such as the successful opening of the new airport in Istanbul and the continued development of luxury tourism in Bodrum," said CEO Edward Granville.
"The Turkish Riviera in the Bodrum is witnessing a wave of new hotel openings with significant developments in entertainment, which will help increase the region's beautiful beaches and increase the number of international restaurants," said Nicolas Fémin, regional manager for the Middle East and North Africa at Prideverid Hotels & Resorts
Edited by: Imtilak Real Estate©
Source: Turk Press
Did you like our topic? Share it with your friends now!