Apartment Sales in Turkey 2020 | Strong Start and Confident Steps
Sales of apartments in Turkey have witnessed a qualitative leap in recent years and achieved unprecedented numbers, due to the investors' high demand for buying real estate 2020-02-24
Last update
2021-08-05
Apartment Sales in Turkey 2020 | Strong Start and Confident Steps
The real estate sector in Turkey in general and the apartment sales, in particular, are still having a large demand from foreign investors, and this demand is increasing month after the other and year after year. This was started with the approval of the reciprocity law which entered into force in 2012, and it granted citizens of many countries the advantage of ownership in Turkey, and this was accompanied by a major development in the beauty of the architectural style and quality in the structure of the real estate, in conjunction with the renaissance that Turkey has been witnessing in various fields.
Apartment sales in Turkey 2020, promising numbers
The statistics indicate that the demand for real estate investment in general and in the residential apartments sector, in particular, has achieved a steady increase, where the sales of apartments in Turkey were about 12 thousand apartments in 2012, and the sales in the past year exceeded 45 thousand apartments sold to foreigners.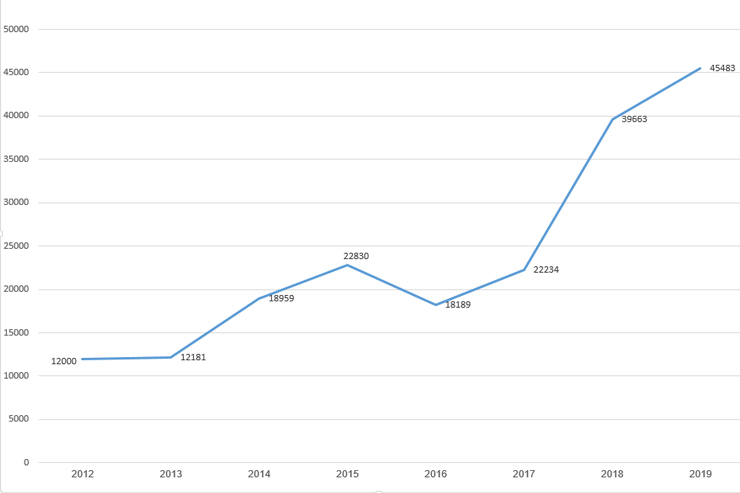 Figures of the chart indicate a steady increase in apartment sales to foreigners which suffered a slight decrease in 2016, due to the political conditions Turkey had experienced back then, after that, the sales achieved record numbers in 2017, which is the year that witnessed the approval of the law that grants Turkish citizenship for those who buy real estate worth a million dollar.
Then breaking the records started in 2018, where the month of September 2018 witnessed the approval of the executive regulation amendment regarding granting the Turkish citizenship, and according to this amendment the Turkish citizenship will be granted to those who buy a property worth $250,000, after that, the real estate investment in Turkey witnessed big demand and the sales figures peaked in 2019.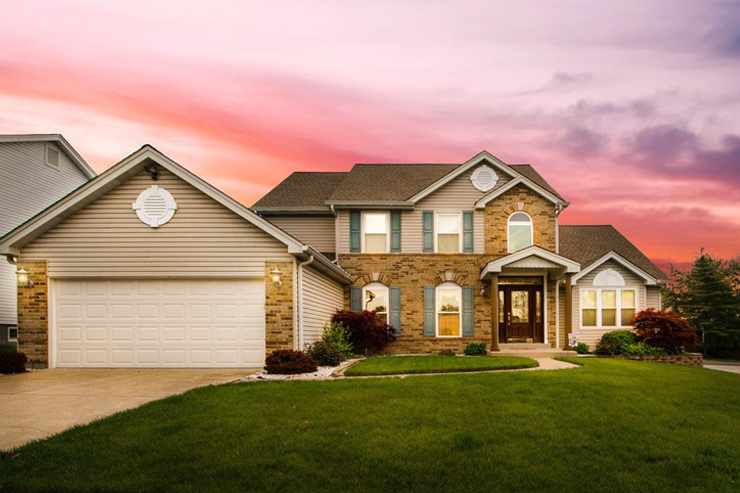 Apartment sales in Turkey to foreigners 2020, Istanbul in first place
With the beginning of 2020, the sales of residential apartments in Turkey started from a record base and continued to make more progress, as the statistics indicate that the sales of apartments in the first month of 2020 reached 3,907 apartments sold to foreigners, achieving 25% increase compared to the sales of the same month last year.
Istanbul, as usual, kept the lead among the Turkish provinces that sold apartments to foreigners the most, where sales of apartments in Istanbul reached 1875 apartments in January 2020, achieving a 48% of the apartment sales to foreigners all over Turkey, recording a 38% increase over the sales to foreigners in the same month 2019.
Experts have pointed out that this figure means that out of every two apartments sold in Turkey; one of which has been sold in Istanbul. They have also confirmed that the sales of apartments in Istanbul are still growing, both in the monthly and annual sales level since 2015.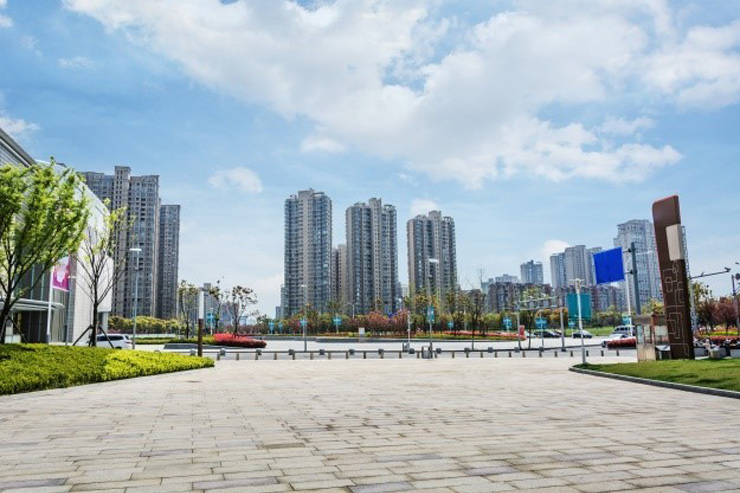 Edited by: Imtilak Real Estate©
Sources: Emlak Kulisi, Emlak 365, and Turkey Newspaper
Did you like our topic? You can share it with your friends now!