Turkey: Europe's Brightest Star in Real Estate
The Turkish real estate sector is fine, and the real estate inventory does not suffer from any accumulation in terms of the number of properties 2018-08-10
Last update
2020-02-12
Turkey: Europe's Brightest Star in Real Estate
The Turkish real estate sector is fine, and the real estate inventory does not suffer from any accumulation in terms of the number of properties, said the Turkish businessman Ali Agaoglu, chairman of the board of directors of Aghaoglu Group of Companies.
"It is normal to have occasional fluctuations, but this does not mean that the overall situation is negative. On the contrary, these sectors are classified as sectors that motivate the economy. The number of properties sold during the first half of the year from 2018 to more than 600 thousand real estate" said Aghaoglu talking about the construction and real estate sector.
"This is not just a situation in Turkey, it is a general situation in the whole world" due to changes and fluctuations in foreign exchange, Agaoglu added.
He also said that the construction sector has witnessed a recent increase in the cost of expenses, in general, reaching 20-25%, but this did not affect the prices of real estate in Turkey, because real estate companies and contractors have absorbed these expenses, and gave up part of the profits in order not to reverse Expenditure on real estate prices.
Aghaoglu pointed to the importance of government support to the real estate sector and praised the reforms undertaken by the Turkish government, especially the government's support to build housing suitable for the segment C of those wishing to own from the lower income segment. To provide residential land to real estate companies and construction companies free of charge, or at reduced prices, in order to enable them to establish low-price housing, addressing all segments of income in Turkish society.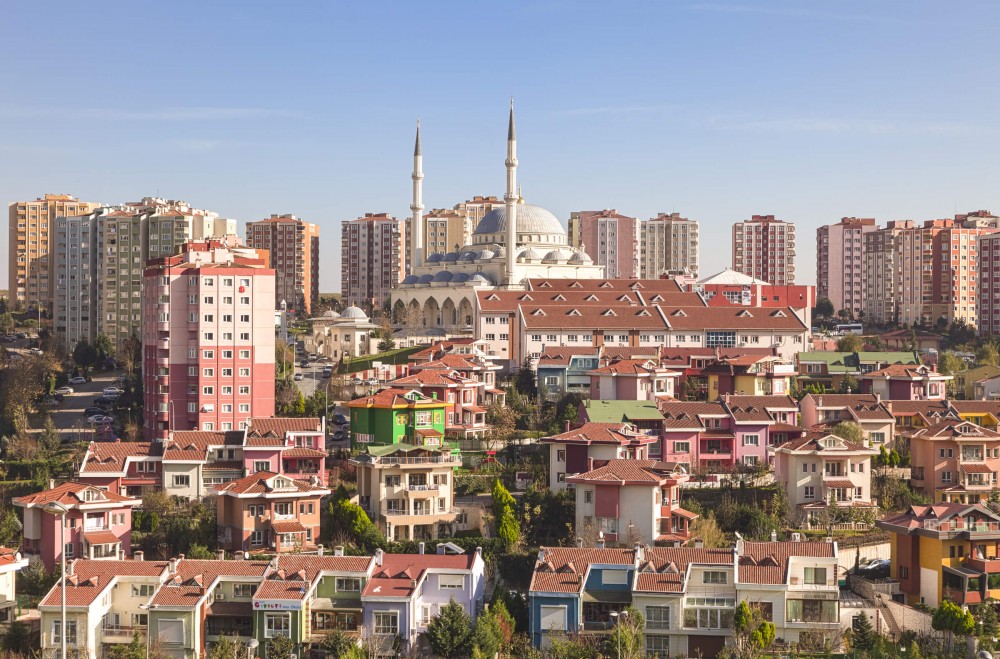 Aghaoglu said that he recently met with a famous Spanish businessman who praised Turkey's leading role. It is qualified to become the shining star of Europe over the next ten years in the construction and real estate sector. It will be in the first place in a short period of time.
Edited by: Imtilak Real Estate ©
Source: Emlak Kulasi