Turkey Exhibitions for October 2019
Turkey's 62 exhibitions for October 2019 range from industrial, food and technical exhibitions, indicating Turkey's growing economic activity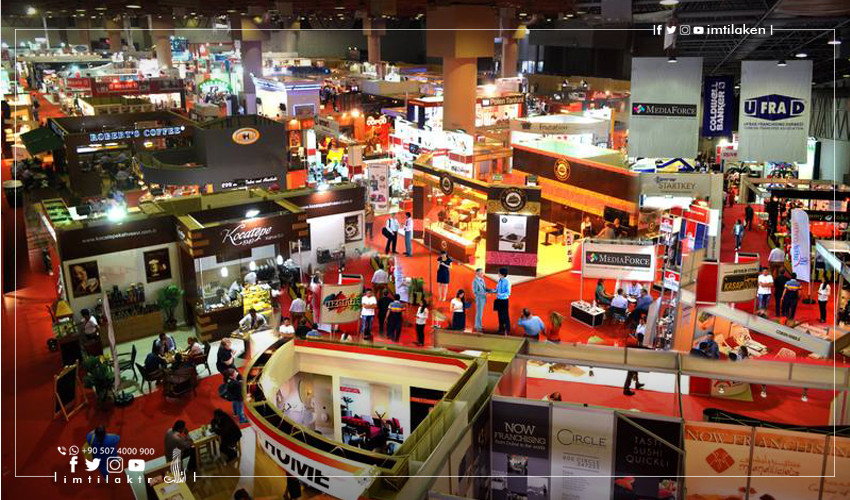 category-name
2019-09-25
Last update
2020-04-07
Turkey Exhibitions for October 2019
The development of the Turkish economy does not stop moving forward. Indicators of interest in Turkish products are still increasing, and Turkey's increasing exports versus its low imports put it on the list of the most active countries, ahead of the most important EU countries.
Turkey's October exhibitions will host 62 exhibitions of Turkey's most important industrial, food and technical products, attracting investors from the whole world and contributing to stimulating the economy, attracting capital and foreign investment.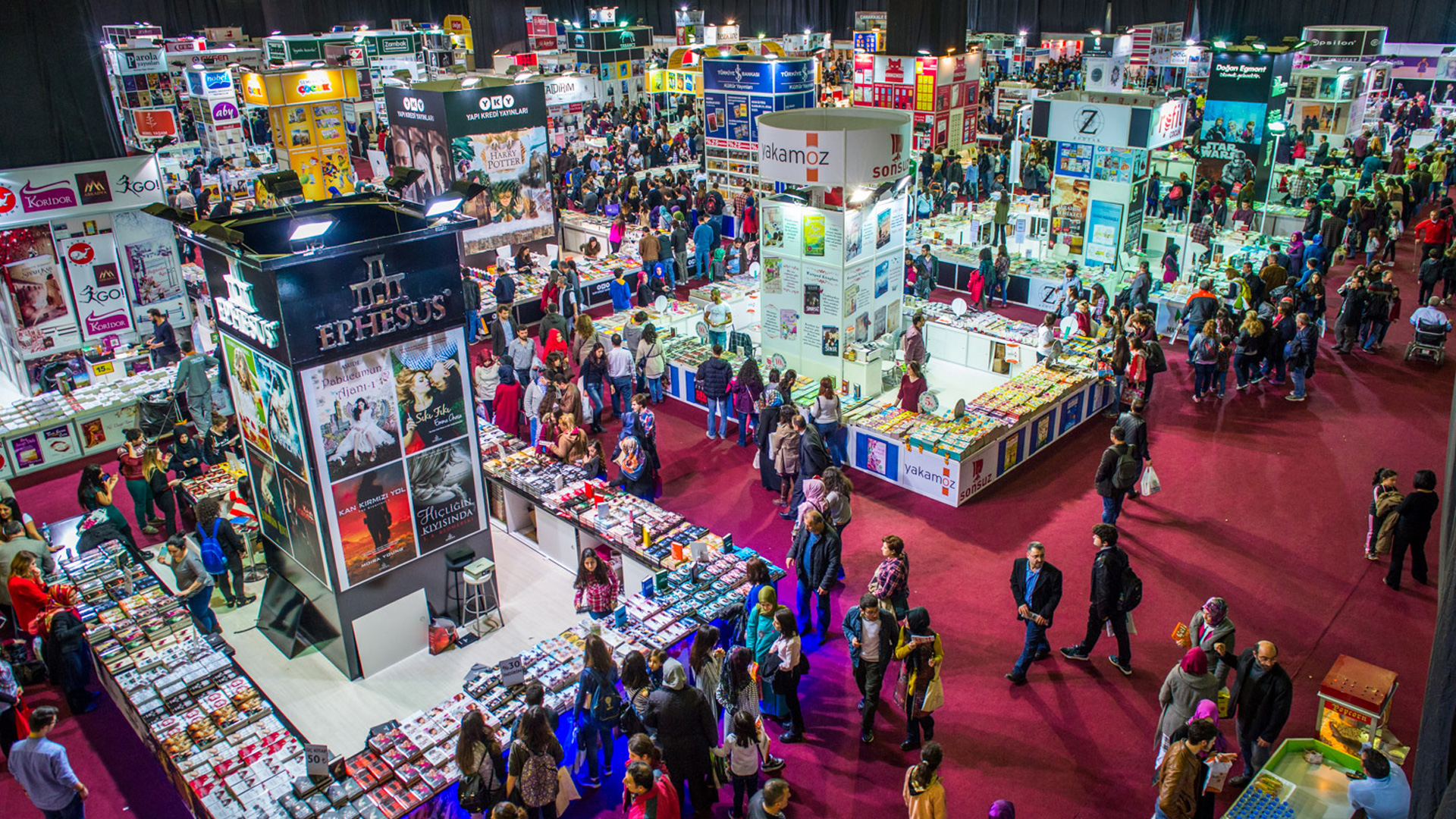 List and dates of Turkey's October exhibitions
Here is the list of Turkey's exhibitions for the month of October 2019, and the website of each, showing the start and end dates of each exhibition, and the host city:
Edited by: Imtilak Real Estate ©
Did you like our topic? You can share it with your friends now!