Turkey exports more than 1000 artificial respirators
In light of its contribution to confronting the Corona Virus, Turkey has been producing artificial respirators using homemade capabilities, and more than 1,000 of them have been exported. Read the details from Imtilak real estate. 2020-05-27
Last update
2020-11-10
Turkey exports more than 1000 artificial respirators
Turkey exports a large number of respirators
Turkey has managed to produce many Artificial respirators dependent on the country's local capabilities in record time during the Corona crisis, which broke out in the country two months ago.
In the consultative and evaluation meeting organized by the Chamber of Industry and Trade in Kayseri Province via an online video conferencing system, Turkish Minister of Industry and Technology Mustafa Varank delivered a speech through which he announced that his country has been able to export a lot of locally manufactured artificial respirators, intended for use in the intensive care units.
"We have exported more than 1,000 artificial respirators to intensive care centers until this day, and we are carrying out other vital projects in the areas of vaccine and medicine led by the Scientific and Technological Research Council of Turkey (TUBITAK) in reference to Turkey's brilliant record in the pages of history through its handling of the Corona crisis since it appeared until now," he continued.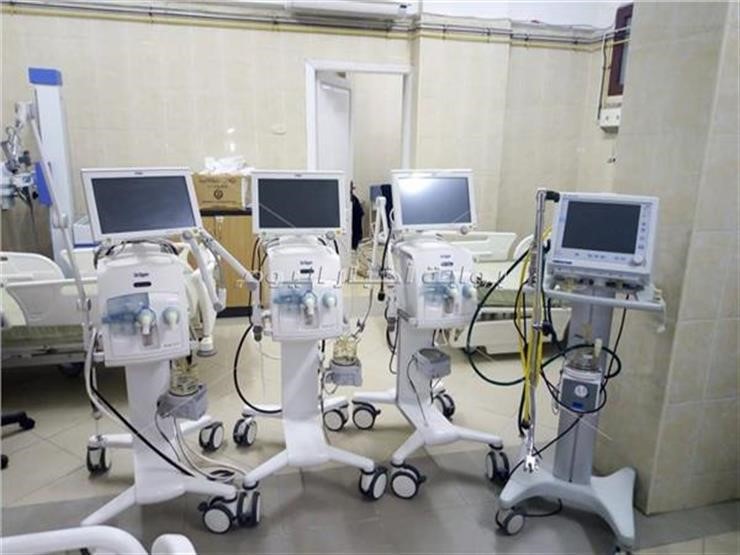 And as part of fighting the  Coronavirus in the country, the idea of producing artificial respirators emerged as an urgent need and necessity in Coronavirus treatment, accordingly, those concerned in the matter have instructed the specialized teams to start the serial production of the artificial respirators relying on local and national capabilities.
Practically, these devices have entered the production lines last April after carrying out all the necessary tests, and the result of these tests have shown great quality and clear superiority comparing to the imported devices, according to the opinions of doctors who used these devices in hospitals.
Also, Turkey has produced millions of medical masks and has worked on carrying out many mega projects such as building hospitals and opening giant medical cities at a time when the country is facing the Coronavirus.
Edited by: Imtilak Real Estate©
Source: Anadolu Agency
Did you like our topic? Share it with your friends now!