Turkey's Shopping Centers Open Again
Shopping malls in Turkey open their doors to the shoppers and visitors again in light of the noticeable decline for the Coronavirus. Read the details in our article. 2020-05-12
Last update
2021-02-10
Turkey's Shopping Centers Open Again
After being closed for almost two months due to the novel Coronavirus, the shopping centers in Turkey open their doors for visitors and those who wish to shop, and resume their business again in light of the measures taken to bring life back to what it used to be.
Turkey's Shopping Centers Open Again
The serious and preventive measures taken by the Turkish government since the existence of the first case of Coronavirus in the country was announced, are beginning to bear fruits, as we can see a noticeable decline in the spread of this dangerous virus in recent days.
In the context of the efforts made by the Turkish state to gradually return life back to normal, it has announced the opening of commercial centers and shopping malls to customers again, as of the 11th of May 2020. 
According to the announcement issued by the Turkish Ministry of Interior, the shopping center will be opened initially with the condition of entering a certain number of customers at a time, along with keeping a safe distance between people, also it is not allowed to have more than one person within an area of 10 meters in order to avoid the infection and spread of coronavirus.
In its circular, the Ministry of Interior stressed the need for checking the temperature of the customers when they enter the shopping centers in Turkey and prohibiting the entry of those whose temperature is more than 38 degrees Celsius.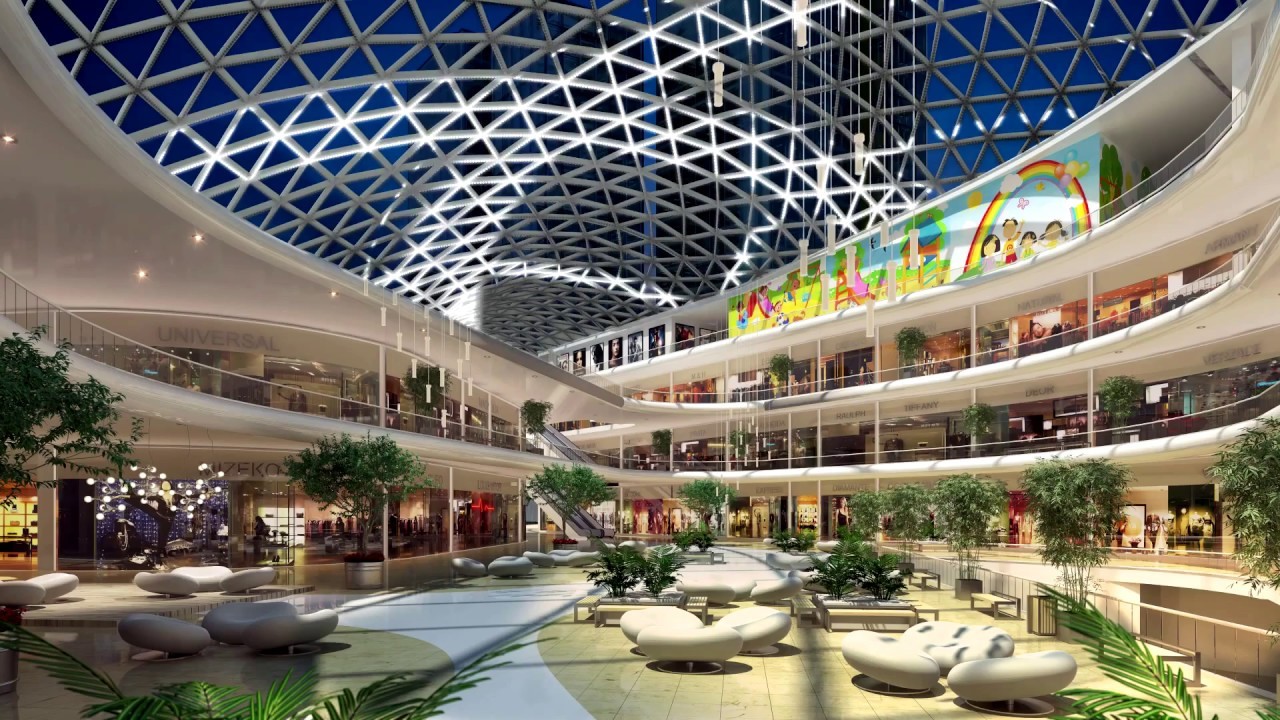 In an interview with Anadolu Agency, one of the visitors of Istanbul malls stressed his happiness for the reopening of shopping centers in Turkey, he also called for taking all preventive and health measures that limit the spread of Coronavirus.
In a related context along with these procedures, the hairdressing salons and beauty centers have also been reopened after being closed for more than two months as part of the Coronavirus measures in Turkey.
It worth mentioning that the Turkish government is working hard to develop new plans to gradually restore life to normal during May, June, and July.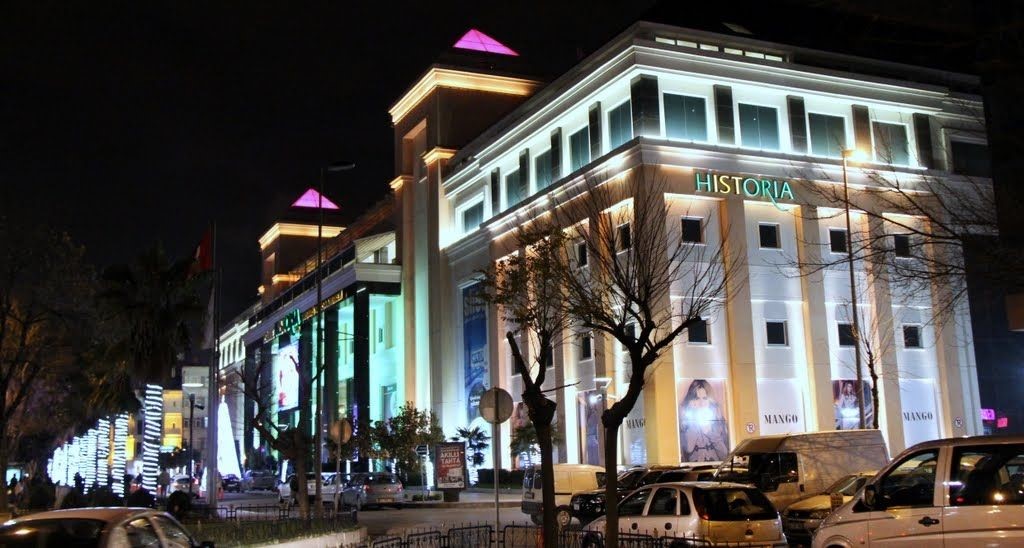 Edited by: Imtilak Real Estate©
Source: Anadolu Agency
Did you like our topic? You can share it with your friends!