Turkey's Real Estate Sales Exceed Expectations in Early 2019
Turkey's growing real estate sales are a clear indication of Turkey's huge real estate activity today. The news media are constantly looking at new news in the field of real estate that shows the development of the Turkish real estate market and its boom 2019-04-17
Last update
2020-10-21
Turkey's Real Estate Sales Exceed Expectations in Early 2019
Turkey's growing real estate sales are a clear indication of Turkey's huge real estate activity today. The news media are constantly looking at new news in the field of real estate that shows the development of the Turkish real estate market and its boom.
In order to keep you to date to what is new the real estate market, we in Imtilak provide those in the interest of the real estate with every new news or articles.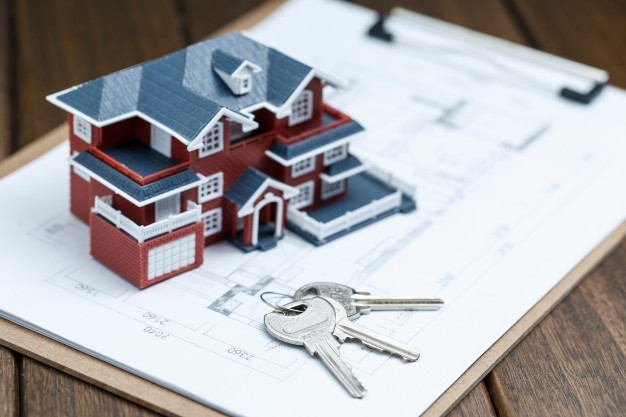 Turkey real estate sales exceed expectations
Emlak Konut GYO said that its real estate sales in the first three months of this year amounted to 1.2 billion Turkish lira.
In the company's statement to KAP, a platform for educating public opinion, "As part of the projects implemented by our company, between 1 January and 31 March this year, the value of one billion and 203 million, 510 thousand and 547 Turkish lira has been sold - without the value-added tax KDV - and The net area of what has been sold was 110 thousand and 806 m2 Including sales of units still under delivery.
Sales are approaching the target
"Our company announced that its goal in the first quarter of 2019 was to achieve sales of 137,000 m2 in the amount of 1.06 billion Turkish liras, and the sales for the first quarter of this year amounted to 1.203 billion Turkish liras, exceeding the target set for the value of sales."
The company has achieved the sale of 80% of the value of the target areas selling 110 thousand and 806 m2 out of 137 thousand.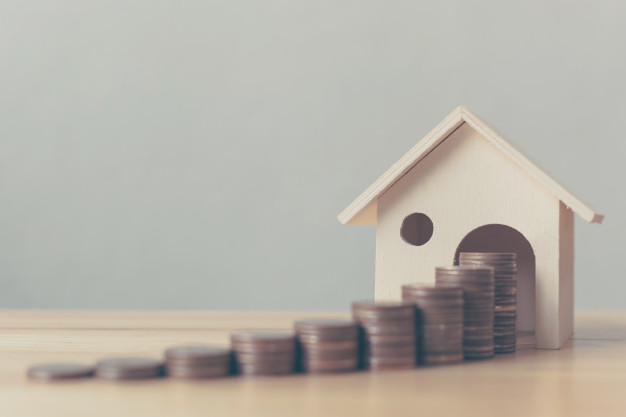 Turkey's real estate sales of foreigners are increasing
Turkey's real estate sales to foreigners have doubled due to the VAT-exempt laws, which granted Turkish nationality to a buyer of a property of $ 250,000, increasing the demand for foreigners to buy a property.
The sale of foreigners that Emlak Konut achieved in the first quarter of this year was remarkable. In the first three months, foreigners accounted for 118 properties worth 229 million and 784 thousand Turkish lira.
"Our aim is to achieve a profit of TRY 6.8 billion over the next five years," said Hakan Gidakli, General Manager of Emlak Konut.
Gidakli also said he expects sales of TRY 7.3 billion for 2019.
Edited by: Imtilak Real Estate
Source: Emlak son dakika