Germany's Former President: The Turkish Economy Tends to Be One of the Largest Economies in the World
Turkey's rising economy is clearly pointing to Turkey's place in the ranks of the economically advanced countries 2019-04-30
Last update
2020-11-10
Germany's Former President: The Turkish Economy Tends to Be One of the Largest Economies in the World
Turkey's rising economy is clearly pointing to Turkey's place in the ranks of the economically advanced countries. Turkey's turbulent crises have not only strengthened its economy; it may even have increased confidence in its strong and firm essence that takes steady steps towards success and development.
The Turkish economy tends to be one of the largest economies in the world
In this context, and during the Istanbul Security Conference 2019, the former German president, "Christian Wolf" expressed his admiration for the Turkish economy during his participation in the conference saying, "Turkey is on its way to becoming one of the largest economies in the world, and everyone should accept that."
"Turkey is building roads, tunnels, and huge airports, and is progressing significantly in the industrial field," he said, expressing his admiration for Turkey's infrastructure development.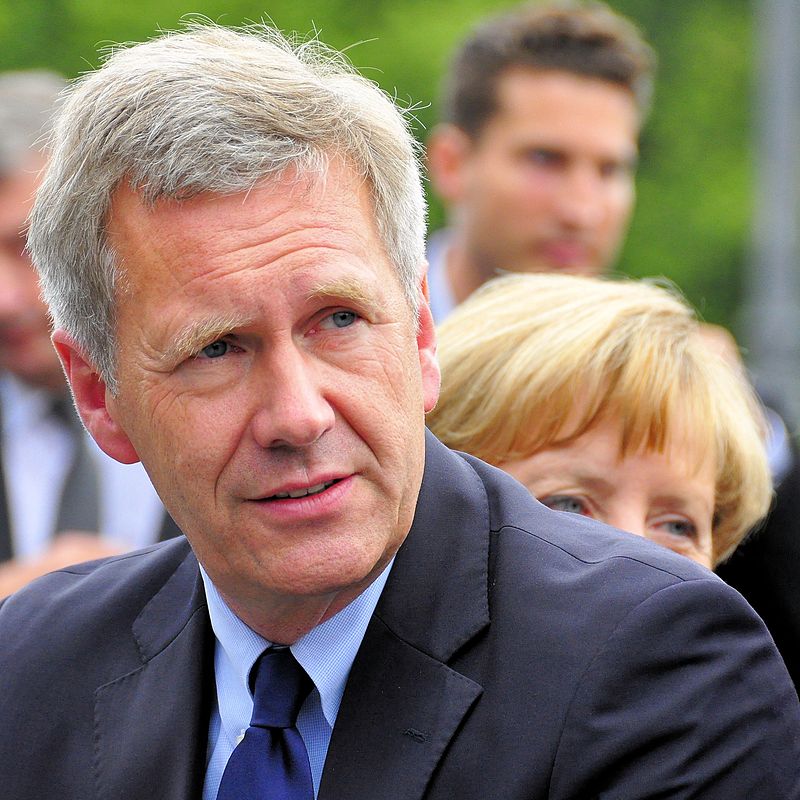 Wolf pointed to the participation of a number of German companies in Turkey's economic renaissance, which played an important role in Turkish projects. He was also proud of Turkey's successes at all levels.
He also pointed out the presence of 4 million Turkish citizens in Germany, who make great contributions to the development of Germany and its economy.
Wolff also expressed his pride in the contributions of some Turkish figures in raising the balance of Germany in some sports and artistic fields like the German football player Masout Ozel, who helped Germany win the World Cup, Turkish filmmaker Fatih Akin, and writer Fredon Zeyimoglu.
"Visiting Istanbul makes me feel very comfortable. Where I remember the French leader Napoleon Bonaparte when he said: If the whole world were a single state, Istanbul would be its capital," he said.
He also recalled historical ties that linked the Ottoman Empire to Germany, which has remained firmly rooted to this day.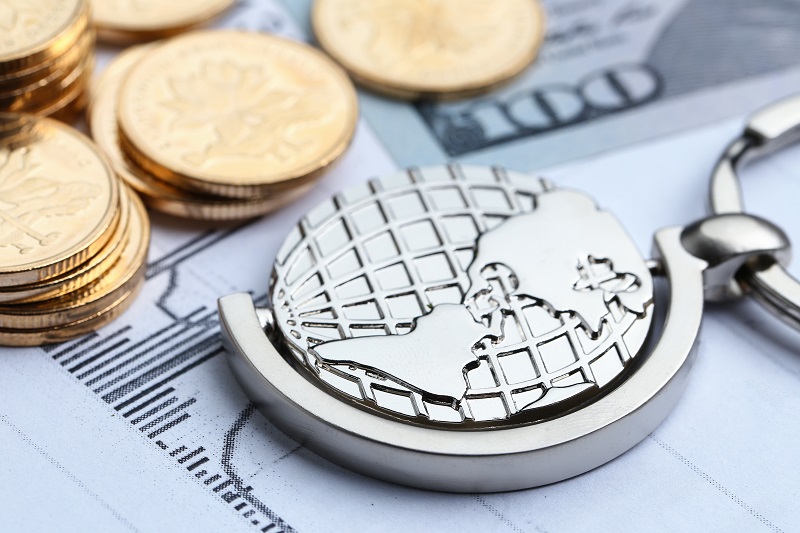 The Turkish economy has shown great merit in the past period, particularly in the area of trade with Europe. The surplus of trade with Europe during January and February of this year is the best proof of the recovery and continuous growth of the Turkish economy.
Edited by: Imtilak Real Estate ©
Source: TurkPress
Did you like our topic? You can share it with your friends now!