981 Foreign Investors Got Turkish Citizenship
According to data from the Directorate General of Census and Citizenship in the Turkish Ministry of the Interior: It was announced that 981 foreign investors had obtained the Turkish nationality 2019-07-16
Last update
2020-10-21
981 Foreign Investors Got Turkish Citizenship
According to data from the Directorate General of Census and Citizenship in the Turkish Ministry of the Interior: It was announced that 981 foreign investors had obtained the Turkish nationality, those included in the Nationality Law for Investment in Turkey, after the amendment of the Regulations concerning the implementation of the Turkish Nationality Law in 2018.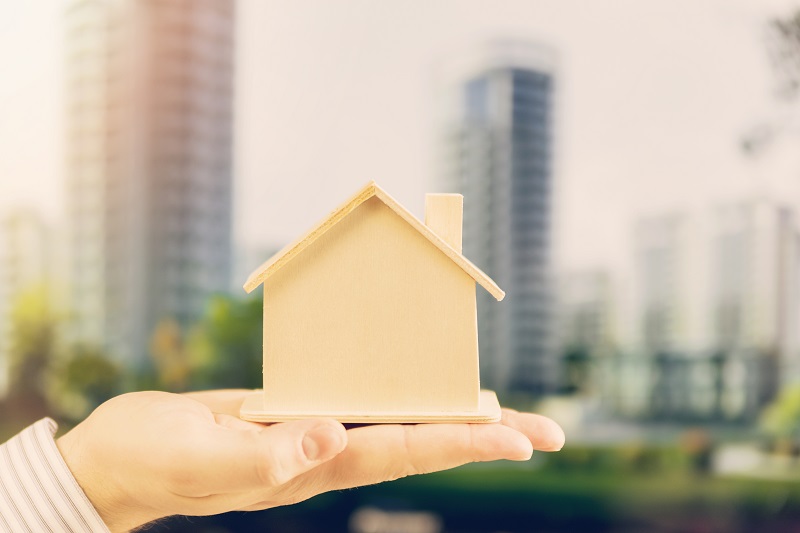 The amended regulation on the application of the Turkish Nationality Law was published in the Official Gazette on 19 September 2018, stating:
"The way to obtain Turkish citizenship has been opened for any investor who does a real estate investment in Turkey or by depositing an amount of money in the bank according to the amount and scope of value determined by the President of the Republic. Provided that: not to sell in the case of real estate investment, and not to withdraw the amount or disposal in the case of investment banking, for a period of three years. "
Foreigners' Nationalities who obtained Turkish citizenship in return for investment
The number of foreign investors who does investment in Turkey with the value entitling them to obtain the Turkish citizenship, and who met the conditions required in the above-mentioned regulations: 2700 foreign investors, with investments totaling about one billion US dollars.
These included US citizens, Canada, China, Russia, Italy, and Austria.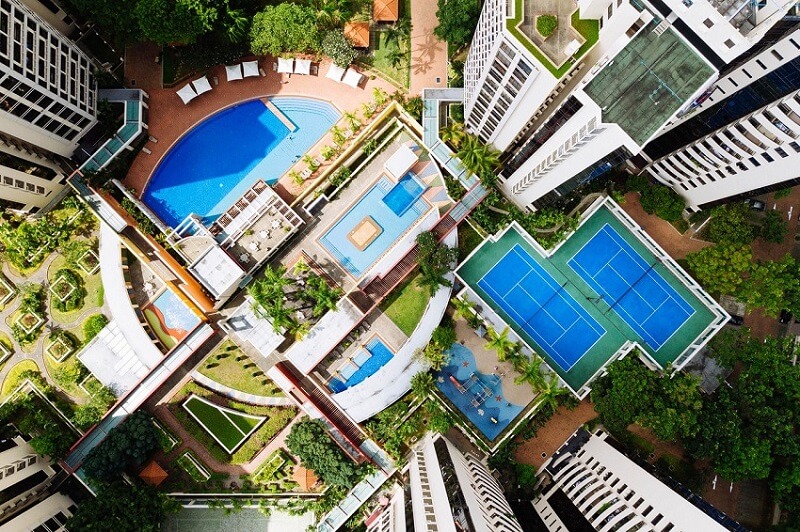 According to information received from the Department of Civil Affairs and Citizenship: The number of applicants for Turkish nationality since the publication of the amendment list: 2700 foreign investors, these investments have amounted to nearly one billion dollars and the number of holders of Turkish nationality through investment after the amendment decision 981 people.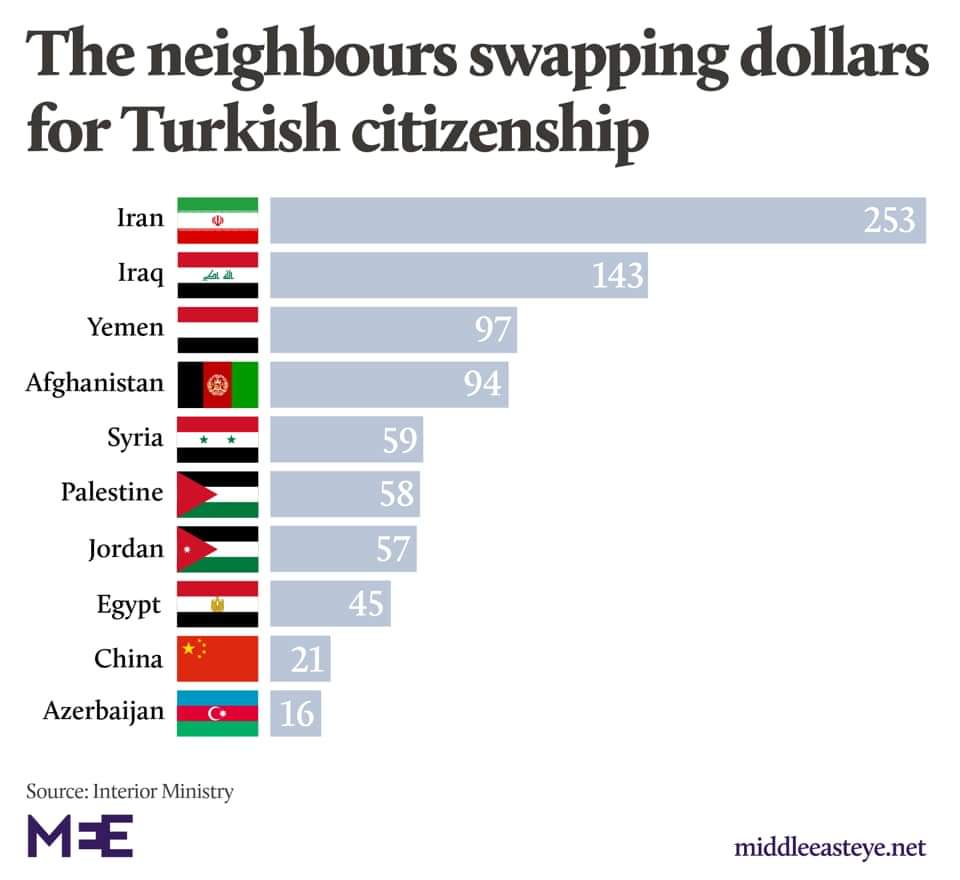 The United States with six citizens each, Italy with two citizens, Austria, and Greece with one citizen each were on the list of countries whose nationals got Turkish citizenship.
Finally, the growing foreign investments in Turkey with the aim of obtaining citizenship is continuing, and the transaction of citizenship for foreign investors is clear in a relatively short period of time, and the investment sector is currently experiencing rapid growth.


Edited by: Imtilak Real Estate ©
Source: Hurriyet
Did you like our topic? You can share it with your friends now!