In a decade: Turkish Real Estate Sales to Foreigners at their highest levels
In recent years, The Turkish Real Estate sales have set records in sales to foreigners in particular 2020-01-13
Last update
2020-05-21
In a decade: Turkish Real Estate Sales to Foreigners at their highest levels
Turkey with its unique geographical location, wonderful climate, and ancient history, is still a zone to which the investors and tourists are looking to, as do the hopes of those wishing to have a prosperous investment and peaceful life.
No doubt, the real estate sector represents the most attractive sector for a foreign investor who wants a multi-gain investment.
Sales of the Turkish real estate In recent years have set record numbers in sales to foreigners in particular, especially after the successive decisions issued by the Turkish government to encourage investment in this pioneering sector, perhaps, the most prominent of which is the decision of granting Turkish citizenship For those who buy real estate worth more than 250 thousand dollars.
Statistics show that 2019 achieved the highest real estate sales to foreigners, where 63 thousand and 986 foreign citizens purchased 67 thousand and 322 properties, of which 61 thousand and 15 were built real estate, and 6 thousand and 307 lands ready for construction, and by that, the past year's sales reached their peak in the past ten years.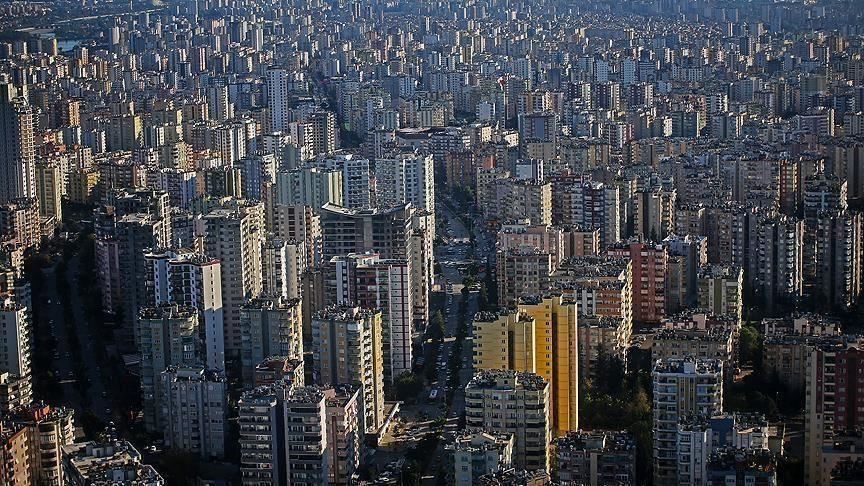 Turkish real estate sales to foreigners | What nationalities invested the most?
According to statistic information of the General Directorate of Land Registry and Land Survey, the Iraqis ranked first in terms of sales of Turkish real estate to foreigners, the Iranians followed, then the British, Germans, Russians, then the Saudis.
While the citizens of Germany and England were the most buying of lands for building.
England ranked first among the European Union countries whose citizens bought real estate in Turkey, followed by Germany, Greece, Sweden, Netherlands, Denmark, Ireland, Belgium, Finland, and France.
As for countries of the middle east, Iraq ranked first among the countries whose citizens bought real estate in Turkey then came Iran, Kuwait, Saudi Arabia, Jordan, Egypt, Yemen, Palestine, Qatar, and then Lebanon.
Esenyurt in The Lead
According to the statistics, Esenyurt District of Istanbul ranked first among the Turkish regions preferred by the foreigners for buying Turkish real estate in 2019, where the sales of foreign real estate in Esenyurt region of Istanbul last year reached 7 thousand and 266 properties.
Then Didim region of Aydın State came in second place with the sale of 6 thousand and 152 properties sold to foreigners last year, 2019.
Edited by: Imtilak Real Estate©
Source: Emlak Kulisi
Did you like our topic? You can share it with your friends now!