Turkey Witnesses Unprecedented apartment sales
Huge demand for apartments in Turkey's real estate market after the Turkish government banks reduced the interest rate, here are the details 2020-06-10
Last update
2020-11-23
Turkey Witnesses Unprecedented apartment sales
The Turkish real estate market is witnessing today unprecedented internal activities, in particular, the apartment sales in Turkey which have witnessed a 50% increase in demand, this was accompanied by a decrease in the interest rate of the governmental banks that grant a mortgage loan, this decrease, which fell to levels up to zero, is described as the lowest decline in the history of Turkish government banks.
Turkish government banks have announced in a joint statement issued at the beginning of June 2020 that they have reduced the interest rate to be between zero and 0.64% for the loan granted for the purchase of the new apartment, and 0.74% for the loans designated to buy an apartment that is not a new one, with a payment deadline of up to 180 months.
These banks have announced that they would start accepting loan applications on the 2nd of June 2020, which experts have considered as a great opportunity for those who wish to acquire an apartment in Turkey. They expect that this unprecedented movement is a compensation for what the market has lost during the recession that accompanied the full curfew measures that aimed to protect from the new Covid-19 Coronavirus epidemic.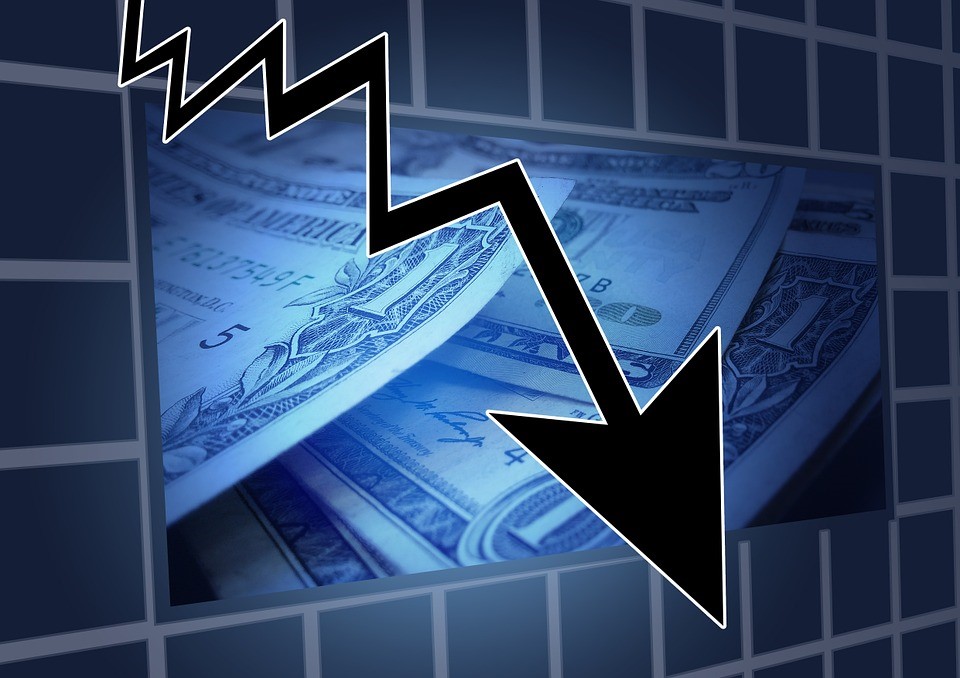 The demand covers the entire sector and affects other sectors
Commenting on the residential apartment sales market movement, Atalay Demirbas, Chairman of the Board of Directors of one of the major companies operating in the construction sector in Turkey, he said: "The demand for residential apartments varies between the desire to live in the apartment and the investment goals, also the requests were distributed on all types of residential apartments, and the apartments of the types 3+1 and 4+1 have the highest percentage in real estate sales in Turkey".
Demirbas added: "This movement in residential apartments sector was accompanied by a similar movement in more than 200 economic sectors in the country, which are the sectors that relate to the apartments' works such as decor and accessories, and sectors related to construction and other works, meaning that the residential apartments sector is one of the most important sectors that can affect the  Turkish economy and all of the real estate investments".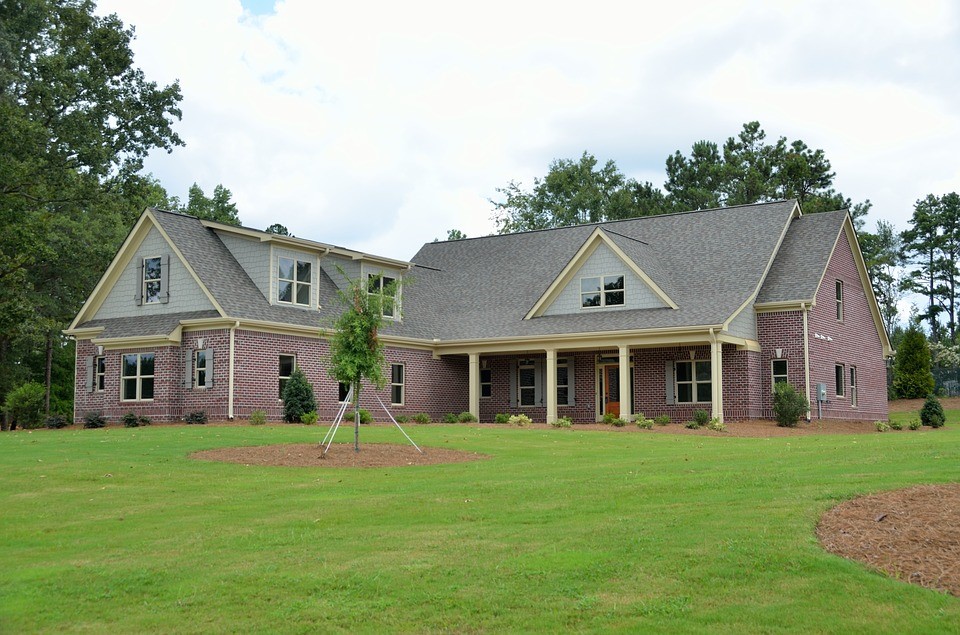 In two months in Turkey, full-year sales of apartments expected to be achieved
"If the movement continues like this in the residential apartments sector, we will achieve the sales of a full year in two months, and this matter will have a significant positive impact on the economy in general." Mr. Demirbas added in his statement.
Edited by: Imtilak Real Estate©
Source: TRT HABER
Did you like the topic? Share it with your friends!