World Bank ranks Turkey the 33rd
According to the World Bank report, Turkey has achieved positive and distinctive indicators, becoming among the 20 most improved in the ease of doing business index out of 190 countries 2019-11-07
Last update
2020-04-03
World Bank ranks Turkey the 33rd
According to the World Bank report, Turkey has achieved positive and distinctive indicators, becoming among the 20 most improved in the ease of doing business index out of 190 countries, confirming that Turkey is moving towards achieving its desired development goals, thanks to its strong potential, despite attacks and manipulation attempts directed against it.
World Bank: Turkey among the largest international economies
Laws and measures taken by the government Turkish have been instrumental in attracting many businessmen, business owners with the aim of settling in Turkey. This has reflected positively and effectively in accelerating the development of Turkey's economy. Especially with the stability and continuous development at various levels and fields, in parallel with the new laws that encouraged investment in Turkey whether local or foreign, making it a suitable investment environment for all those who want to do business, opening companies or factories, or even launching investment and development projects.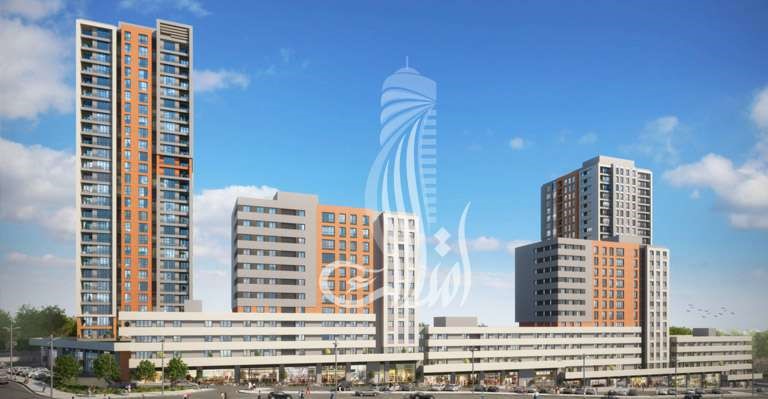 World Bank Report: Turkey ranked 33rd
Turkey is trying to overcome all obstacles that may stand in the way of development and rapid growth, which was recently confirmed by Turkish Vice President Mr. Oktay saying: The Turkish economy is progressing thanks to its available capabilities, despite attacks and manipulation attempts against it. Thus. Turkey has moved from 43rd to 33rd out of 190 countries, according to the World Bank's ease of doing business rank.
"The World Bank ranks 11th among the G20 in the Ease Doing Business Index. I would like to emphasize that this is not enough for us. We aim to be the top 20 among the top 20 countries," he said.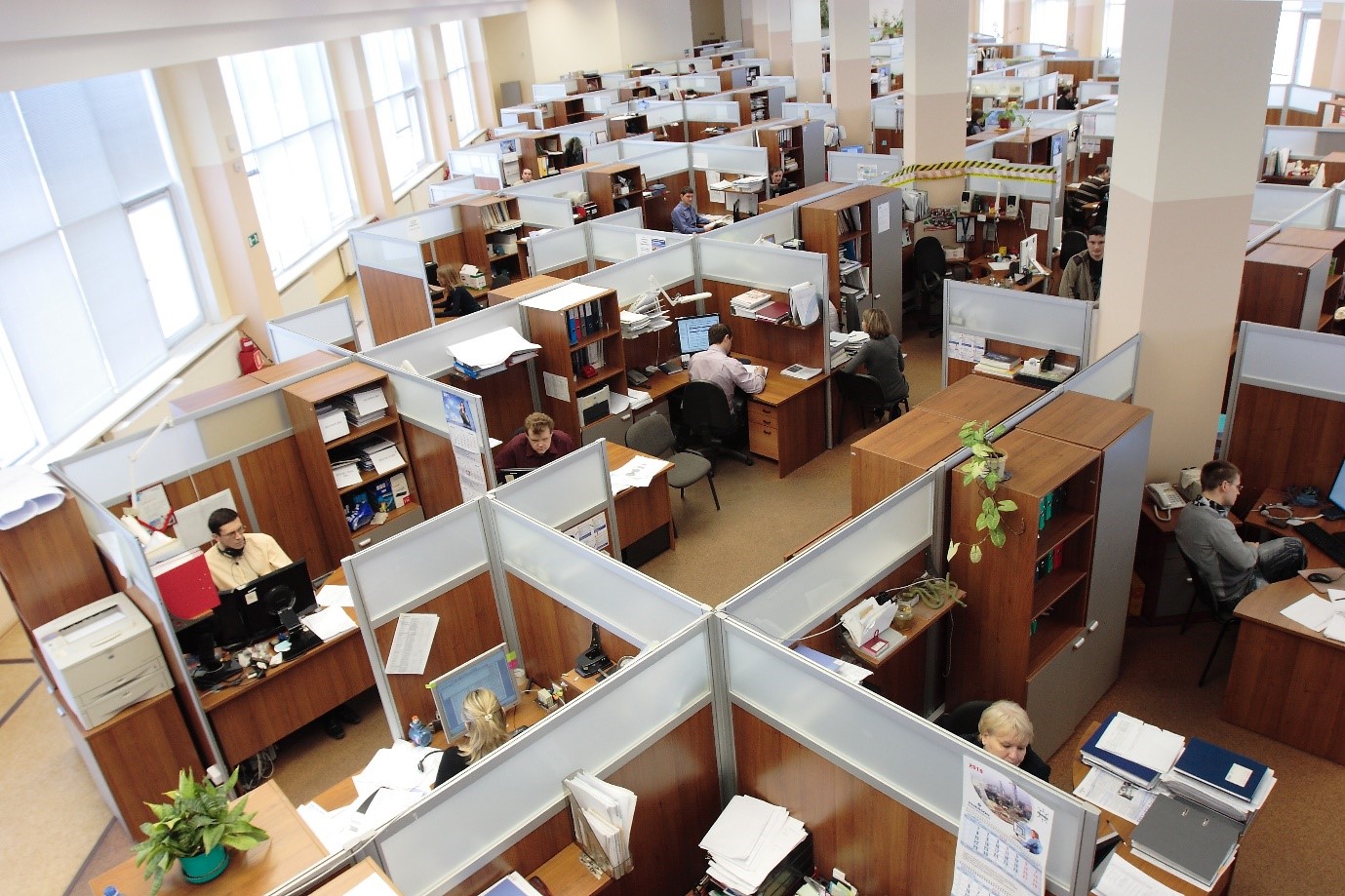 The World Bank Rank is an index that ranks 190 countries in terms of ease of doing business created by the World Bank Group in 2002. It also measures business organization and effective application in 190 economies around the world and some cities at the subnational and regional level.
Edited by: Imtilak Real Estate ©
Source: TRT Français
Did you like our topic? You can share it with your friends now!