Turkish Citizenship by Investment in 2023: Benefits and Requirements
Ready to obtain your Turkish Citizenship? Our guide explains the requirements for obtaining citizenship by investment in 2023. Get all the details you need 2023-02-10
Last update
2023-02-11
Turkish Citizenship by Investment in 2023: Benefits and Requirements
What is Citizenship by Investment Programs?
Programs for obtaining citizenship through investment allow applicants to do so quickly and with little to no waiting time (a few days or weeks at most). These programs, which provide visa-free travel and potential tax benefits, are frequently referred to as "golden passports" or "cash-for-passport" schemes.
Turkish Citizenship by Investment is a relatively recent option available in Turkey (TCBI). Investors must either invest $500,000 in a Turkish bank for a minimum of three years or buy real estate worth at least $400,000. After making the aforementioned investments and properly filing a citizenship application, a Turkish passport is normally issued within six months.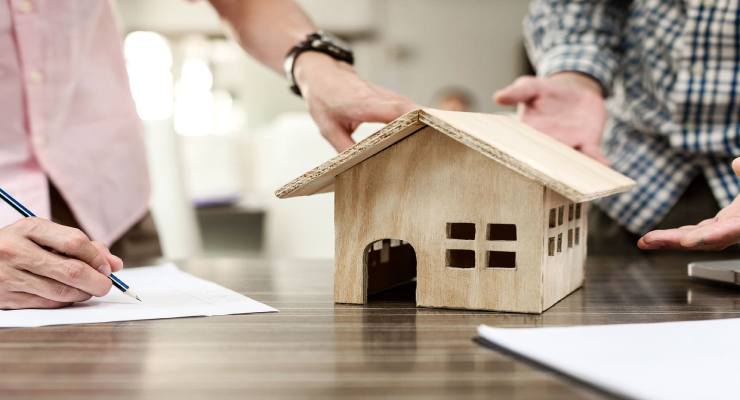 Ways to Obtain Turkish Citizenship by Investment
On June 13, 2022, the minimum investment amount was raised from $250,000 to $400,000 in order to qualify for Turkish citizenship through real estate investment. After that time, the value of the real estate purchased must be at least $400,000 in order to qualify for citizenship through real estate investment.
Benefits of Obtaining Turkish Citizenship by Investment in 2023
 Regardless of color, religion, or language, a foreign citizen who becomes a Turkish citizen enjoys the same rights as a Turkish citizen. Additionally, it offers safer living circumstances than many other nations. Moreover, there are extra benefits as follows:
Turkey's Growing Economy
Turkey has the 19th-largest economy in the world, with a GDP of about $720 billion. Between 2002 and 2017, Turkey conducted ambitious reforms and experienced rapid development rates, which helped the nation rise to the top ranks of the upper-middle-income status and lessen poverty. Between 2002 and 2018, the proportion of persons living below the $5.50 per day poverty threshold decreased by 75%, to 8.5%. The economy of Turkey was one of the few in the G20 and OECD to grow in 2020, but this expansion also spurred inflation, which is projected to be close to 20% in that year.
 High Return on Investment
ROI helps investors decide which property would be most profitable to purchase. Real estate investors don't worry about losing their money on risky investments because a property's value can never decrease. Investors can make money from the property's potential sales as well as produce cash flow by renting it out.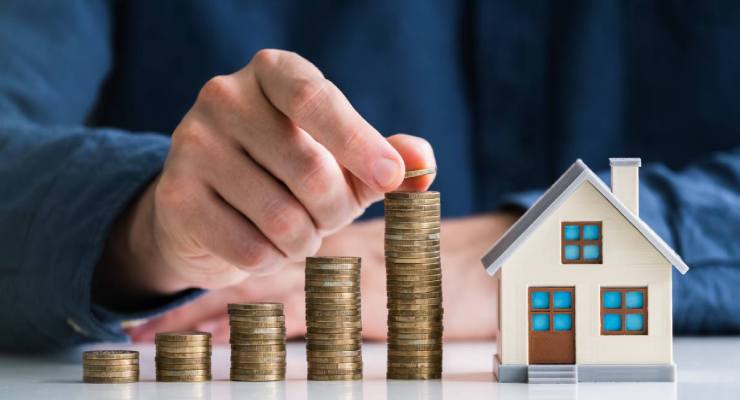 Government Support
The Turkish government provides a comprehensive program of investment incentives with a variety of options that serves to reduce the burden of up-front costs and enhance the returns on investments. the following are some of the government support to investors:
VAT exemption
Land allocation
Interest rate support
Corporate tax reduction
Purchasing guarantee
Income tax withholding support
Customs duty exemption
Infrastructure support
Energy support
VAT refund
Cash support
Credit support
Tax Reduction
Depending on the size and location of the investment, the government will offer corporation tax savings in amounts ranging from 50% to 90%.
What Are The Requirements to Obtain Turkish Citizenship by Investment?
There are some ways to invest to obtain Turkish citizenship:
Amount of Investment
Government debt should be obtained for at least $500,000 (or an equivalent amount in another foreign currency or Turkish Lira).
A minimum investment of $500,000 shall be made in a real estate investment fund share or venture capital investment fund share.
A minimum of $500,000 in deposits in Turkish-operated banks should be accepted (this amount may also be provided in other currencies or Turkish Lira).
Terms and Conditions
Investments backed by public debt must be maintained for three years.
Shares of participation must be retained for three years.
Three years must pass before a deposit can be withdrawn from the bank.
Why You Should Invest in the Real Estate Market?
Real estate ownership has always been a sign of success and money. It is considered the safest method of protecting one's money, along with gold. Many new investment choices emerged as we entered the modern era. Investors have a variety of options for investing their money, including equities, bonds, fixed deposits, mutual funds, digital currency, and cryptocurrency. However, out of all of them, real estate continues to be one of the safest and most advantageous routes for a long-term, successful kind of investment.
Passive Income
An investor can generate income through passive income real estate without needing to be actively involved. Investors can earn this passive income by using a variety of real estate possibilities. While some might choose to manage and rent out rental homes, others might decide to engage in commercial real estate.
Potential for Appreciation
The value of real estate always rises over time. When it comes time to sell, a wise investment might provide a sizable profit. Furthermore, rents have the potential to rise over time, increasing cash flow. Bubbles and crises that reduce property appreciation always cause the housing market to rebound. Prices always return to normal after even the most unsettled periods, and appreciation resumes its course.
Obtain Turkish Citizenship by Investment: Steps and Tips
1. Understand The Market
Istanbul's real estate market is characterized by regular price increases of 20–25% each year, which offer substantial profit margins when the property owner wants to resell it.
2. Look for Investment Opportunities
Before making a deal, it's recommended to look for various investment opportunities to find one that best meets your needs and budget.
3. Make The Investment
After choosing and making the decision, the next step here is making the investment and closing the deal.
4. Obtain a Residence Permit in Turkey
Among all other residence permits, the Turkish short-term residence permit is the most sought-after. After making an investment in Turkey, you're ought to obtain a residence permit that will grant you some benefits until you apply for citizenship acquisition.
5. Submit An Application
After obtaining a residence permit, you're entitled to start the procedures of obtaining Turkish citizenship. After providing all the necessary documents, you can submit the application.
6. Wait For a Decision On Your Application
After submitting the citizenship acquisition application, you will wait for a while until you receive the decision.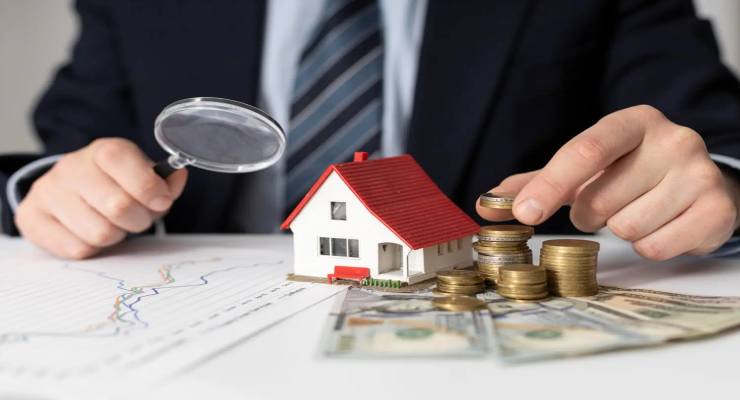 Make a Wise Investment With Imtilak
Looking to invest in the Real Estate market? Our team is ready to help you find the ideal investment opportunity without wasting your time or exhausting yourself. Contact us today and get reliable information and resources about the market. With us, you are always ahead of the others.
Edited by Imtilak Real Estate ©
Do you like this topic? You can share it with your friends now