What Are the Advantages of Buying a Property in Turkey?
Buying and residing in Turkey is fraught with many advantages, as we talk about in our article, from tax cuts, getting citizenship, and social environment 2019-09-28
Last update
2022-01-03
What Are the Advantages of Buying a Property in Turkey?
The Turkish real estate market is characterized by its vitality, through its laws that facilitated the process of buying and selling, with new measures that played a positive role in the development of this sector in a way that mimics the development of its counterpart in the most important countries of the world.
What are the advantages of buying a property in Turkey and staying there? What are the most important facilities granted by Turkish laws to foreigners who own property in Turkey in particular; this is what we talk about in the following lines.
The most important advantages of buying a property in Turkey and residence there
The Turkish government has taken a series of serious and bold decisions to promote the real estate sector in recent years, by offering some incentives that would encourage foreign investors to invest in Turkey. However, these decisions came for the benefit of the investor, on the one hand, supporting the Turkish economy and its real estate sector on the other.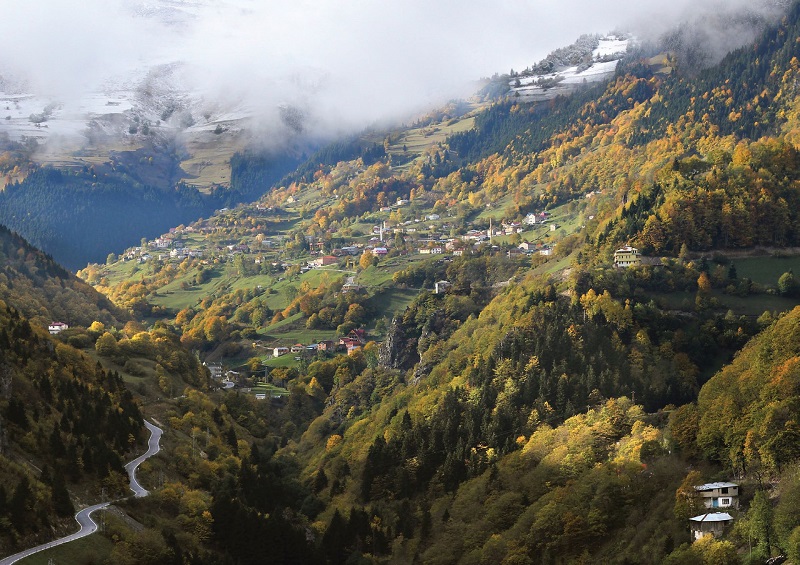 Some of the most important factors that have played a positive role in supporting this trend are:
Tax cuts:
Tax cuts are an effective tool for economic decision-makers to stimulate the domestic economy and attracting foreign investment.
These cuts included a series of decisions that dealt specifically with the real estate sector in Turkey, which played an active and positive role in motivating the foreign investor to acquire more real estate and contributed to the revival of the real estate market in general.
The most important tax cuts are exempting the foreigner from the value-added tax due on the property.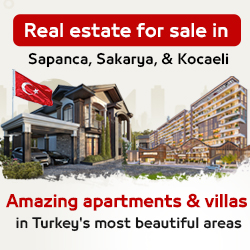 Turkish citizenship in return for real estate:
The amendments to the Turkish Citizenship Law and the decision to grant citizenship to those who buy a property worth $ 250,000 are an exceptional opportunity that should not be missed.
The naturalization decision includes all members of the new owner's family, including a wife and children under the age of 18.
Real estate residence permit:
Foreign owners of properties less than $ 250,000 are granted annual renewable residences. However, Real estate residency in Turkey is granted to the property owner, his wife, and his children under the age of 18.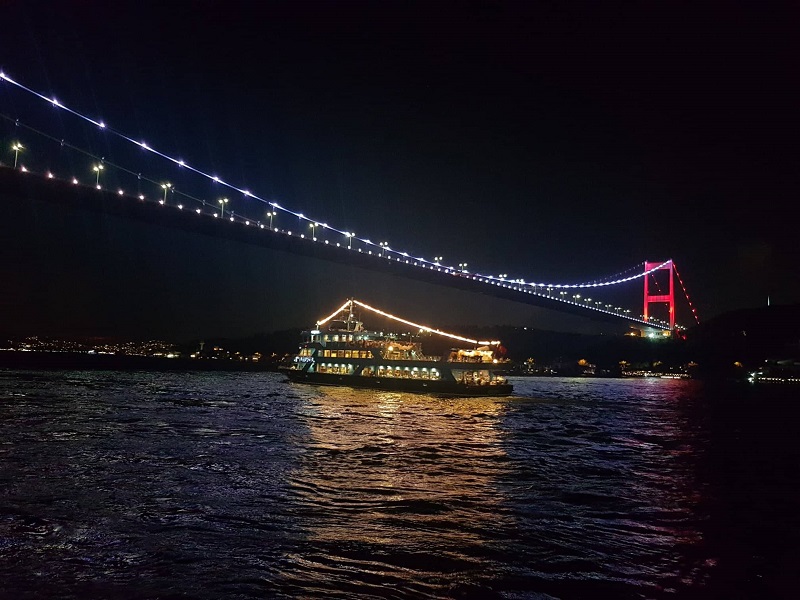 Real estate cheaper than in Europe:
Moreover, property prices in Turkey are considerably cheaper than those in Europe, with infrastructure features similar to those of developed European countries.
The diverse attractions that attract attention in Turkey, from a wonderful climate, a promising economy, a huge real estate market, and many tourist and historical attractions that attract tourists from all over the world, all of this makes the investment and residence in Turkey by any means a profitable and ideal choice.
Good return on investment:
Real estate investment in Turkey real estate provides a profitable return on investment, based on the attractiveness of tourism in Turkey, which is best reflected in the periods and tourist seasons, through the demand for rentals during those seasons throughout the year.
Considerable investment in real estate that is highly popular during tourism seasons in Turkey can provide encouraging profits and a good return on investment.
Conservative social environment:
Turkish society is one of the closest societies to the conservative Arab environment, and Turkish customs and traditions correspond to some customs in the Arab region. The thing that provides a feeling of peace and security when deciding to buy a property in Turkey.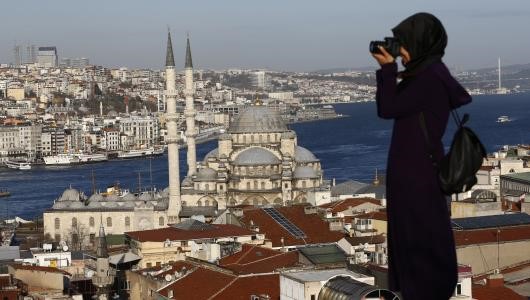 Easier life costs:
The relatively low cost of living in Turkey, compared to the rest of Europe and neighboring countries, with the availability of well-being and sophisticated living systems, provides a good stay in Turkey.
It is well known that medical treatment in Turkey is cheaper than all the countries of Europe, which has given the medical sector in Turkey prosperity and unprecedented demand in recent years.
Nature and temperate climate of Turkey:
Turkey has a variety of beautiful paces, a charming nature, rare to find in  the world, and a relatively mild climate, along with an ancient civilization and history of Turkey's magnificent cities, and its effects stand witness to it so far, giving this country a distinctive tourist specificity, for its richness with delightful attractions.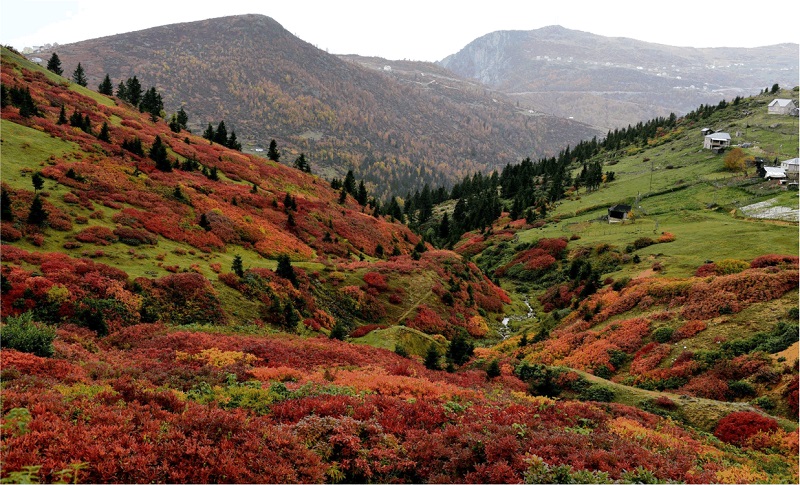 Buy and live in Turkey, one of the top 10 real estate destinations around the world
In an article published by the US real estate investment and real estate consultancy, Live and Invest Overseas, entitled "The Top 10 Places to Buy Real Estate Abroad in 2021", Turkey was ranked among the best countries to own a property.
"Istanbul is ranked ninth among the world's most visited countries in 2018, ahead of Berlin, Barcelona, Rome, Los Angeles, and other important tourist cities."
In addition to the growth of tourism in Turkey, especially from Qatari tourists, Istanbul and the cities of Turkey, in general, enjoy strong economic growth with attractive tourism and investment options.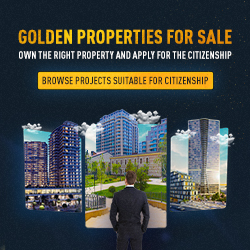 The city of Istanbul is one of the largest selling points and real estate investment in Turkey and The Turkish real estate market is within the budget of most investors.
Edited by: Imtilak Real Estate ©
Did you like our topic? You can share it with your friends now!