First rank for Russians in real estate investment
What are the ranks obtained by foreign investors in the real estate field, and who are the first holders in the first half of this year? 2022-07-22
Last update
2022-07-22
First rank for Russians in real estate investment
According to a study conducted by international brokerage experts for a group of one of the most important Portuguese real estate investment companies. The Russians are the most foreign purchasers of real estate in Turkey, during the period between January and May of this year.
The mentioned study stated that 31.44% of foreigners who bought real estate in Turkey are of Russian nationality.
After the Russians, the citizens of the United Arab Emirates ranked second with 20.03% of the foreigners who invested in real estate in Turkey during the mentioned period, followed by the citizens of Georgia with 15.26% of the foreigners' real estate investments in Turkey and in the fourth place the citizens of Kazakhstan with 14.84 % of foreign investments in Turkish real estate during the mentioned period.
Huge progress in Russian investments in the housing sector in Turkey
Looking at the statistical data issued by the Turkish Statistics Authority, we see that the Russians have made qualitative leaps in their investments in the apartments sector, which has witnessed a steady increase over the past years. The statistical figures recorded the purchase of 5,379 apartments by Russians during the past year, an increase of 74.2% compared to the number of apartments sold to Russians during the year 2020.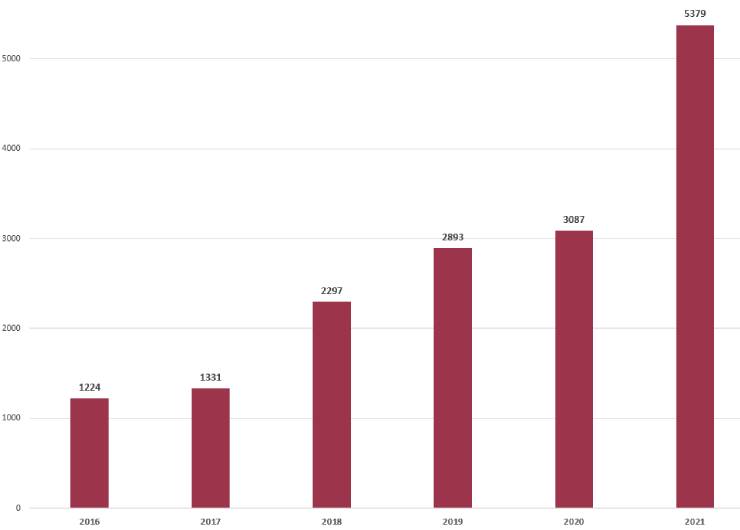 Russian investments in the residential apartments sector continued to progress during the current year, making record numbers during the past three months; for three consecutive months, Russians ranked first among the nationalities buying apartments from Turkey.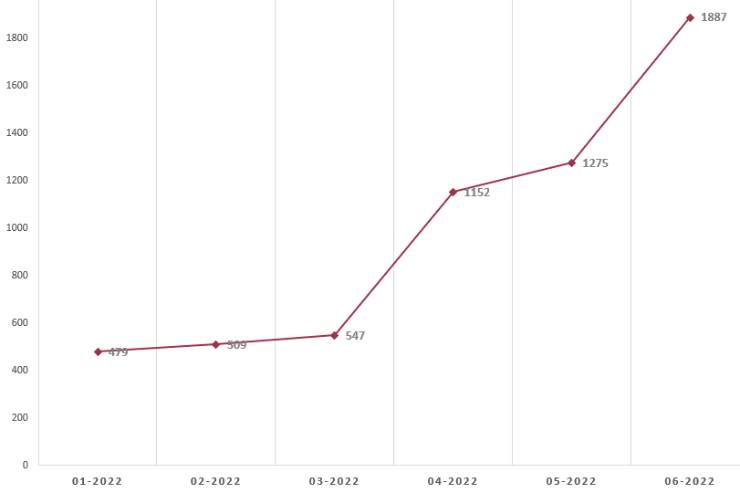 What are the reasons for the Russians' interest in real estate investment in Turkey?
The report of the specialized group pointed to the most important reasons that made the Russians accept real estate outside their country, and it was clear that some of them invest to increase their capital and profits, while others are for the purpose of immigration and stability, and others for the sake of moving to live in countries with a warm climate or to live with their children in countries that enjoy a high standard of education and living standards, which means that most of them aim to settle there.
Edited by Imtilak Real Estate ©
Did you like this topic? You can share it with your friends now.