Agricultural land and farms for sale in Trabzon Turkey 2023
Agricultural lands and farms for sale in Trabzon Turkey at cheap prices suitable for investment, with installment options and completely free services, contact us.
No results about ( Farms for sale in Trabzon Turkey | Imtilak Real Estate )
Advantages of Buying Farms in Trabzon Turkey
There is nothing more beautiful than the idea of owning agricultural land in a city like Trabzon, a city where all beauty ingredients are available in addition to all reasons for the success of agricultural projects. Its charming nature, green captivating mountains, and the beautiful view over the Black Sea are just the tip of the iceberg of advantages of buying farms in Trabzon.
Farms for Sale in Trabzon
Because all necessary ingredients for the success of agricultural projects are available in Trabzon, and especially after the massive demand from the Arab investors to establish their real estate projects, the related offers regarding farms for sale in Trabzon Turkey began to come from the real estate companies, and this area has witnessed an unprecedented investment flourish in recent years.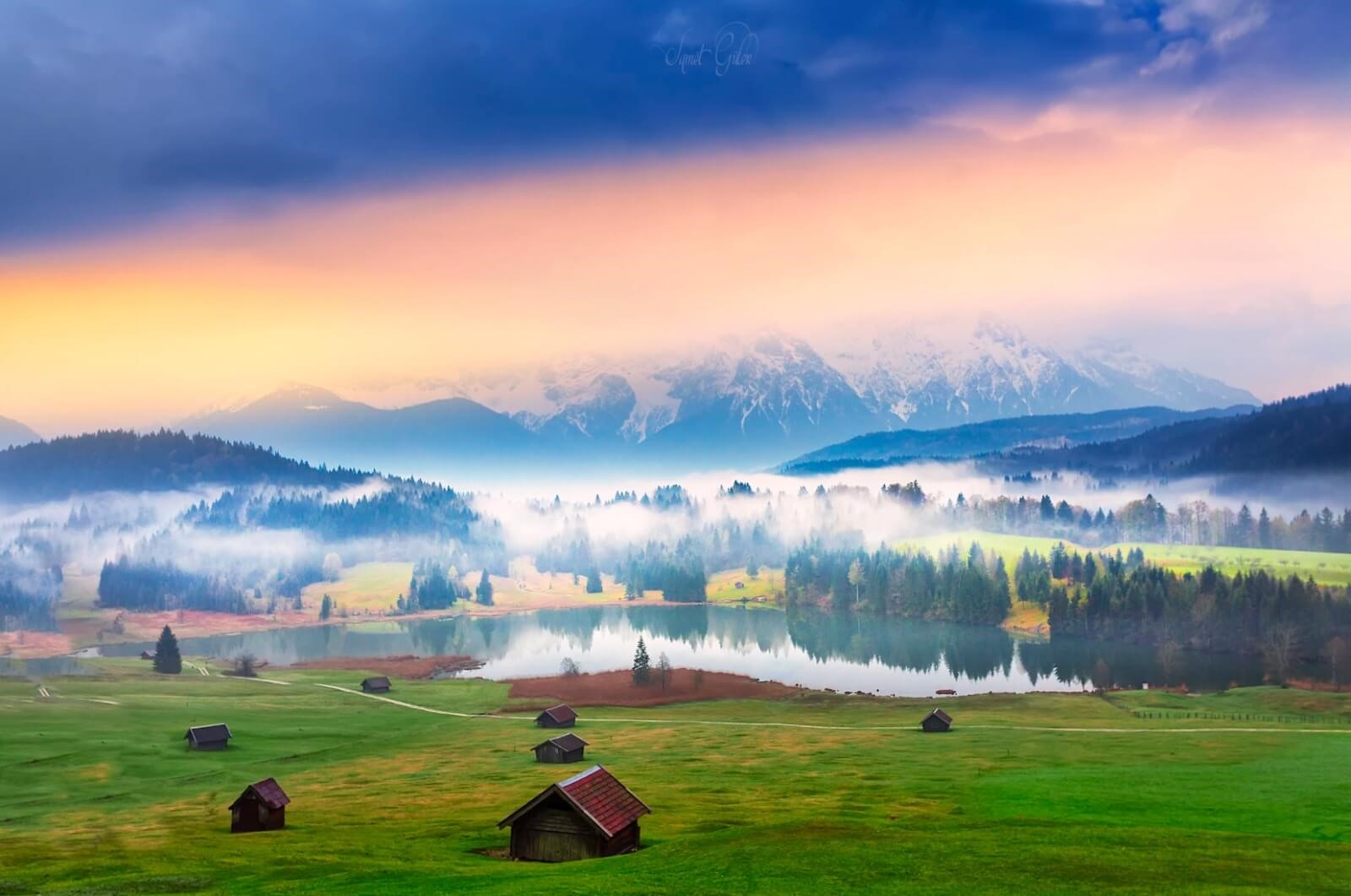 Farm Price in Trabzon Turkey
After the Black Sea Pearl witnessed great investment prosperity in the real estate market, many questions were raised regarding the farm price in Turkey, whereas generally, the real estate prices in this city are relatively low compared to other cities in Turkey such as Istanbul and Antalya, also, most real estates in Trabzon have been bought by Arab investors, which has had a significant impact in recent years on real estate prices.
Cheap Farms for Sale in Trabzon Turkey
When looking for lands for investment in Trabzon, it is necessary at first to go to cheap farms for sale in Trabzon, so that you can own land on which you can carry out your real estate investment. The Black Sea Bride, Trabzon, provides you with many options for cheap farms that you cannot find at the same prices in other cities.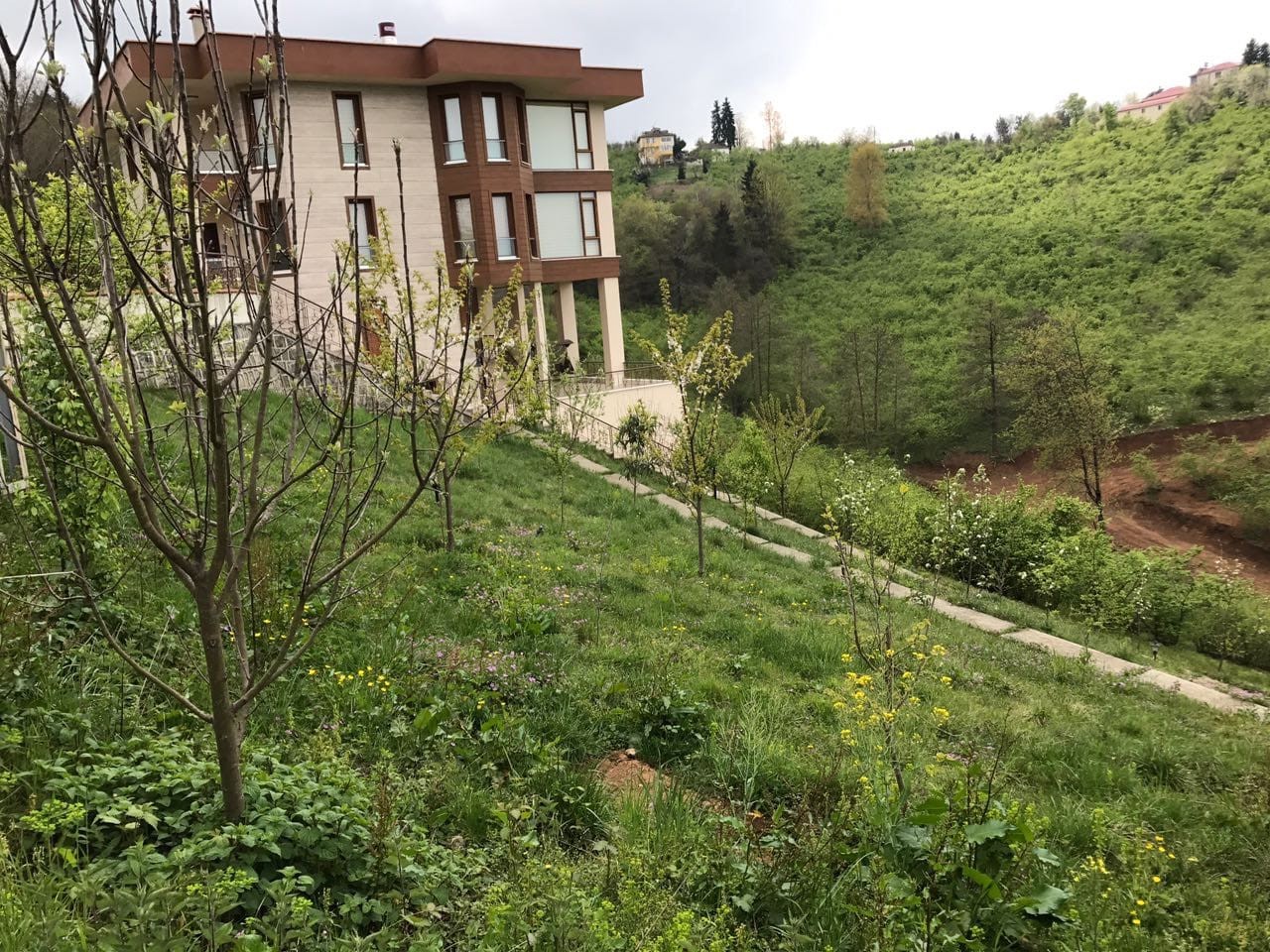 Agricultural Land for Sale in Trabzon Turkey Suitable for Investment
The agricultural land in the Turkish city of Trabzon widely opens the doors of real estate investments for you, they are fertile lands in a mild climate surrounded by green nature all around and rivers flow through them, giving the real estate project a splendor and excellence, that's why we can say that the farms for sale in Trabzon Turkey are the right place for the investments you want to carry out.
Services and offers of Imtilak Real Estate in Trabzon farms
For those who want to own agricultural projects in Trabzon farms, we offer several integrated real estate options and a comprehensive field study for all aspects of the real estate projects in Turkey in general, and Trabzon city in particular, our office in Trabzon offers you guaranteed profit opportunities in the agricultural and real estate investments, where you will find professionalism, credibility, and high skill in providing services.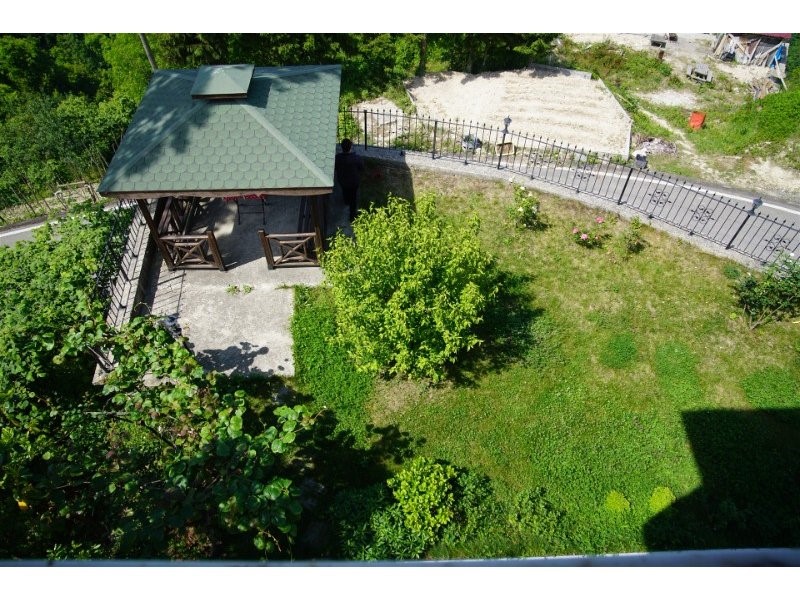 Edited by: Imtilak Real Estate©
Trabzon Region Report


The most favorite cities for foreign investors
The nationalities that owned the most in Turkey